The title pretty much says it all.
Here's the weird clapping dude: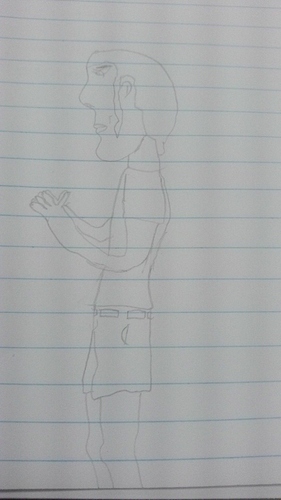 And here's the much better in my opinion inaccurate face: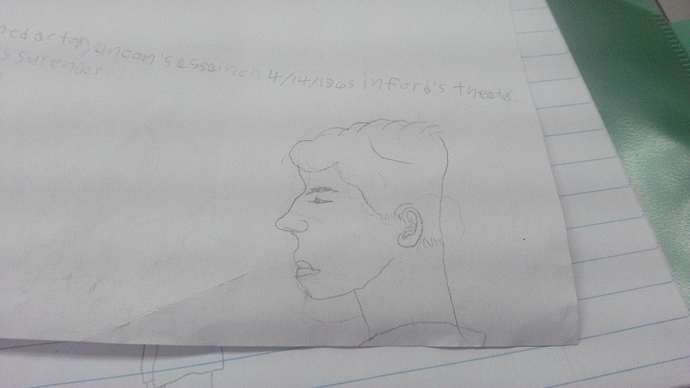 Inaccurate meaning that it looks good I think, but nothing like the dude I was drawing. Except the "seams legit" eyes. He has those. I named the drawing Xander from Ecuador.