Wassup. Remember me?
So, this thing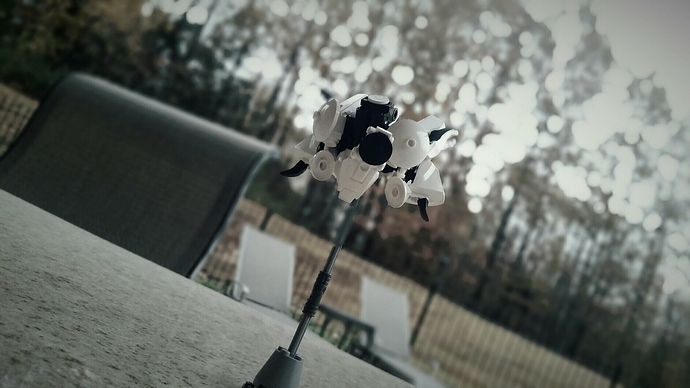 Ok, to explain this without writing ten paragraphs, this is basically a vessel for "dead" A.I.s that had no physical form when "alive". This particular unit houses the "soul" of B8thoven (a moc I made a while ago that ties into my Kapporia storyline).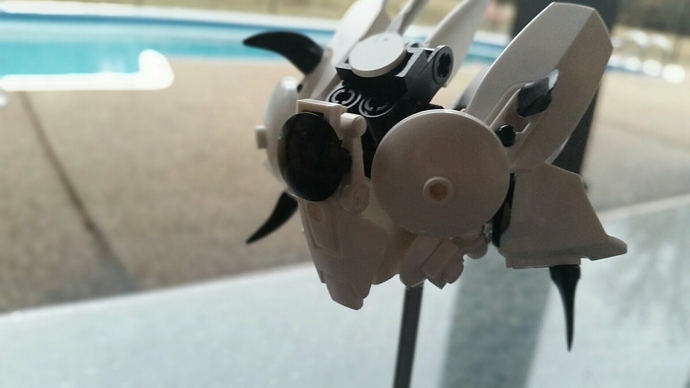 These vessels are found in the Endless (The technological equivalent to an afterlife. I'll do my best to explain this concept in depth some other time.)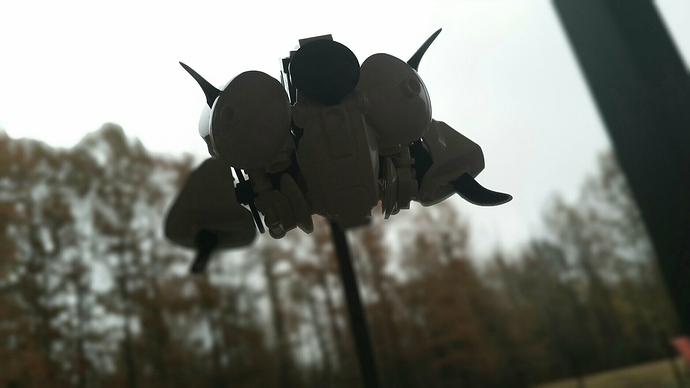 You'll have to excuse the lack of photos. I took this one apart quickly after it was conceived.
Hope you all enjoy!
Gha'Hoole v2 (to be renamed) is currently on it's third iteration. Yeah, it'll be a while before I'm happy…