Me and my brother as huge fans of DrScorpionX and his Bioformers. My brother has built several Bioformers, while I have only ended up making two. One of which is a decent Duocon and the other a decent tank with a terrible robot mode. But how well do they live up to the master of the Bioformers? Not very well, but that's up for you do decide!
"Dramatic"/Brisk Torrid: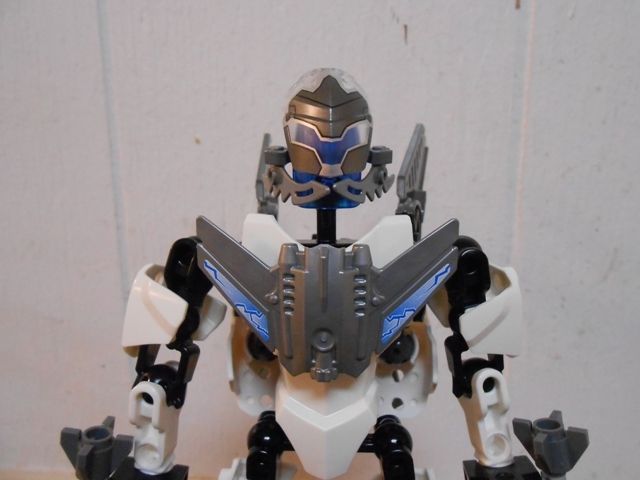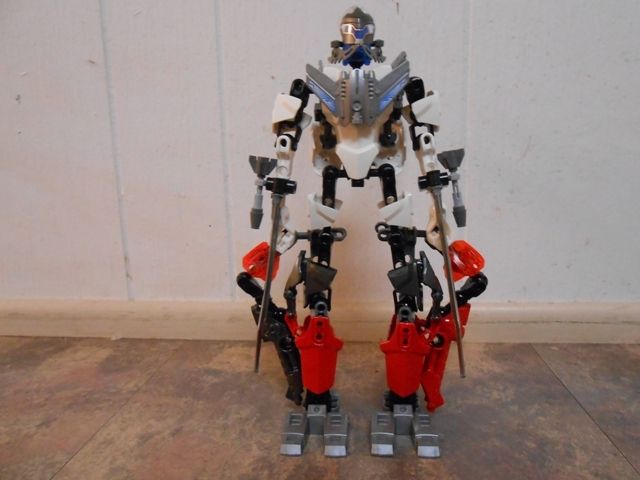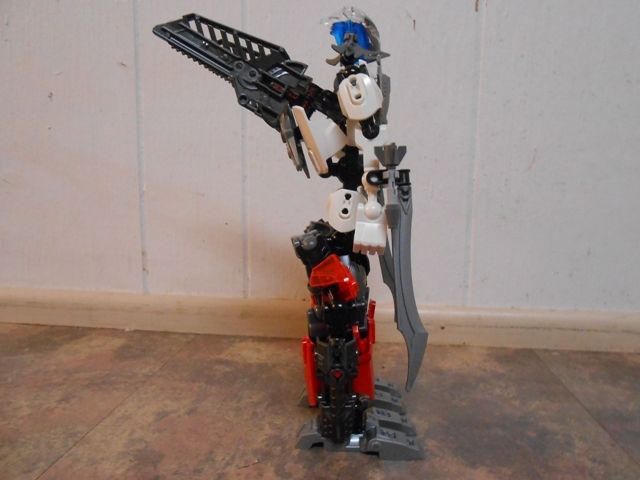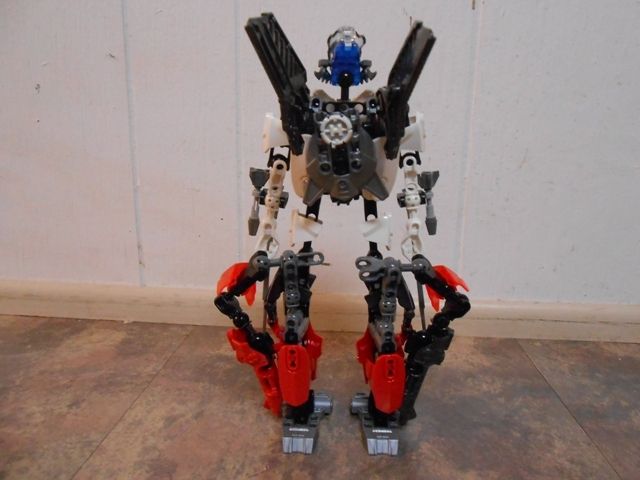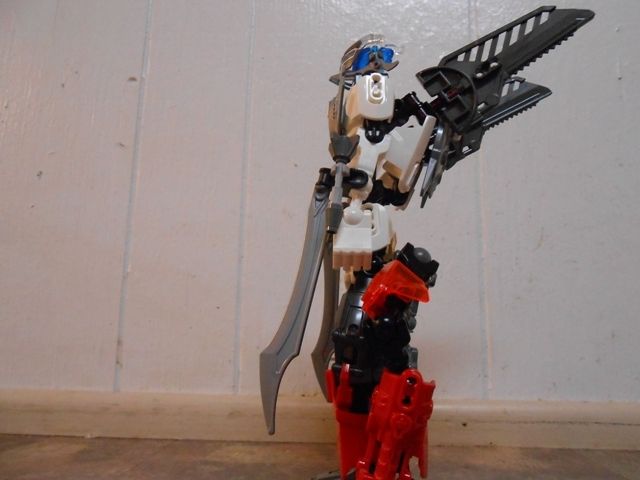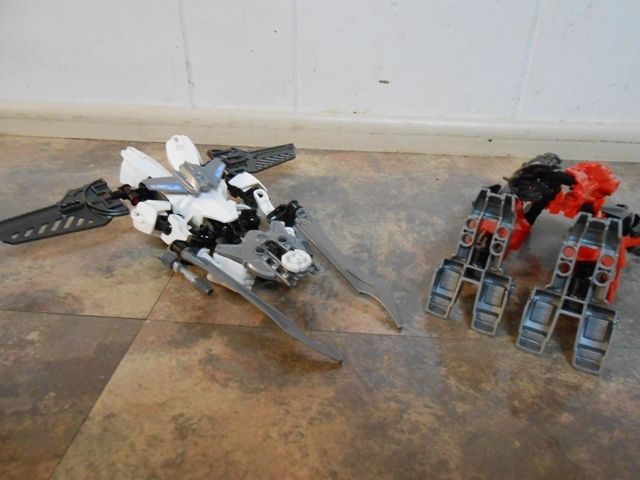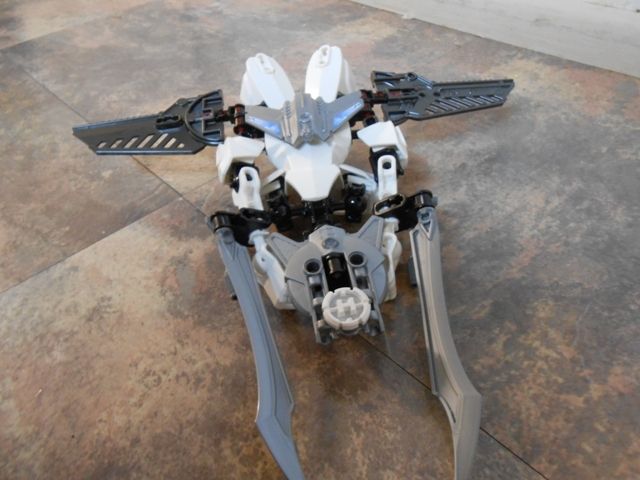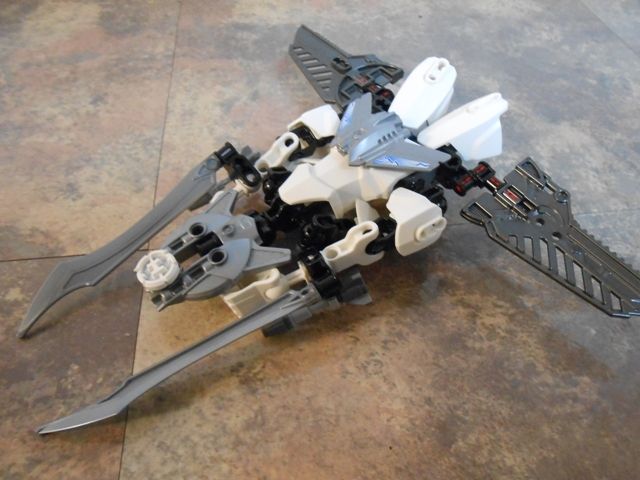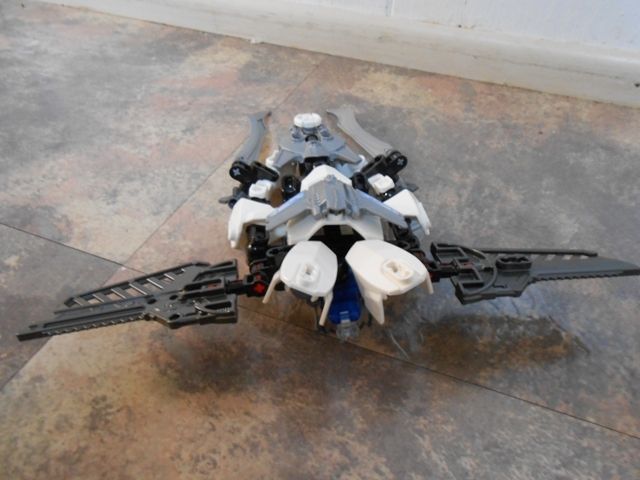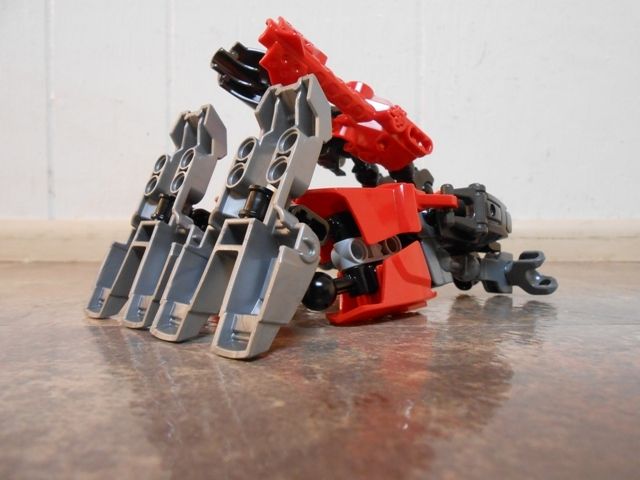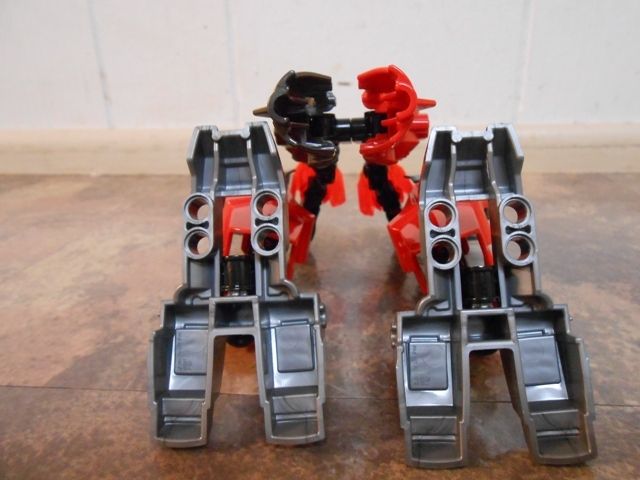 Burnout: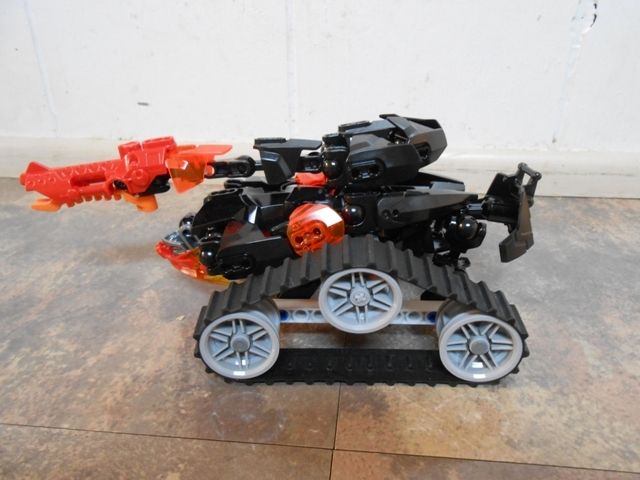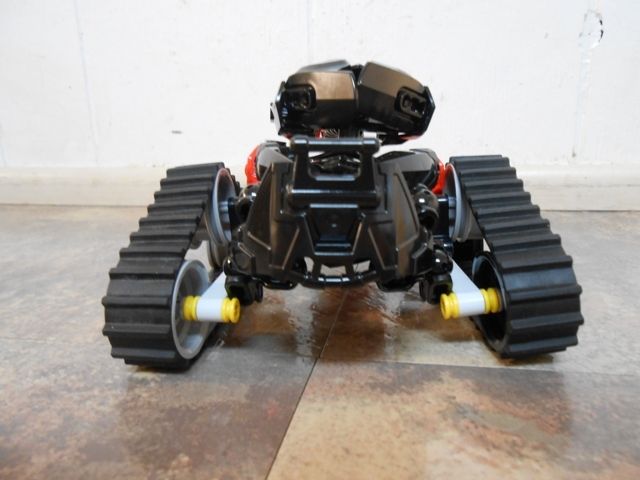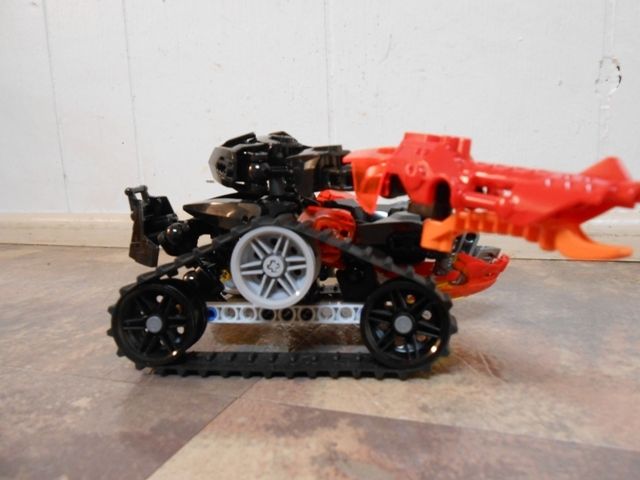 Those two above were my Bioformers. Those on Lego.com know that the ajt of ajtazt is my younger brother (I'm the azt). I asked him if he would like me to post his Bioformers on here for feedback and he said yes. So this next bunch are all my brothers.
Wheelieeyes: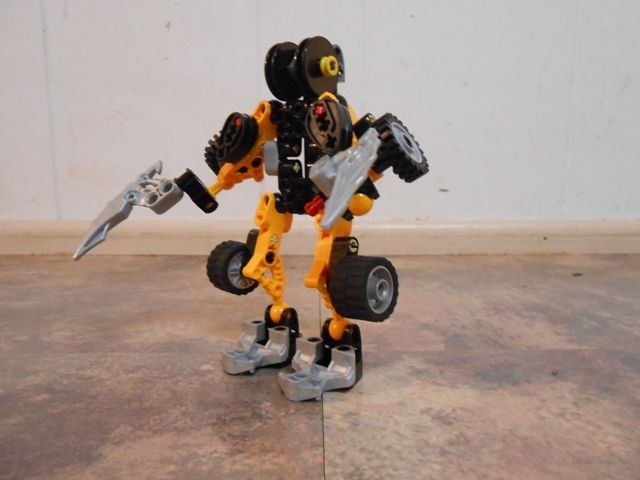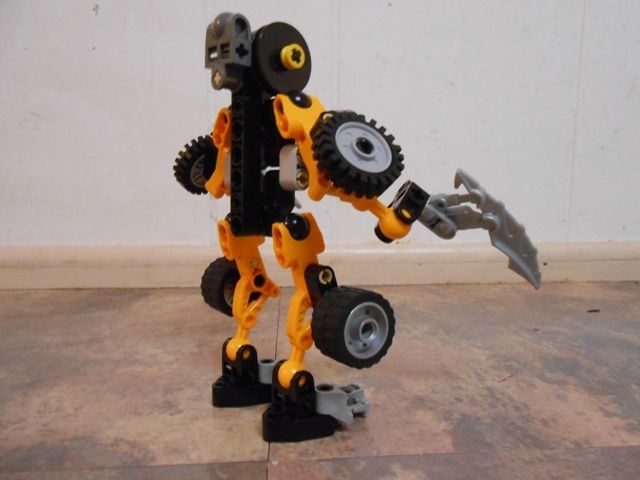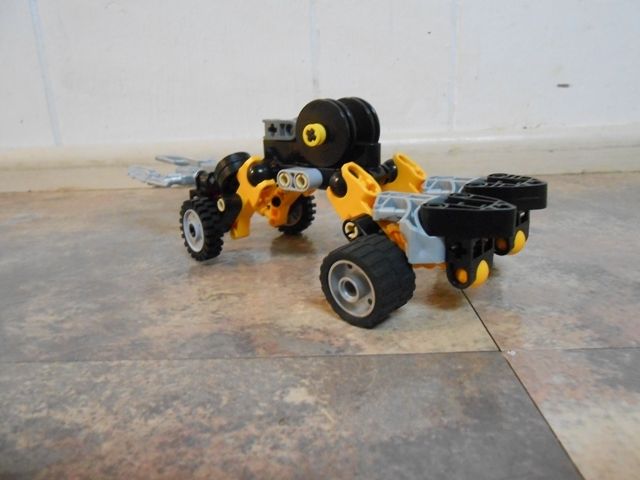 M.A.T. :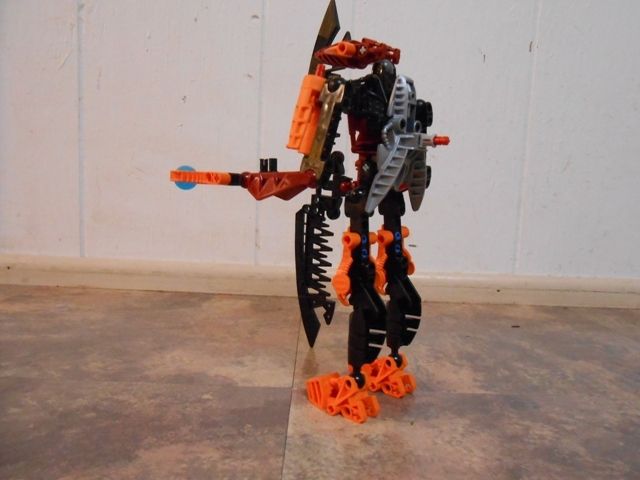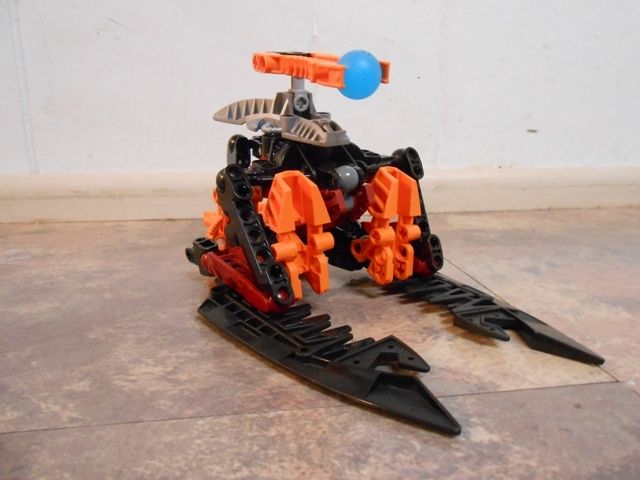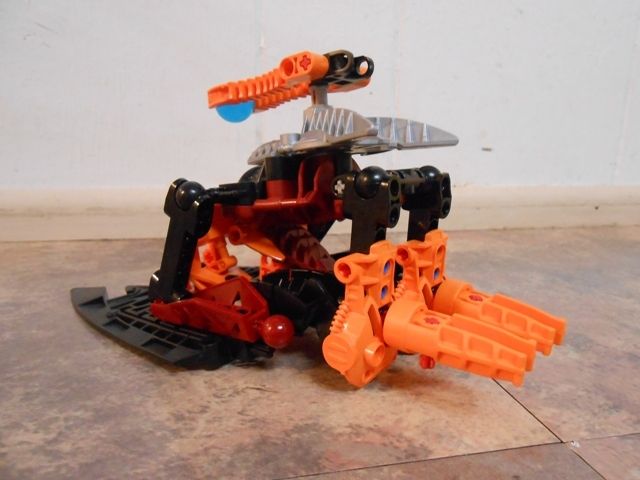 Heartburn: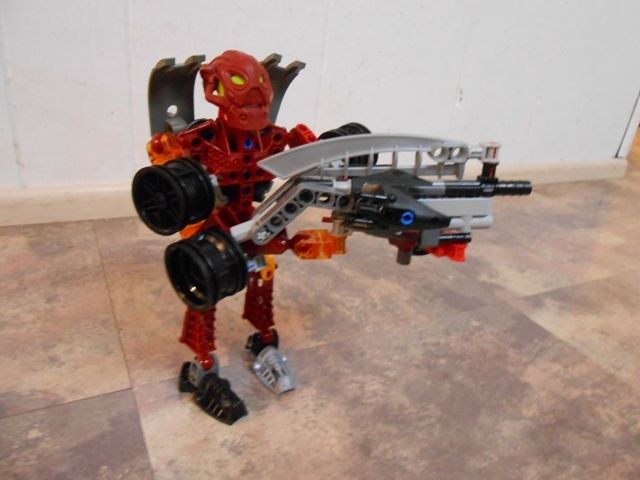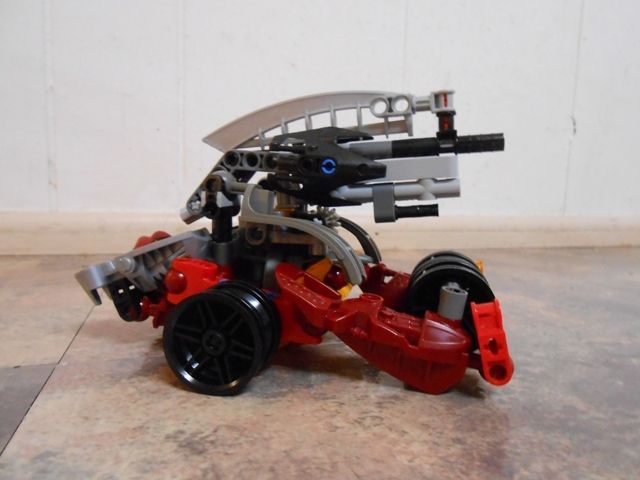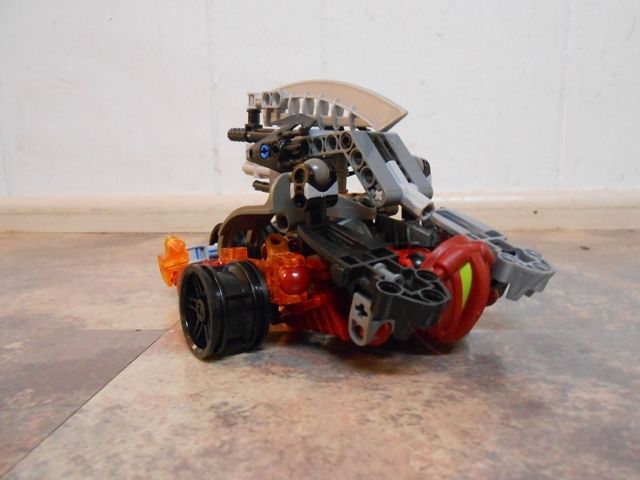 Rollout: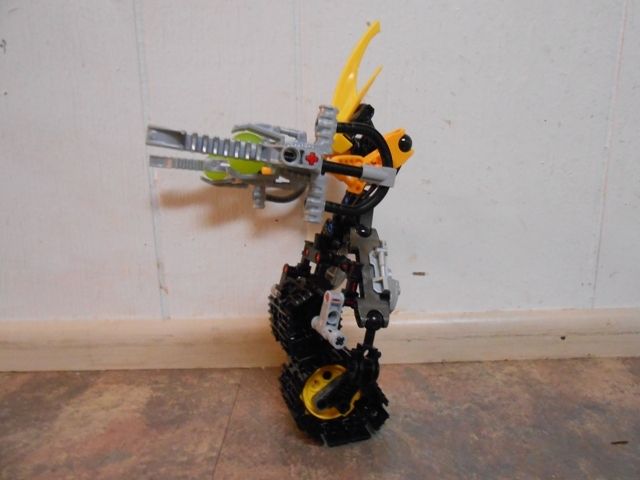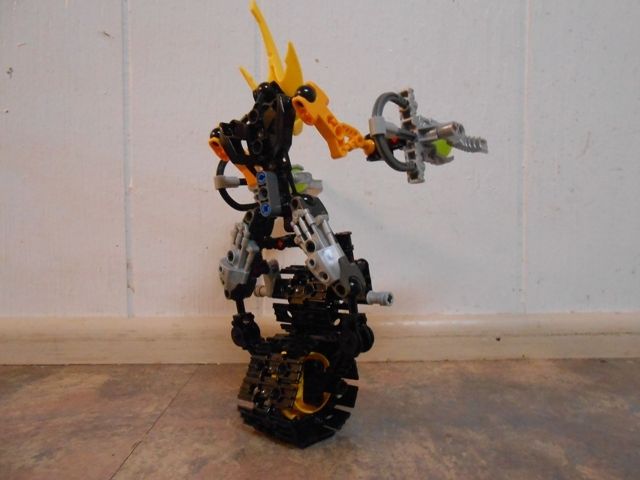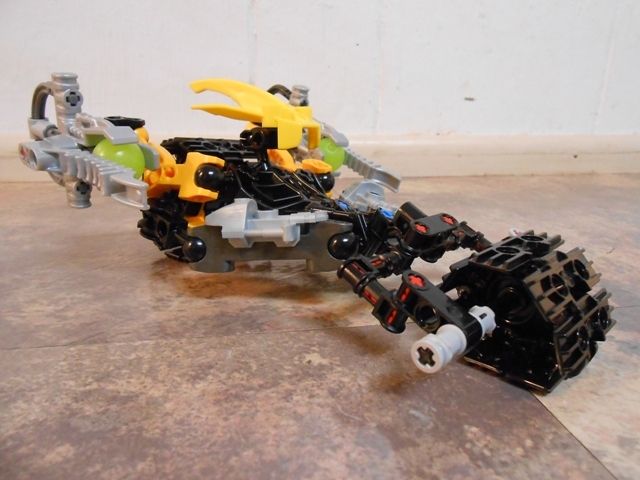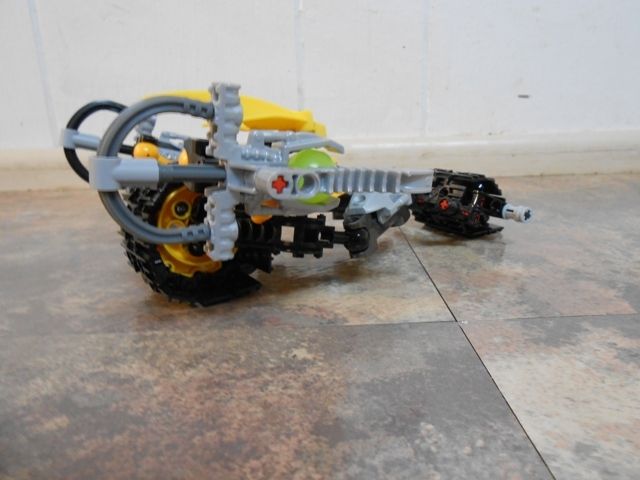 Eyesore: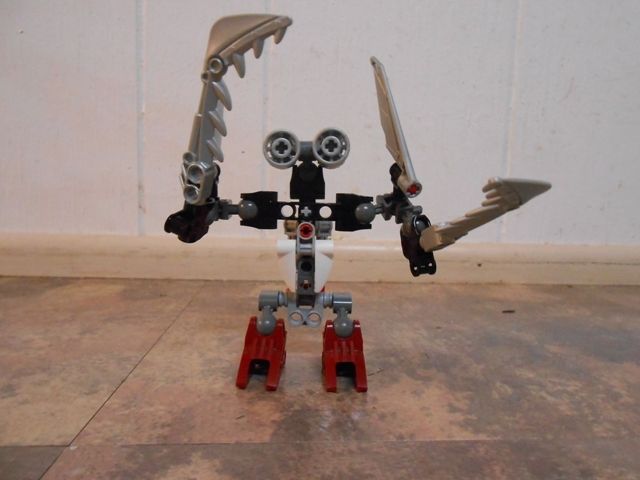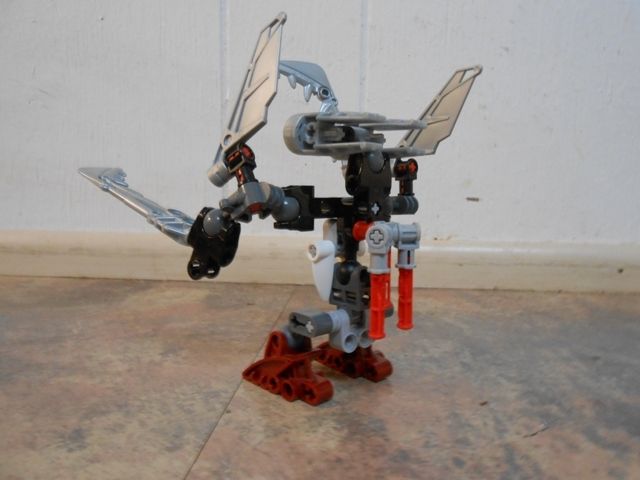 Journey's End: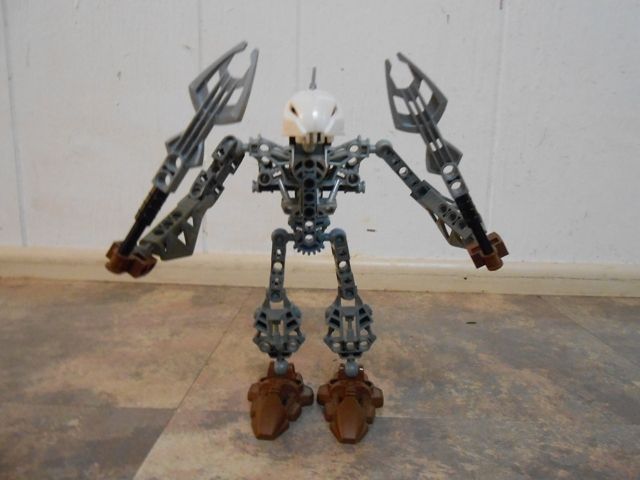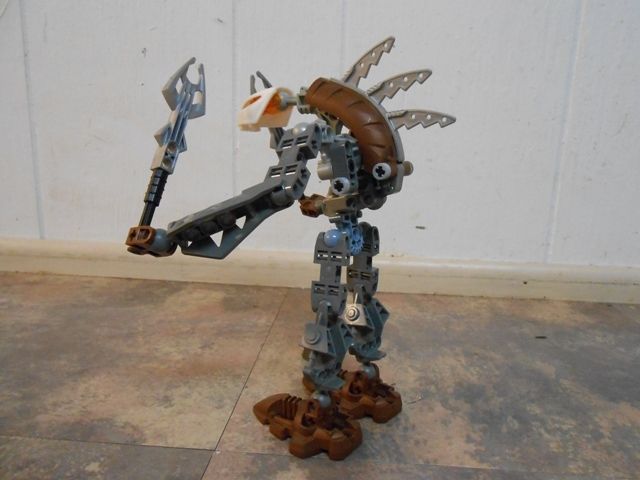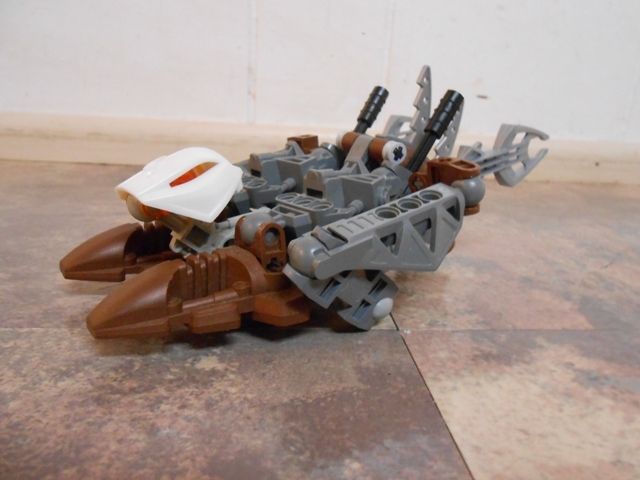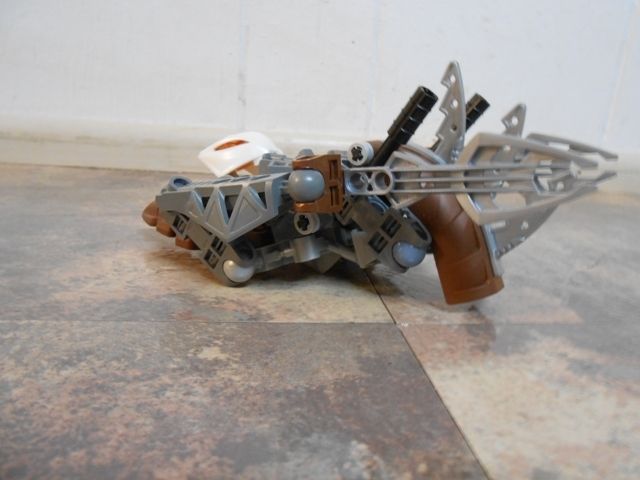 Twixer: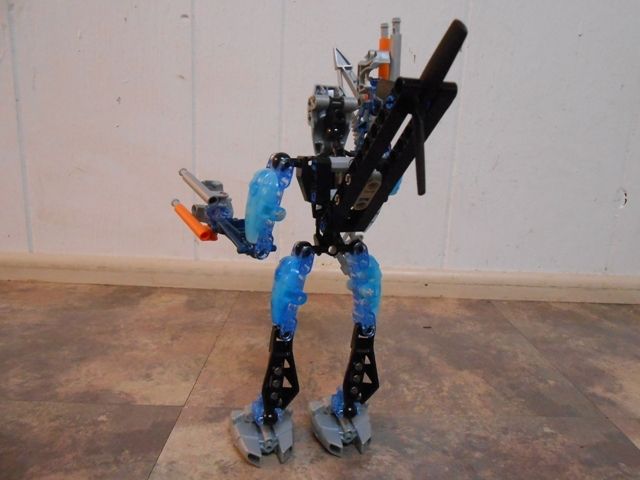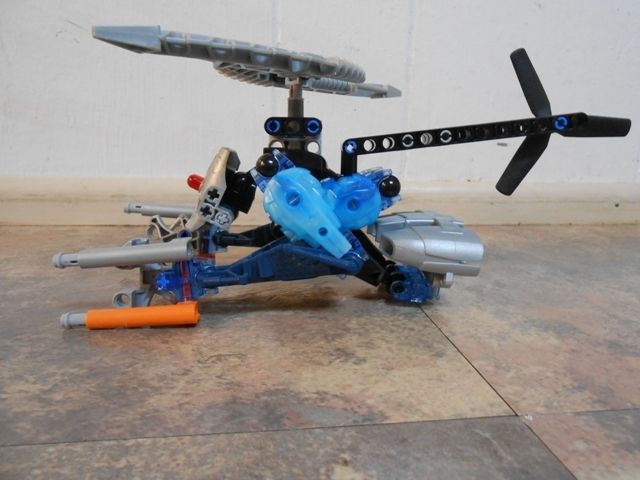 Fargon: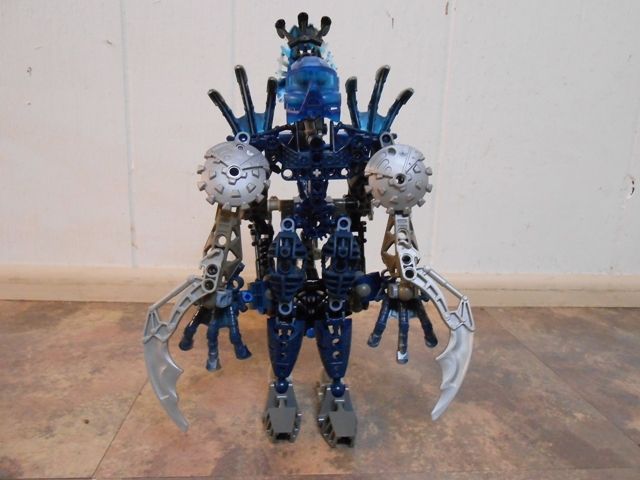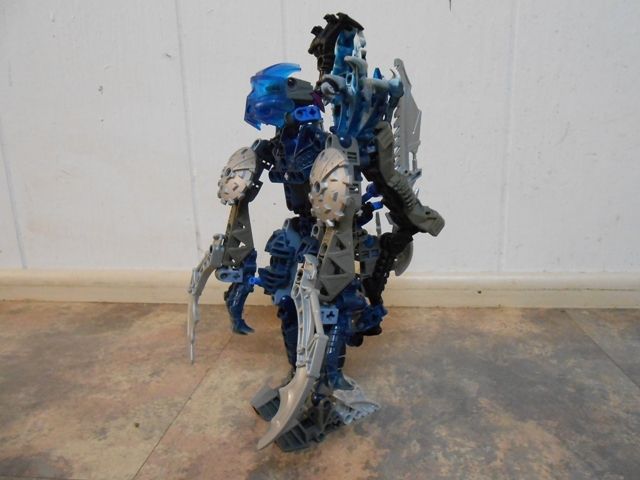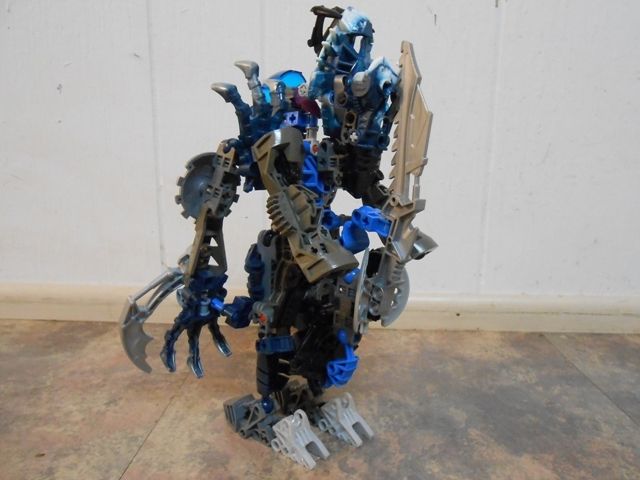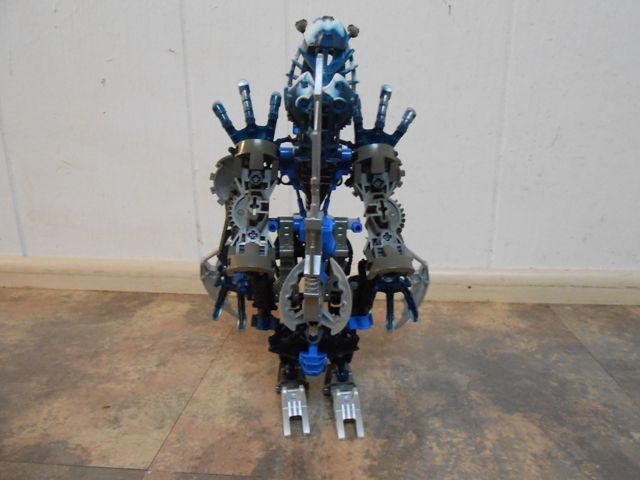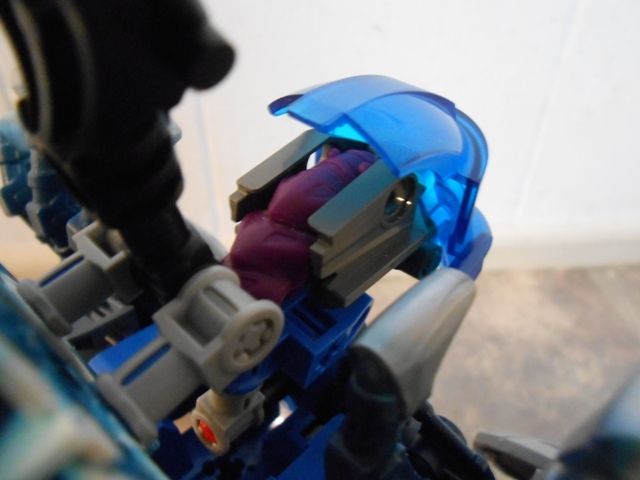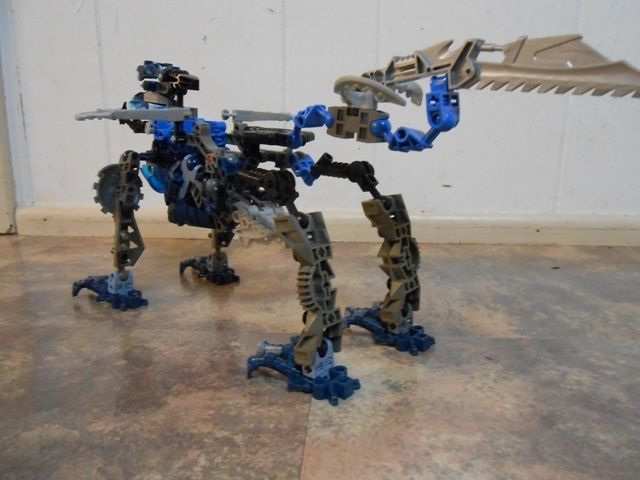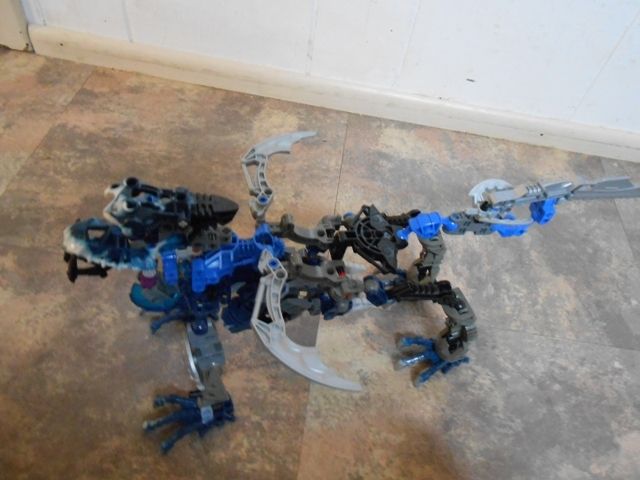 Inspector Smoke: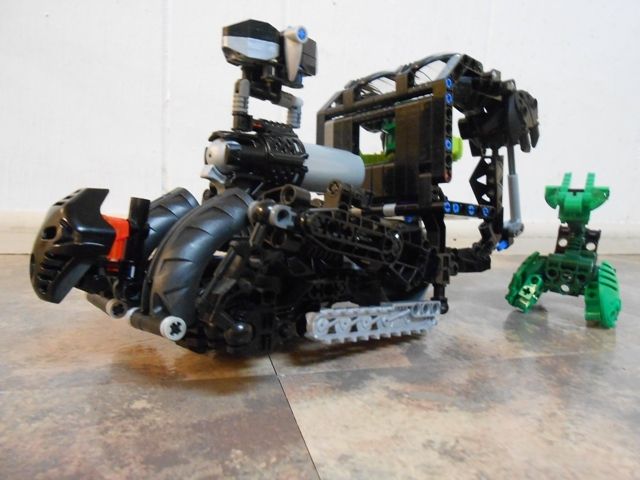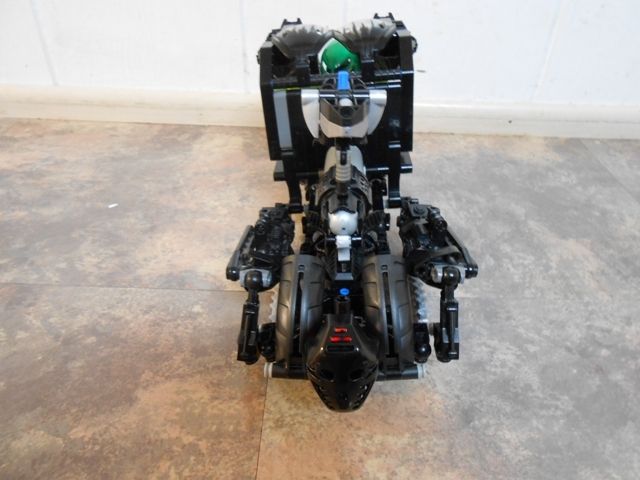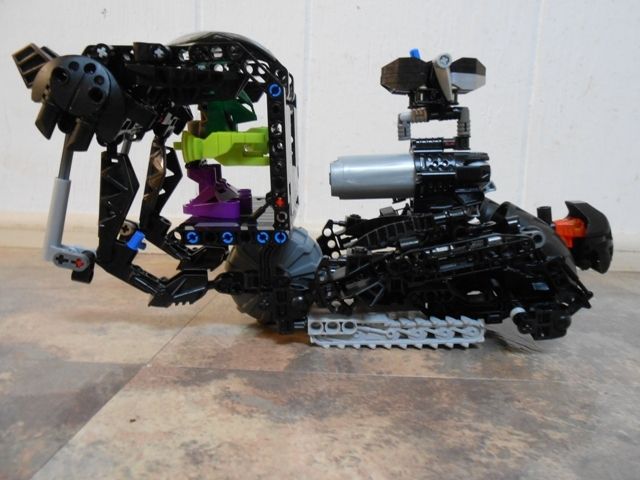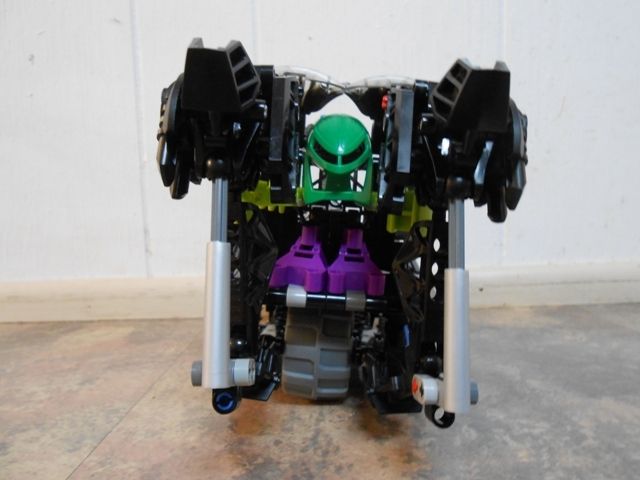 Streak: