Alex Roe, best known for his remixes of Dark Souls and Bloodborne tracks, is a guy on YouTube who does video game soundtrack inspired music and remixes.
For something so orchestral as the Soulsborne series, the word "remix" may put some people off, but instead of your typical dubstep remix, you find a beautiful composition of instruments that is distinctly part of the original track but is also different enough to set it apart. In my opinion, most of his remixes are better than the original track.
---
Easily my favorite and arguably his most powerful track is All for One, a remix of the Abyss Watchers theme.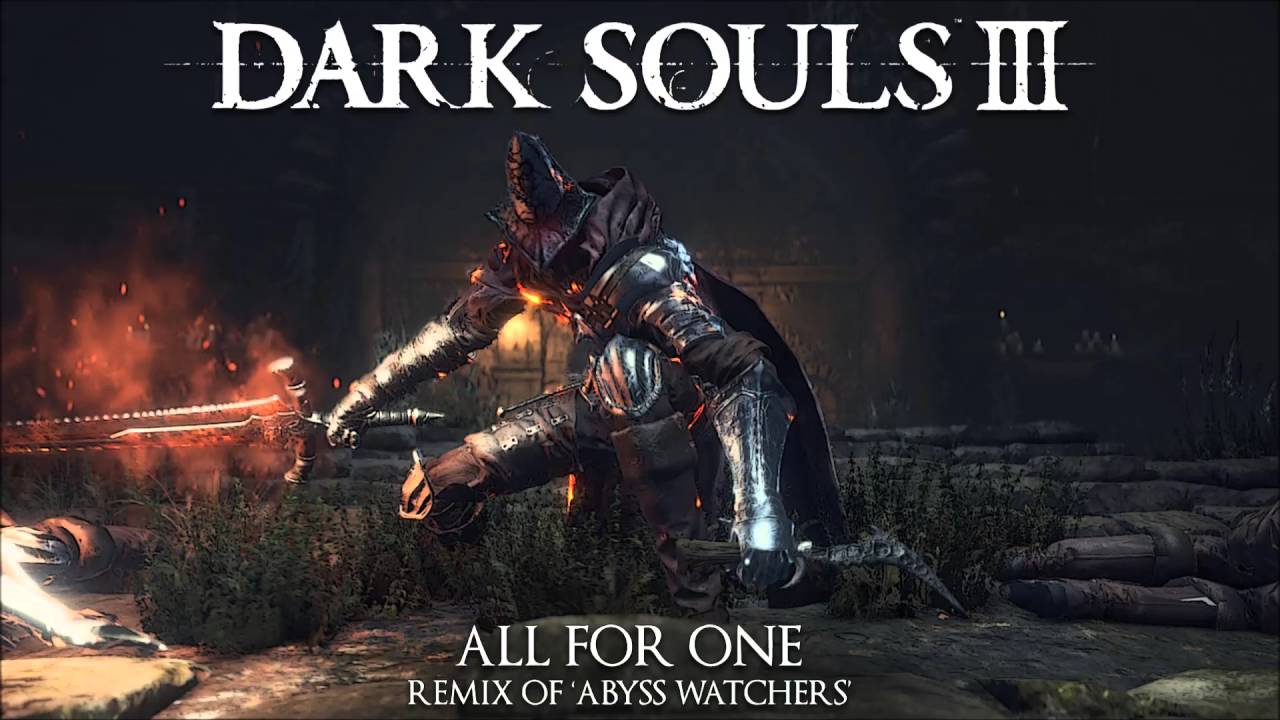 He has also mixed two songs together, this one in particular was a collaboration with another person.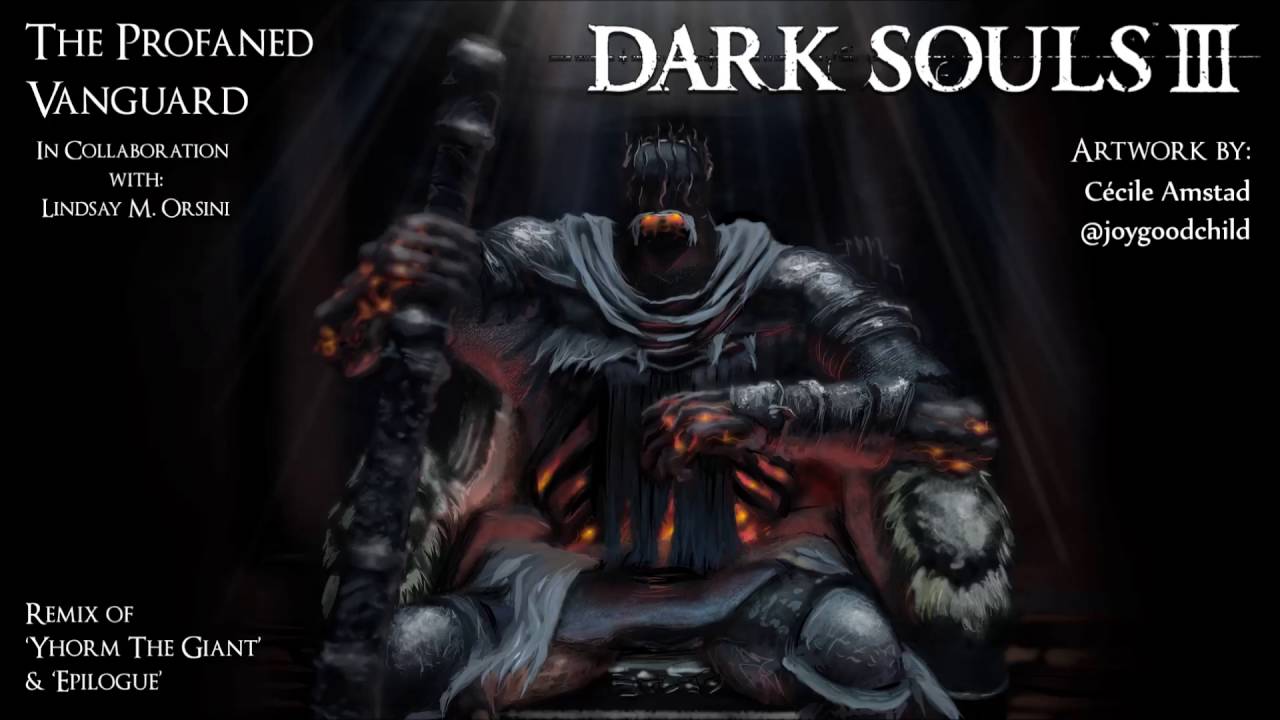 And if that wasn't enough, he's also composed his own original Dark Souls and Bloodborne-inspired albums, Darksign (I and II) and Night of the Hunt.
All of his remixes are free to download and use, and his original music can be found on his YouTube channel or iTunes.
---
Do you listen to Alex Roe's music? What are your thoughts on his new Darksign II album? What's your favorite remix? Discuss here!