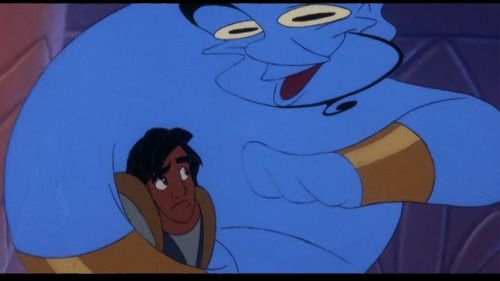 He's definitely never had a friend like this guy!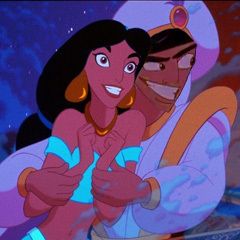 Aladdin, creepin' on girls since he became a prince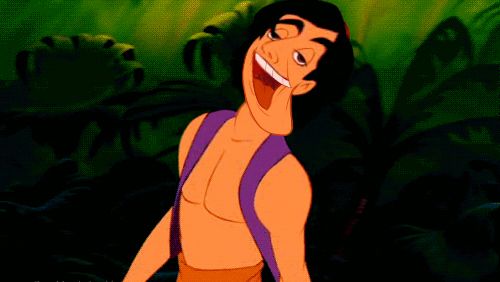 After the movie, enie got tires of Aladdin's wishes, and punched him in the jaw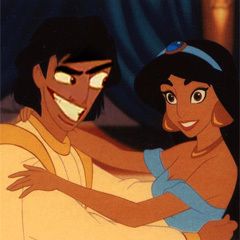 There he goes again!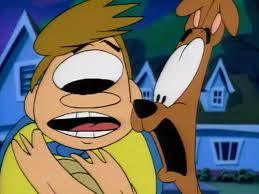 Don't know if you knew this, but Shaggy used to be a cyclops


And Scooby used to only be a leg and head
but look at Velma's eyes!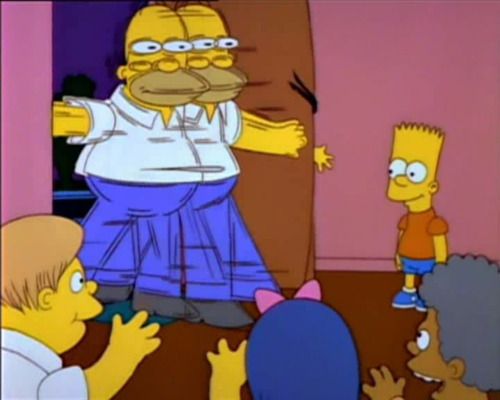 Homer used to disco also.

And Bart was disformed