This is my second table scrap M.O.C., which is also based on an aquatic animal.
It was meant to me a fusion of a horseshoe crab, with the tail of a scorpion. Though the "stinger" is too long, I kind of like it.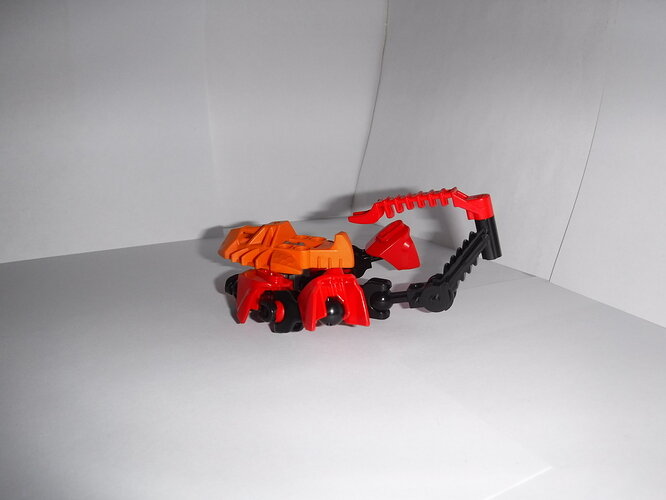 As you can see, it's a really simple build. Just wish there was better coverage of the sides.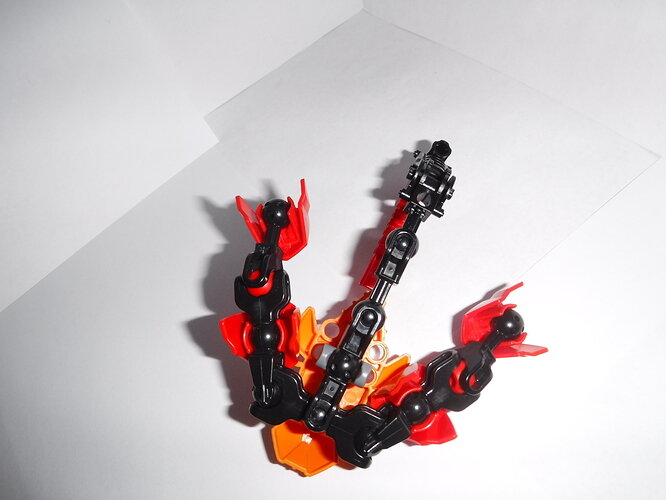 Comments, criticism, and critiques are welcome.