My entry for BBC contest №76.
Is the abdomen even LEGO? Looks amazing!
What is that thing in the back? (that ball-like thing, is it even LEGO?)
Anyway it looks amazing!
Cool, but what is that? Is it just a random ball?
Is the connection with the studs on the throwbot hands legal?
Really cool creation.
Now this belongs right in Bionicle g1
@LegoDavid @Antroz2007 The ball is from an old cyberslam/competition set.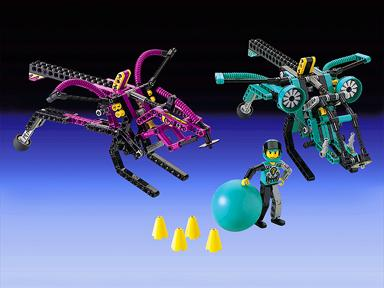 Cool moc, I like the use of old parts and colors.
This looks like a really cool little spider.