I think the Kakama would be fantastic.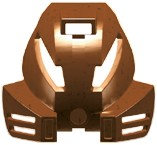 It is groovy man. It is perfection.
yeeeeeees
that looks freaking awesome
could you do a Uniter mask of Ice?
my version of the vahi: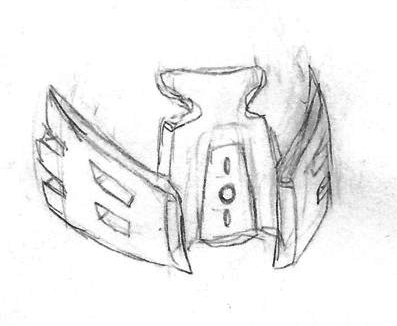 Could I get Wenua's mask, but with three gold tipped spikes coming out from behind, as on my self MOC.



Sory, It's the only front view I could find. It's from Heros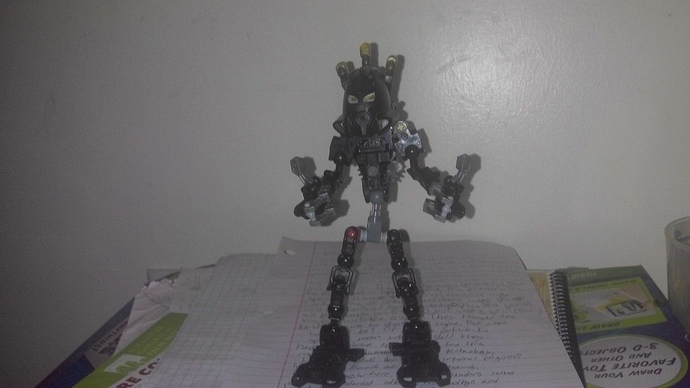 I wish you luck!
THAT'S WHAT I WANT,You and a few other people have actually done this,so THANK YOU SO MUCH!
Oh, I forgot to put these! Sorry!


http://bricker.ru/images/parts/64343pb01.jpg
http://bricker.info/images/parts/64343.jpg
Can you do the Suletu?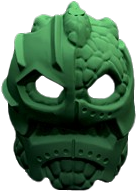 Pretty awesome!
could you do this "mask"?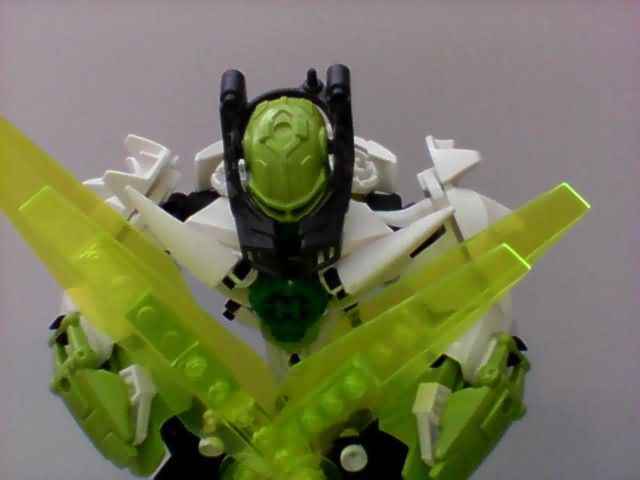 (just his face and helmet, not the whole dude)
Lhikans Hau?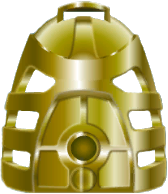 Waiting List
2 Antroz's mask - @Yveran
3 Komau-@FreeLanceVelika
4 Kakama -@Booster_Gold
5 Uniter mask of Ice - @Winterstorm345
6 custom Vahi -@tahtorak
7 Whenua's mask -@darkbrick999
8 Suletu - @Rataghast
9 Hero factory Mask @RaptorTalon
10 Lhikans Hau @Mrblackpants (can't Wait to do this One!)
Here's A new Batch of Masks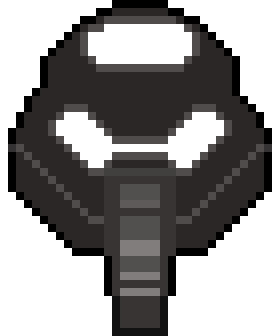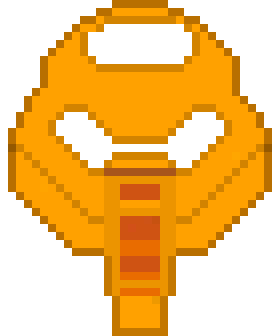 @ToaSonus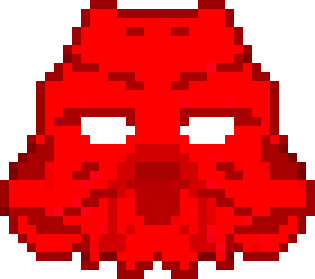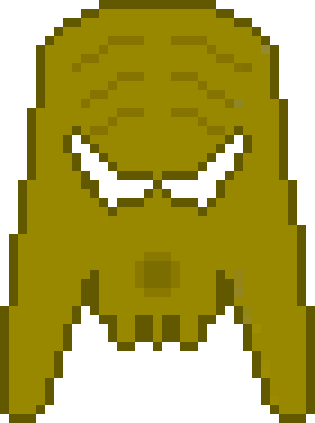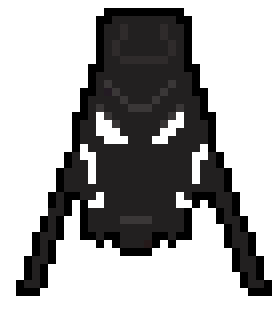 Yes! YESS! YAAAASSSSSS! (that face with the horns on and smiling)
Dude those masks look amazing thanks so much
Nice! Looks great. Thanks!

Here We Go Agin!
@Yveran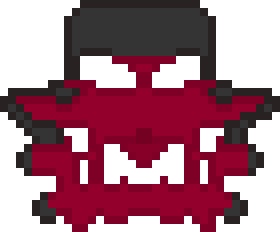 @FreeLanceVelika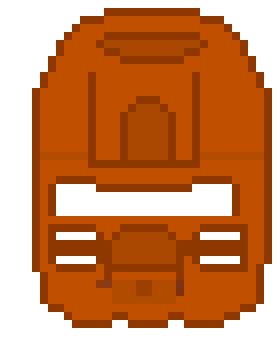 @Booster_Gold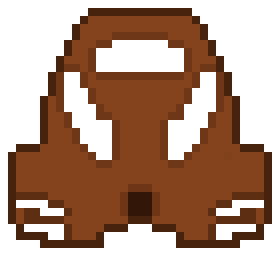 @Winterstorm345