Did you guys hear the news about a bootleg Lego company getting sued?
It was Lepin. Here's the Brickset article on it:
Thanks also are we we allowed to post non Lego bootlegs or is there a separate thread for that
Is it bad I kinda want that last supper set?
The Noah's Ark and The Last Supper are probably not bootleg. They were by a Christian toy company to make building similar similar to Lego.
Oh okay, what with Jeebus and Noah doing in this topic?

Jason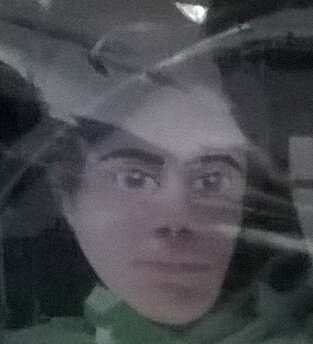 I don't know which is creepier, the decapitated head on the set or the box art rendition