Nobody can go into Scarilian mode.
Nobody.
I mean I could, but I really have no motivation to go and get these sets.
Yeah like I have them all already, so I don't need more.
Consider, if you will, that this may be the last piece of official bionicle media ever
Wait…people voted for Bionicle to be in this?
This is the sort of scene I totally would've liked to see in the Lego Movie!
note to self:
never annoy Tahu after Bionicle have been canceld.
Probably when it was a meme not too long ago.
First impression of Tahu: Amused.
Second impression: "Oh you hit me with a tiny cannonball". YOU WILL DIE!"
Btw I would have loved to hear his voice in this Clip.
I love how Tahu cruelly burns them to ashes in a unlegolike way.
And yet they still claim to avoid death.
It gave me a good chuckle.
I am perfectly okay with this.
I watched it when I came back from school, and I loved it!
"Prepare to feel tha powaaaaah!!!"
"You call that a heated up fight? What a burn! You're fired!"
Did anybody else think of Night in the Museum: Battle of the Smithsonian?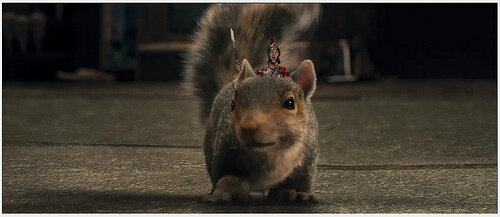 OCTAVIUS: "The Mighty Octavius has Returned! I ride on the back of Nature's most fearsome creature! I ride… THE SQUIRREL!!! Do you wish to surrender before I spill your blood?!"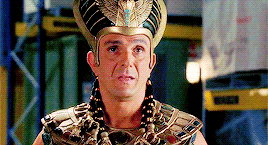 Pretty much Tahu's reaction to the pirates' assault on his feet.
I figured out where Makuta really went.
This was surprisingly entertaining.
And it was better than the ending to Journey to One as well.
Alright. So I realize that a lot of people where upset when G2 got cut short, but I realized something. As far as the sets go, at least we didn't get another ending like Stars?
Yeah instead we got the beasts.
At least Umarak the Destroyer and Ekimu are decent.