You've forgotten about Slizers and Roboriders.
Here is my entry!
Good luck to everyone!
I believe everything is in order with my entry-- image requirements met, all links provided, etc etc etc. If not ping me and I'll make some lightning edits.
Here's my entry, hopefully it's abiding by the rules. I may update with additional pictures soon, namely one where every piece used is displayed, as well as some without a mask on.
This is my version of Toa Helryx, hope you like


I did this one long ago because I wanted to create my own versions of ALL the alive Bonks on Spherus Magna, and I decided to start with the Toa.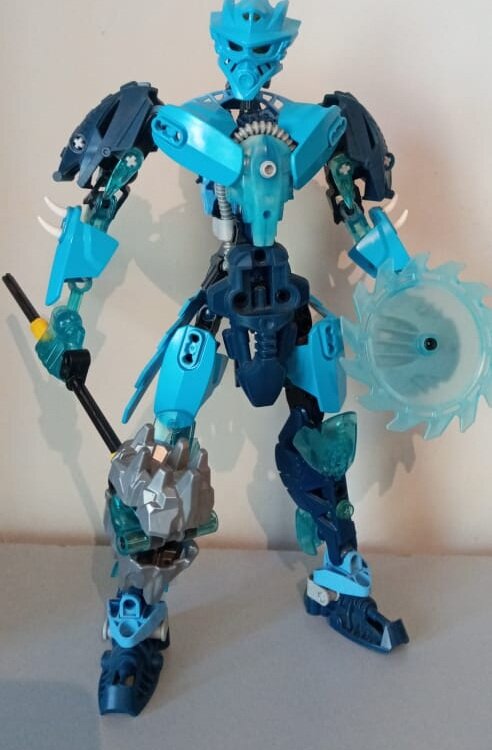 Hello, all! Here's my entry to the Bionicle Canon Contest for Helryx:
Joined the community to enter this competition! Thank you for taking the time to organize something like this: it's done an amazing job of energizing the dormant Bionicle community!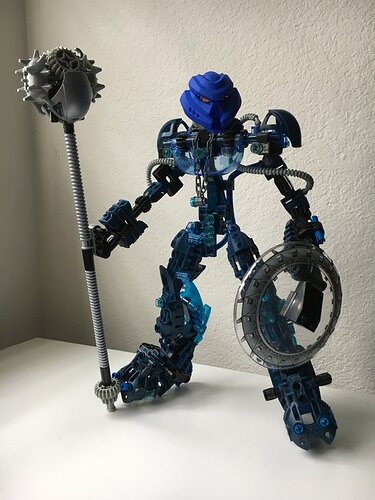 Entry Post
Action Pose 01
Action Pose 02
Front
Back
Side
Brickshelf Gallery with ample detail and scale shots (may not be public yet)
Let me know if I'm missing anything! Best of luck to all contestants!
Here is my entry to the Toa Helryx contest:
And here is my own take, figured we needed some more green in the order of Mata-Nui

Here's my entry. Good luck everyone!


Here is my entry for the contest, I'm new around here so hope I'm doing this correctly. You'll find all the required images on the post with more pictures at the imgur album linked below, which is also linked on the post. Hope you guys like it and happy building to all the entrants!

I forgot to post the link here yesterday
anyway, here you go - my entry:
http://board.ttvchannel.com/t/toa-helryx-bionicle-canon-contest-1-the-first/51967
My entry;

Good luck everyone!