This is a place to discuss artists like Stuart Sayger and Leigh Gallager, who where my favorite artists
I always really liked the style of Randy Elliot and Leigh Gallager.
My favorite artist was Carlos D'Anda. This guy is great.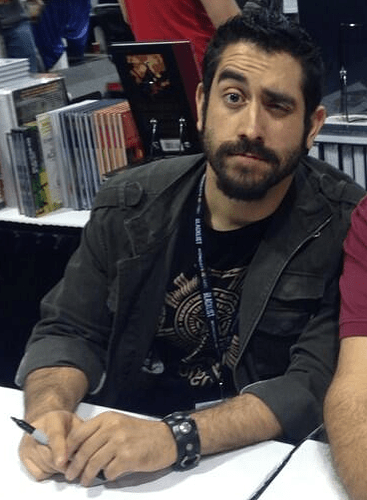 He was the arist behind the early years of Bionicle comics, and he was GOOD. I mean, look at this early Kopaka!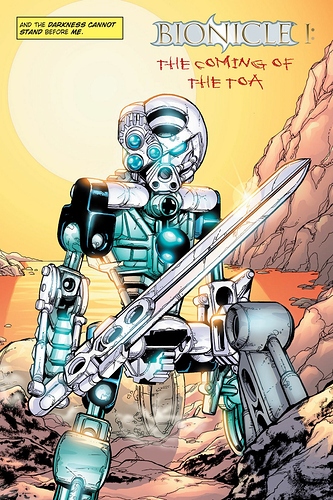 The dude went on to do concept art and illustrate the comics for Batman: Arkham series! He's great at what he does, and there's no denying that.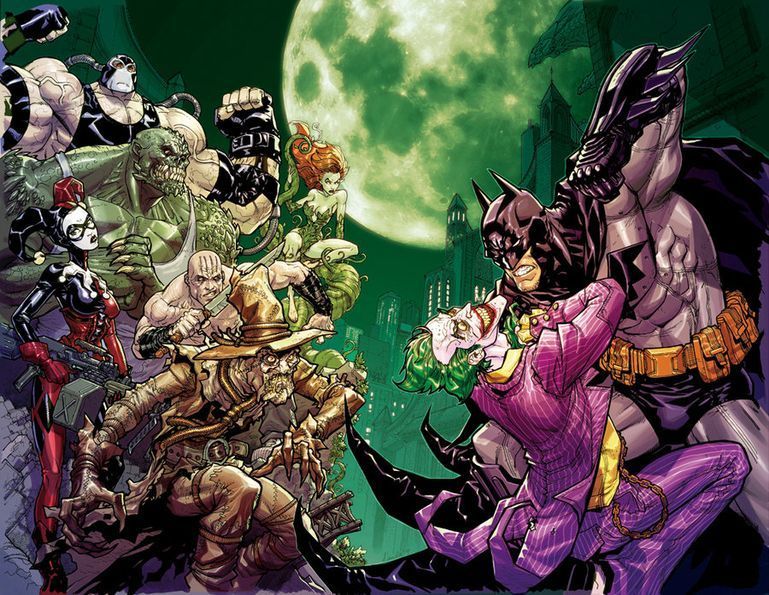 Something about Elliott's still was still me thing I have no other way to describe other than… too shiny I'm not sure why
I rather liked the hyperrealism of Christian Zanier.
Zachary Taylor was good too.