What kind of stuff do you want to be able to do? @pizzacheetah has copied the Blizzard descriptions.
Umm…Battlecry: causes a bunch of users to charge aimlessly with him

I'm not sure.
I love it

I talked to @White_Rainbow and asked her if I could make her a deck of Message Boards. She agreed, and there are the first preps for a complete 30-carded deck. Everywhere single cads, while all of us are unique.


Hero:

Hero Power:
Main deck:
Spells:
Other:
Heh thanks, althhough I think these are enough.
There are 30 cards in a normal Hearthstone Deck, and I have the intent to make that 30 cards

Also, I'll use most of the Users' cards to make a great cut from the actual number of the "WIP cards"

Eh idk, I think I'm fine with these…but eh
He should only be able to put -1/-1 counters on Red and Blue Creatures, but that's really funny. I run a Red/Blue 150 card Izzet chaos deck, we should totally make a topic for custom MTG cards.
Dang. I really should've thought of that. I'll make an update in a few minutes. Here we go. Thanks for the idea @pizzacheetah.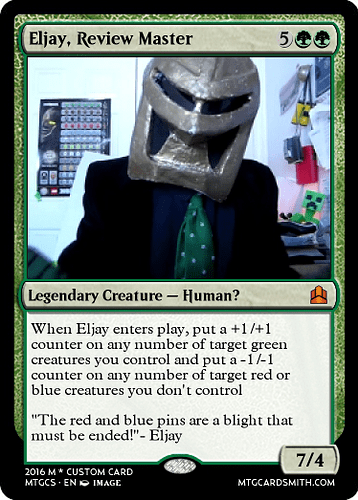 Who can make a topic, first? And also, what category would that be under?(Creative content, probably) Edit: I'm going to make this topic now, @pizzacheetah.
Edited for Double Post.
~Chronicler
Magic the Get-together?
No.
(post withdrawn by author, will be automatically deleted in 24 hours unless flagged)
Hey Winterstorm, it's my job to tell him what's right and wrong. All you need to do is flag his post, and I'll take care of it.
Telling him what to do does not help anyone. It's much more effective to flag a post. Then a Moderator will see it and deal with it.
Soo… This is a thing now

Continuing the discussion from Magic the Gathering Custom Cards for Bionicle/the TTV Crew:
---
Totally unrelated, but the El in @Eljay is "the" in Spanish. So it's "The jay".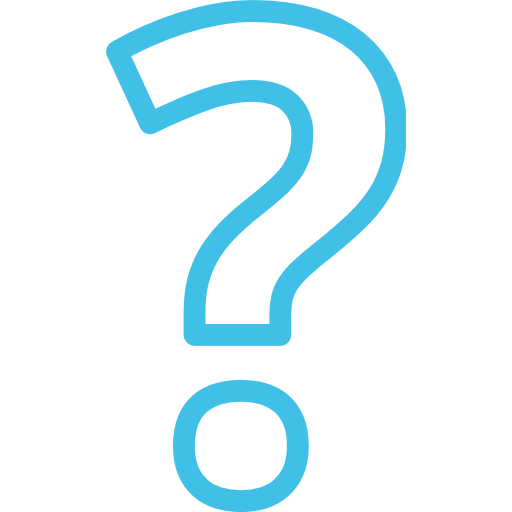 I really don't know what to do with my morning. It's currently 10:40 in GMT+1…
@DG_Eddie, your images are broken. could you please update them? Thanks.
Yeah, I'll remake all of them, then reupload. Thanks for pointing out
It's ok, I just wanted to see what they looked like