After posting all the warriors and one of the villans I desided to post the Rahi next.
On the Iland of ToraKota exist many Rahi one of them being a small little creature named by the villagers as RuRuno they are a bird like Rahi that run around on the wast lands and jungle's of ToraKota manly seen as food by other Rahi and by some villagers they always stay running even when sleeping, because of this capturing a clims of them are rare even as they are always on the move.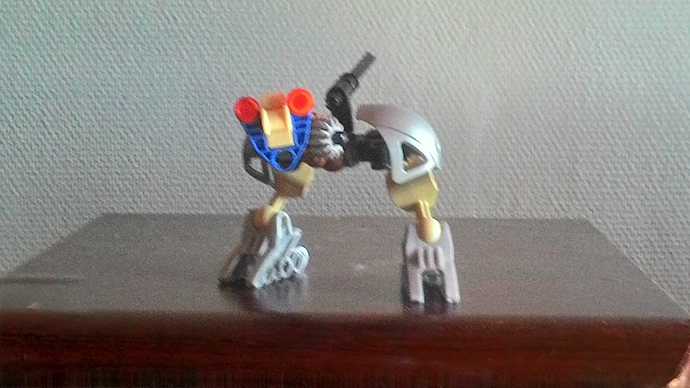 They eat small insectoid rahi or the legs of skull spiders, and grass but even though they eat skull spiders they are easy pray for the skull spider queen,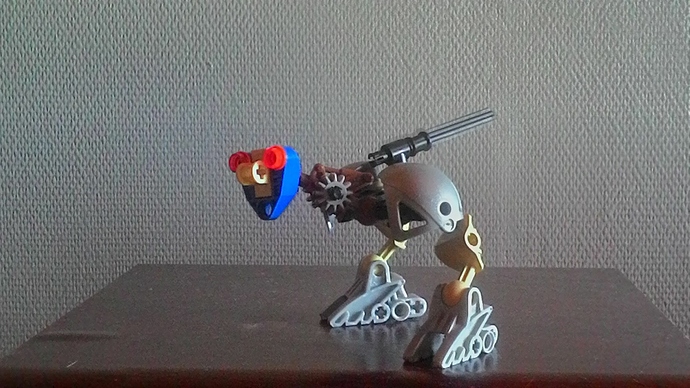 Depending on the color of there head one can determine there age, blue said to be the oldest of the RuRunos wile gray is the youngest or newborns.
it is said that thouse who have duel eye color have survived many battle's the darker one eye color is the more battle's they been in.