Bio:
He's a Fa-Matoran (Magnetism) engineer originally from Metru Nui.
That's pretty much it.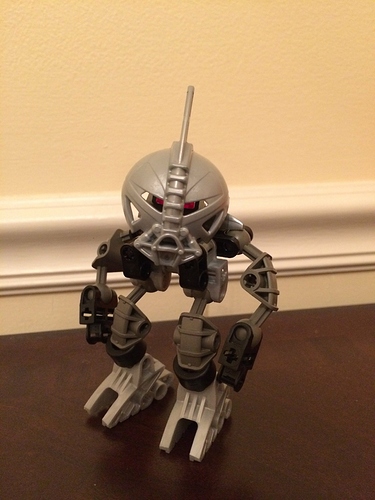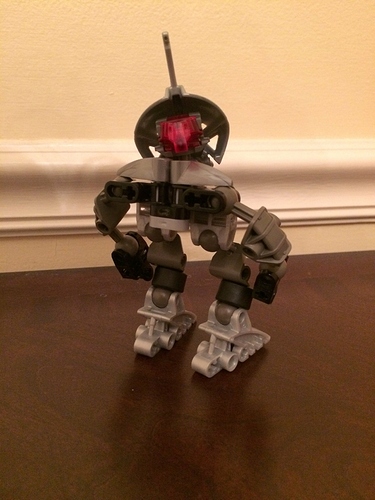 CC is always appreciated!
I mean, there isnt much to say, it's pretty much a head with arms and legs.
Nice.
Lol his head is pretty large…
He's like a more intricately built version of the 2007 good guy

Lmao I can definitely see the resemblance
I know matoran generally have small bodies, but you may have gone too far, it looks like a head with limbs.
It's probably because of the Rode's size.
I size of the body in comparison to the legs looks a little odd at first, but it's a neat little Matoran.