This is why I hate children. -_-
When I was like, 8, I threw my vamprah and his neck snapped
I have since replaced the head so everything is ok
Wait, the balljoint "neck" on the Metru head snapped?

Yep, I might even be able to find the head
It's been floating around in my lego collection for a while
I asked him, but he won't give me a straight answer. Which makes me suspicious he did do it. If he did really though then he's gonna have to save up quite the bit of money. Cause I'm not buying all of those back myself.
That wording makes it sound significantly worse than simply taking him apart.
That joke's been made a million times buddy, better luck next time.
I don't know if I would call it a joke though, G2 was a overall sad and pathetic experience.
says the guy who likes hero factory /s
i enjoyed it
When the Glatorian came out, I loved Gresh. For some reason I never got him, though. When the Stars came out, I jumped at the opportunity to get the new version of Gresh. The next day, I broke his helmet trying to have him 'parachute' down the stairs. RIP
Me and my friend were skyping and I saw his bucket of random Lego his mom found somewhere. I saw some Bionicle pieces and he wanted to bring it over so I could see what was in it and help him sort everything. From what I could tell the kid who previously owned it had the Boxor, Onua Mata, Either Takanuva or Kopaka Nuva, Lehvak, Nuvohk, and whichever Stars set came with the gold chestplate. But the worst thing I saw in there was a muliated Panrahk. His head was literally torn in half and part of the spine was cut off. The Kraata compartment underside was literally bent too. The rest was just bent and snapped joints/pieces. I did find his Kraata and it was fine, I was allowed to keep that. But dang, that Rahkshi went through horrible abuse, it was also the one set that I might've been able to fix since it had all its pieces. RIP Panrahk
Looks like the Rahkshi of Fragmentation…got fragmented

Goodness. My Bionicle sob story is not nearly as bad as some of these others.
The worst that happened was that many of the Bionicle sets I had as a kid eventually ended up with broken pieces. I had the entire Mistika wave.
Had. Parts broke and Gali's mask went missing.
The LMBs are getting shut down, all of the cool stuff on the Bionicle forum with it. Does that count?
Hey, that's not too bad! It was just the Mistika!
/s
I also just remembered that I lost my disc of time from one of my Vahki sets.
I decided to ask my dad what happened to my bonkles, he literally doesn't remember…
HE
DOESNT
REMEMBER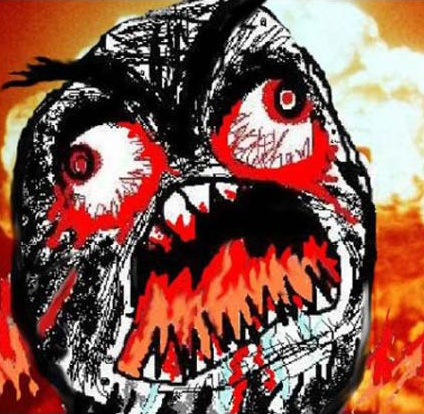 Not technic-ly Bionicle (I am not ashamed of my pun), but a few years ago, around the time I bought Onua Mata (which was about 2010-ish), the thrift store I was at also had a lot of the throwbots/ slizers/ robo riders.
I only got one of them. I wish I had been able to get a couple others.