Here is my entry into the contest lego is hosting on Facebook.


Just on it's own


Internals


On my face
It's pretty good. Might wanna cover up the sides a bit more, the Mahri shield isn't good at covering stuff.
I love the angular eyes and the thick eyebrows. Coveys so much emotion! Hope you win the contest!
Anyone else see the movie kraahkan?
Looks pretty cool.
Although, there's already a Mask of Flight, the Kadin, it was on Nuparu Inika
Edited title - Booster
I see that and either Jaller Mahri's mask or a protector mask
The face plate detail is great, and the wings are a nice touch!
[quote="Booster_Gold, post:5, topic:14736"]-Booster
[/quote]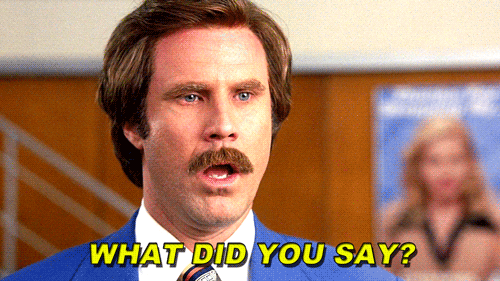 ---
I like it tons and stuff, but I think the back should be covered a bit more.

Other than the gappy Nuparu shields, and the Ice piece on the forehead, this is pretty good looking! Good job!

rip not_legomaster