The other day I came across an awesome MOC from @Torma. I really liked the little Pilot guy he made. I basically copy-catted that guy to start. Then I thought it'd be fun to create a team of Protector-sized heroes to battle some of the larger MOCs I've created recently.
I wanted them to each look strikingly different from one another, while still looking like they could be from the same universe.
Named them Blackbolt Squad.

Roll call:
El Condor - Squad Leader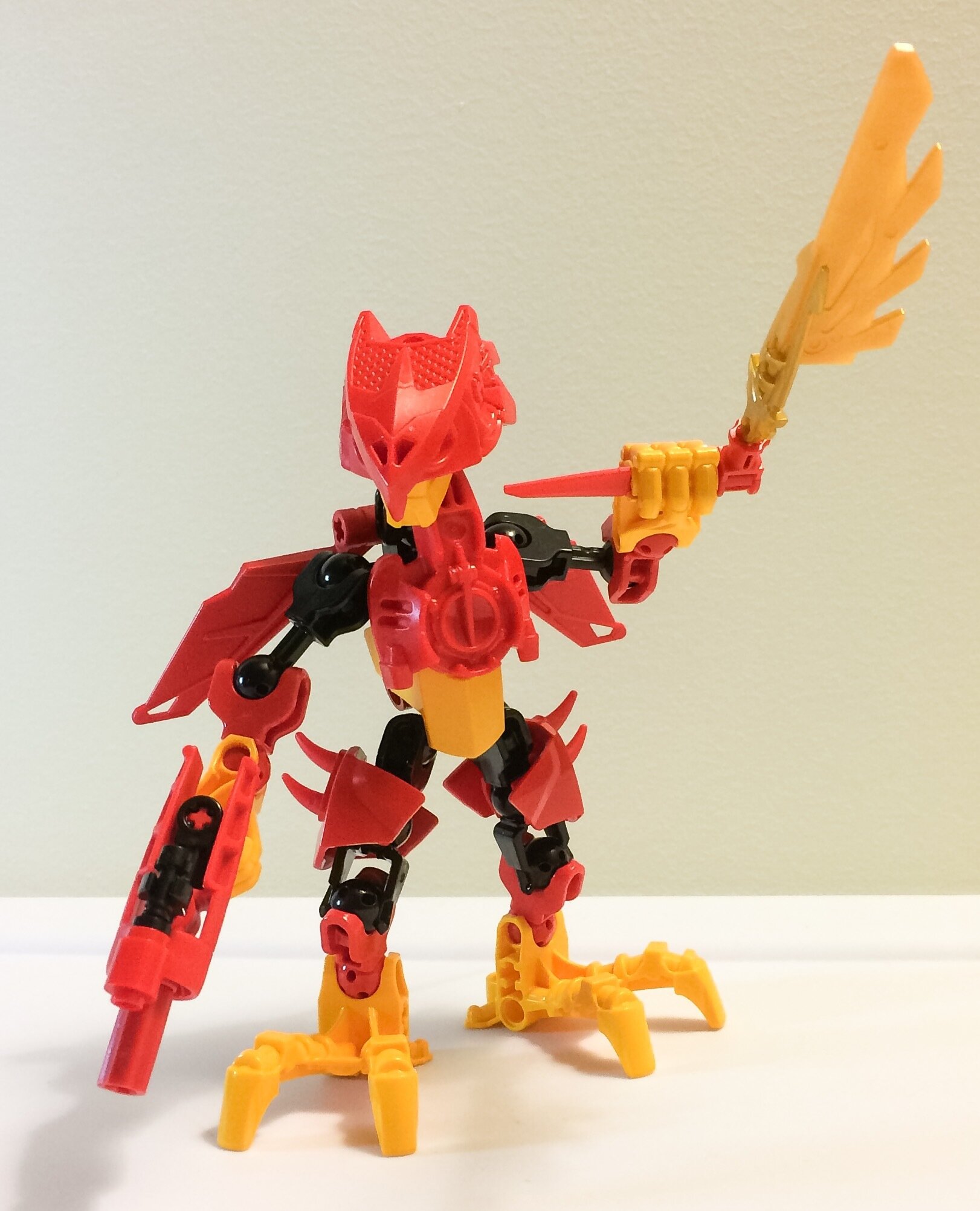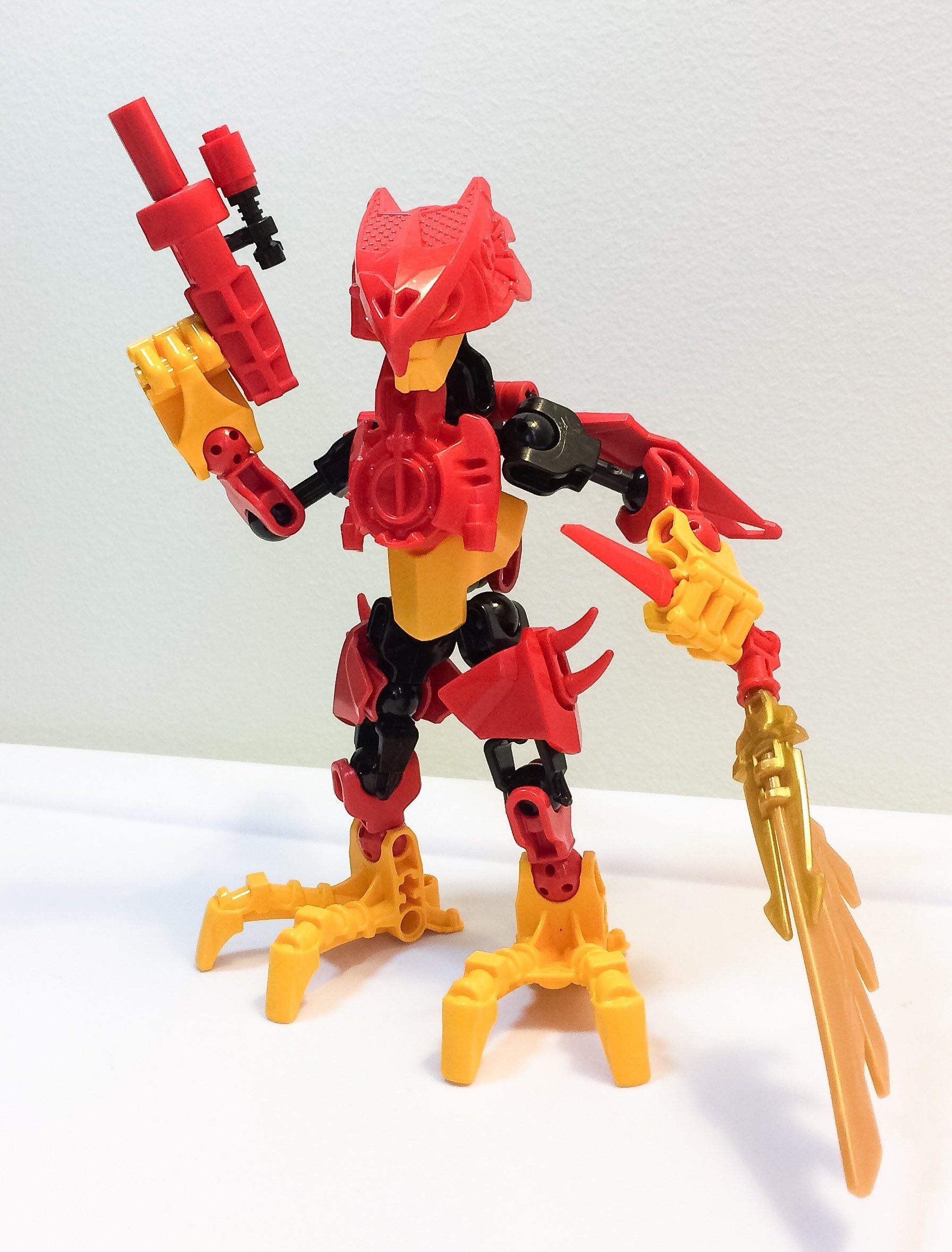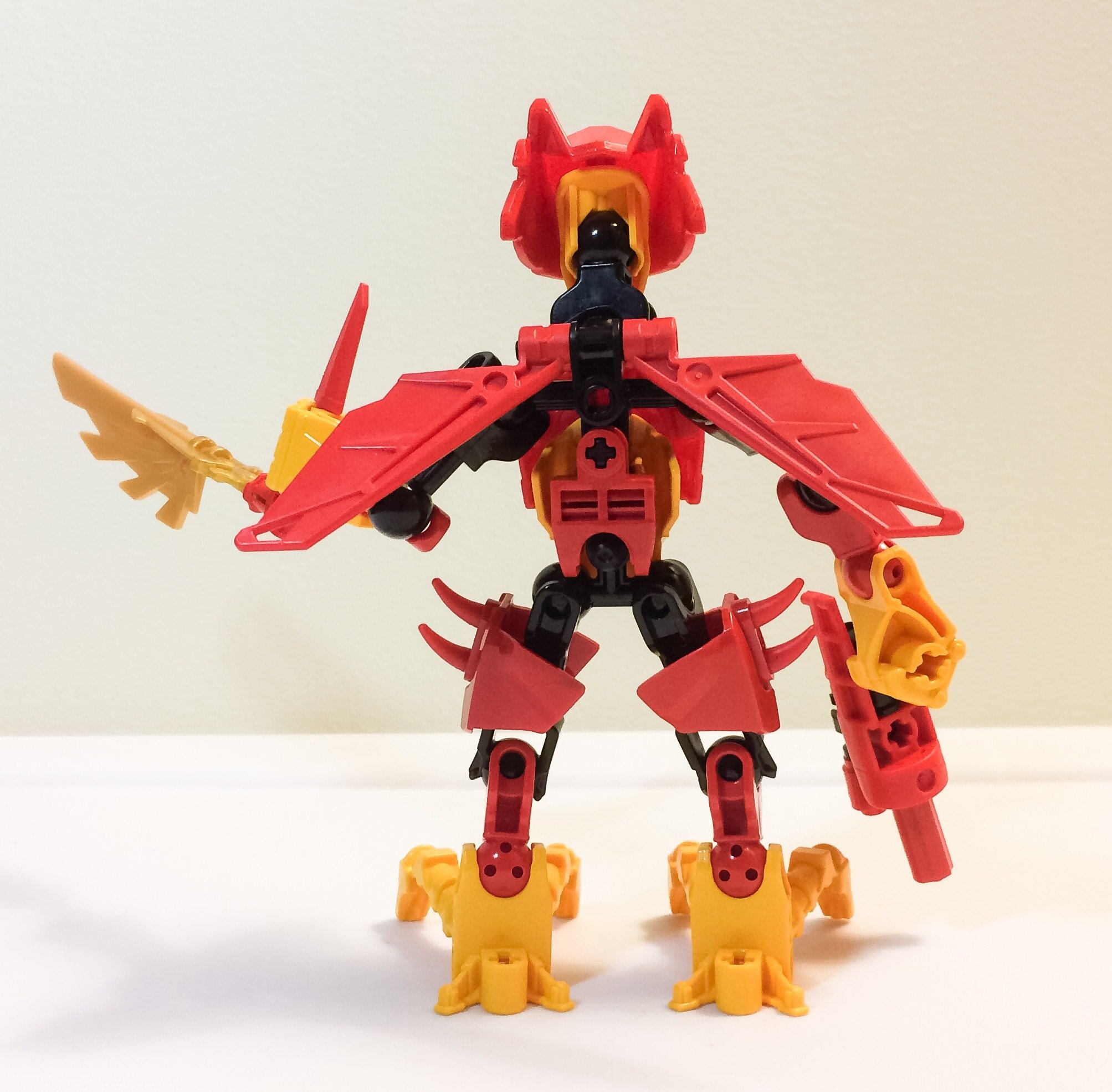 Roland the Righteous - Grizzled Veteran & Combat Strategist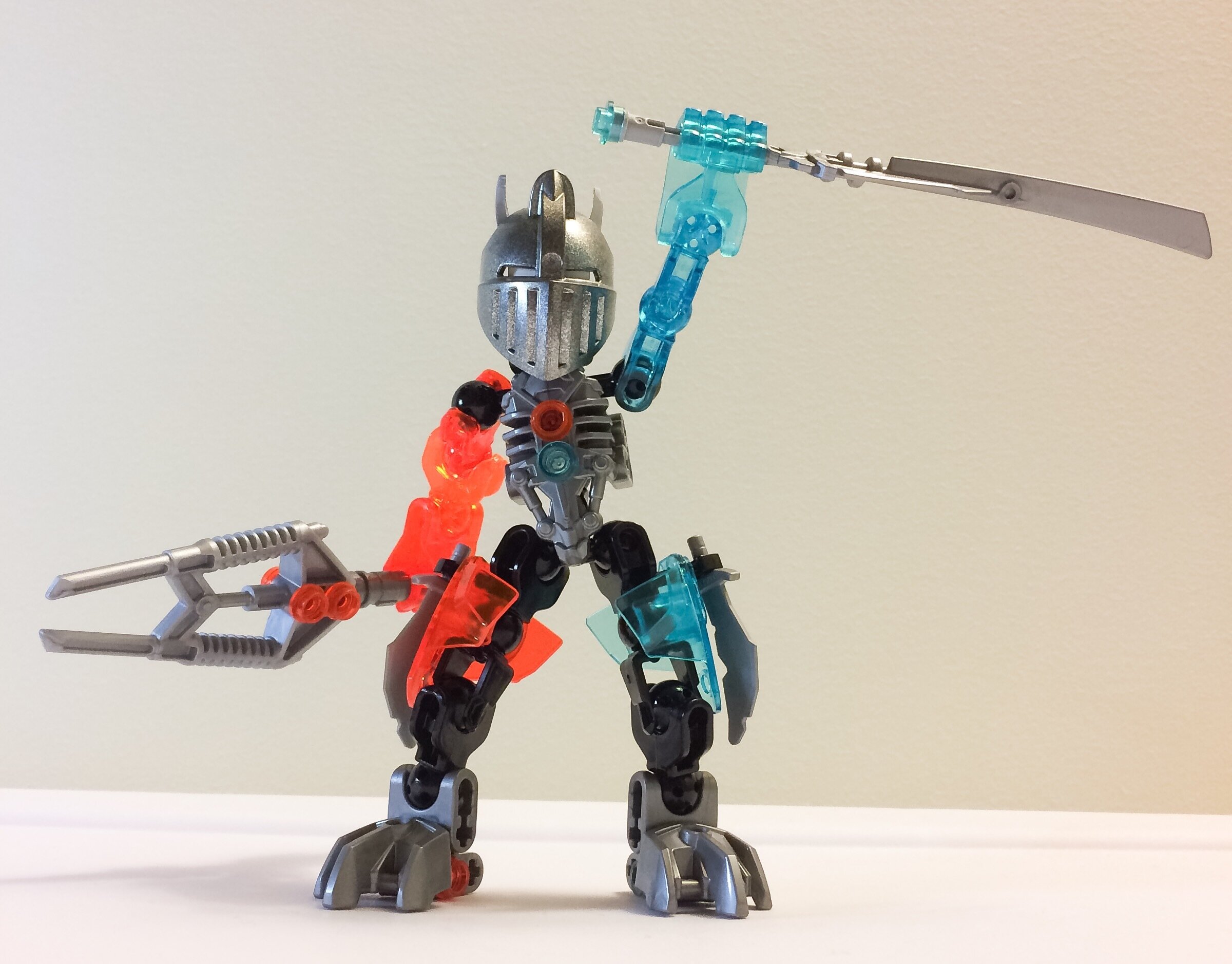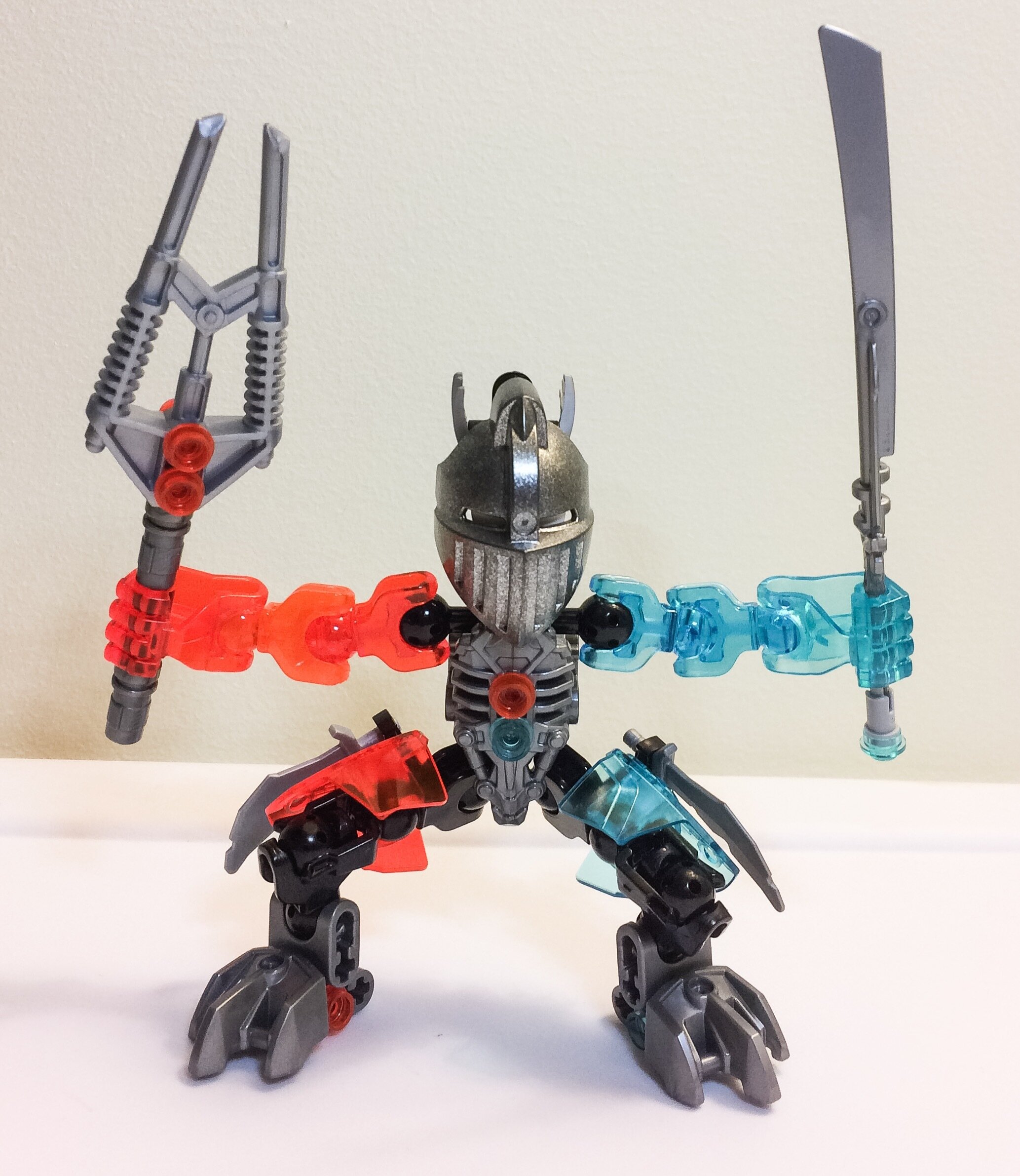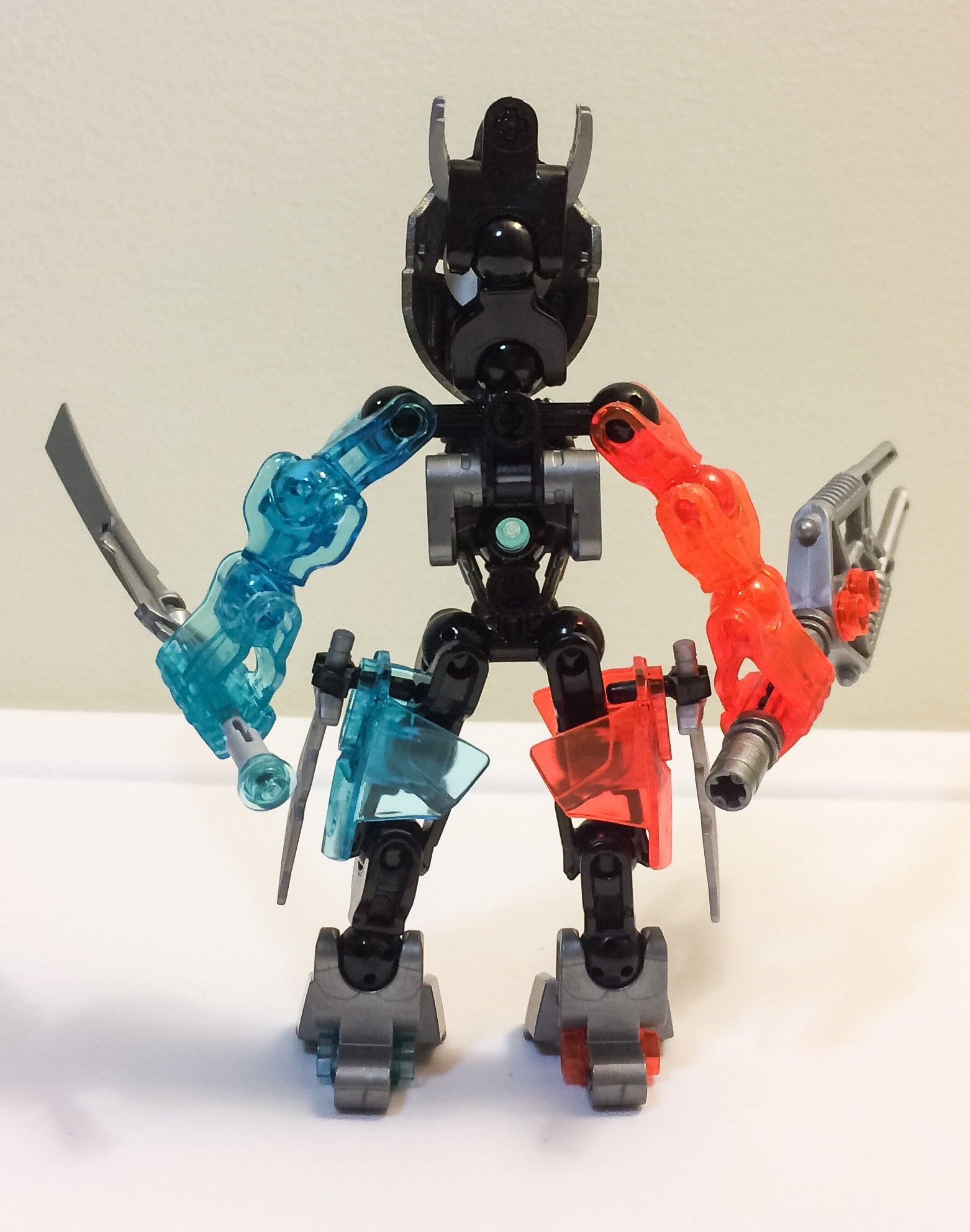 Azureus - Powerful Guardian& Protector of the Innocent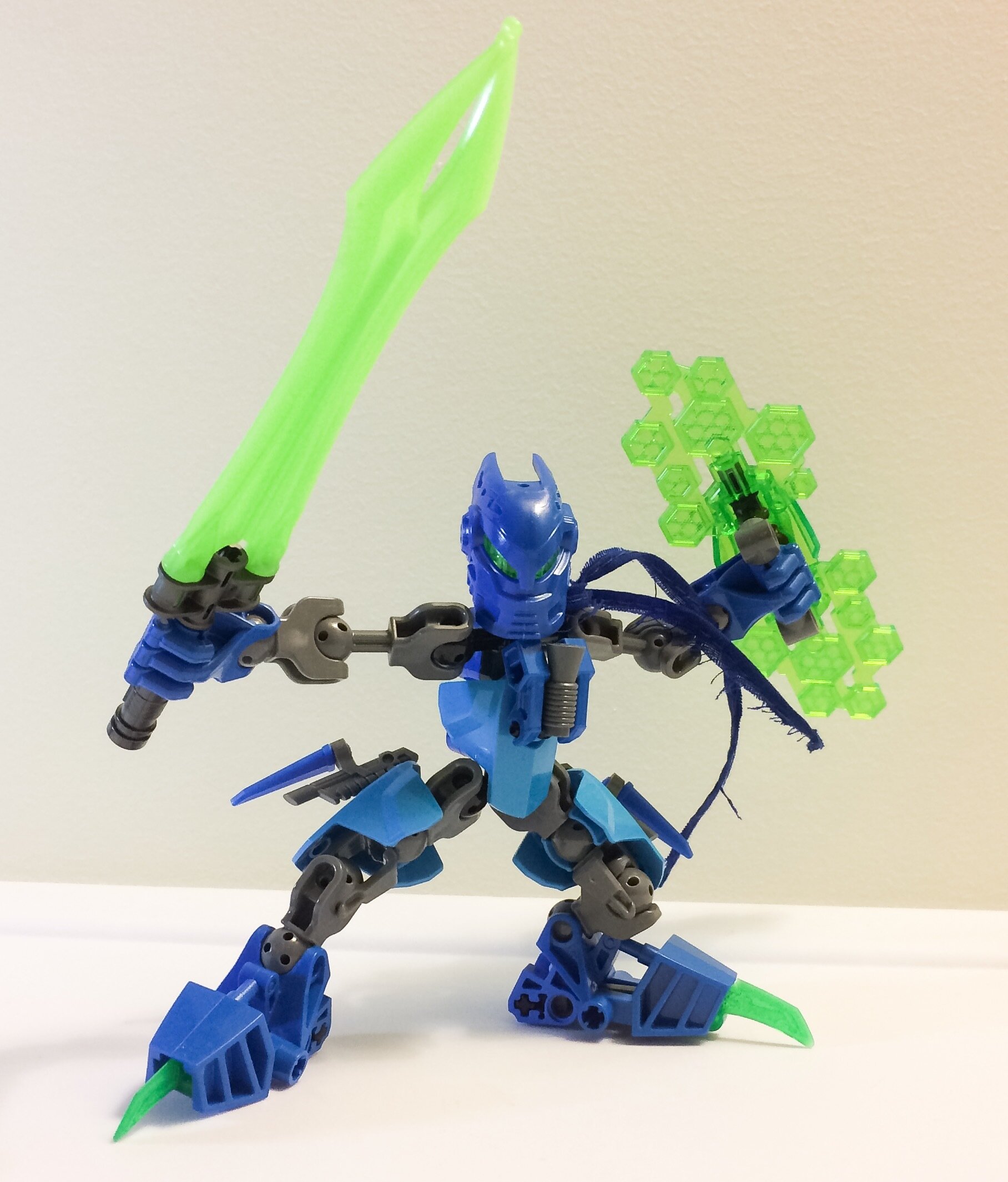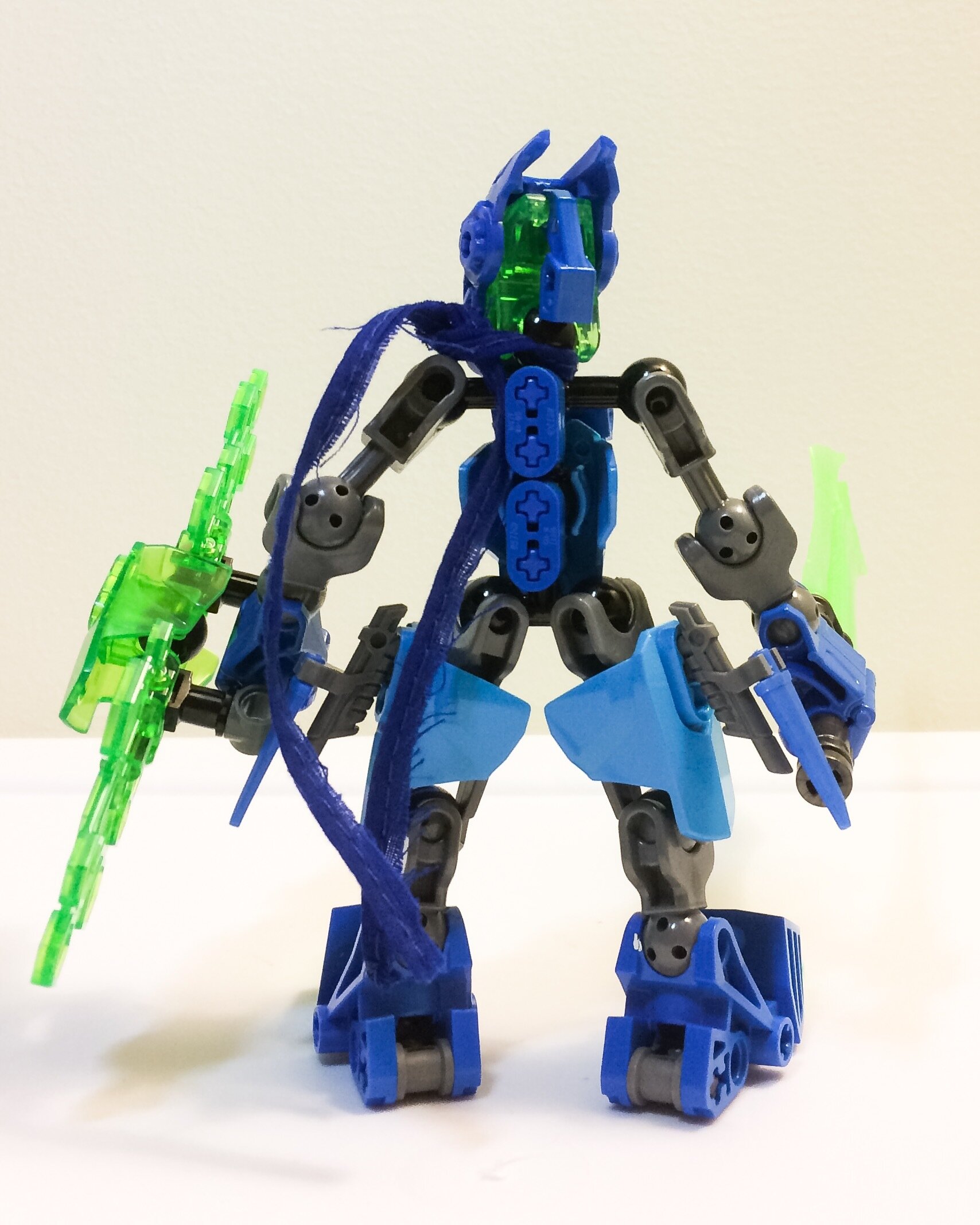 Ghostface - Stealth Recon Expert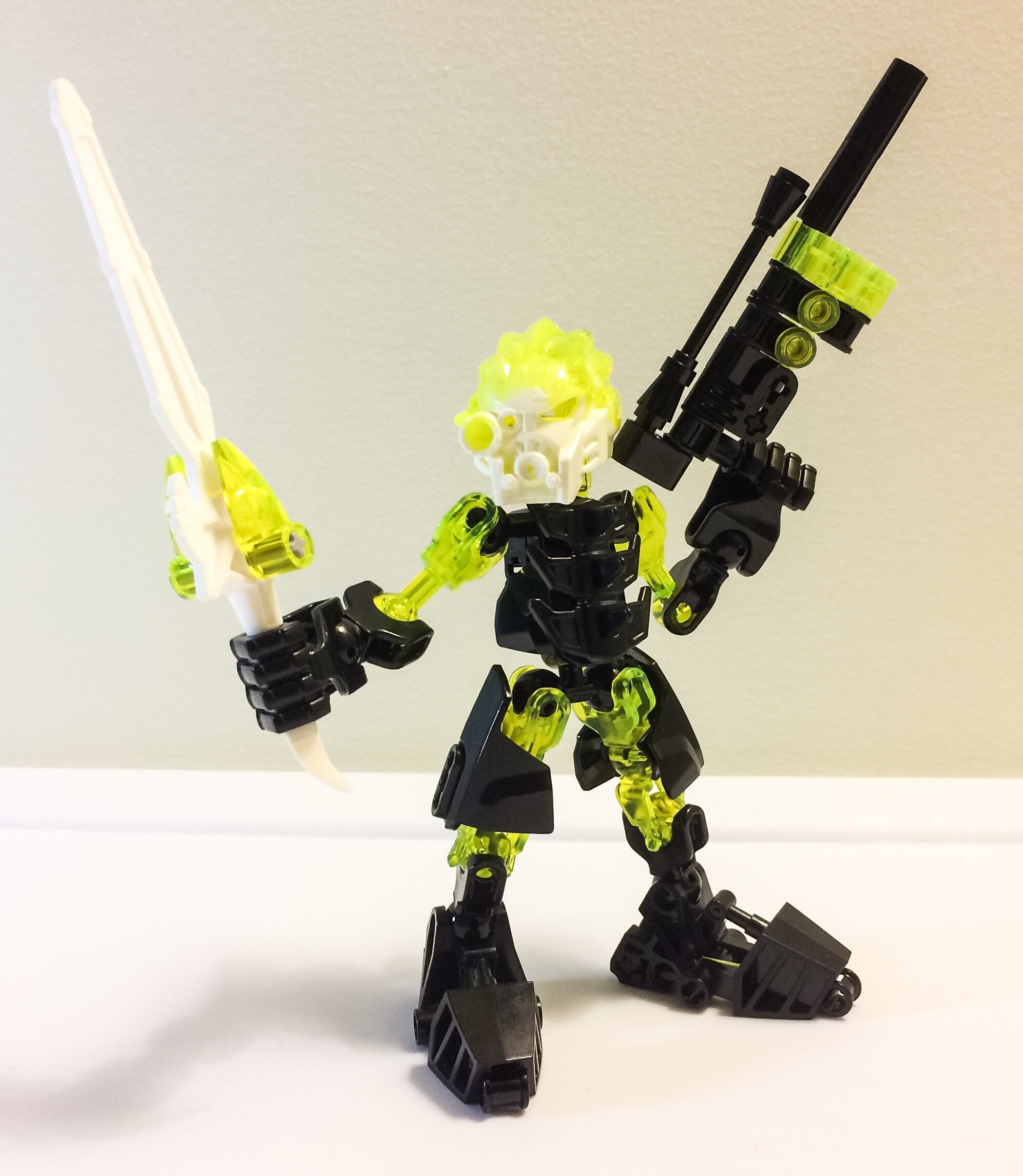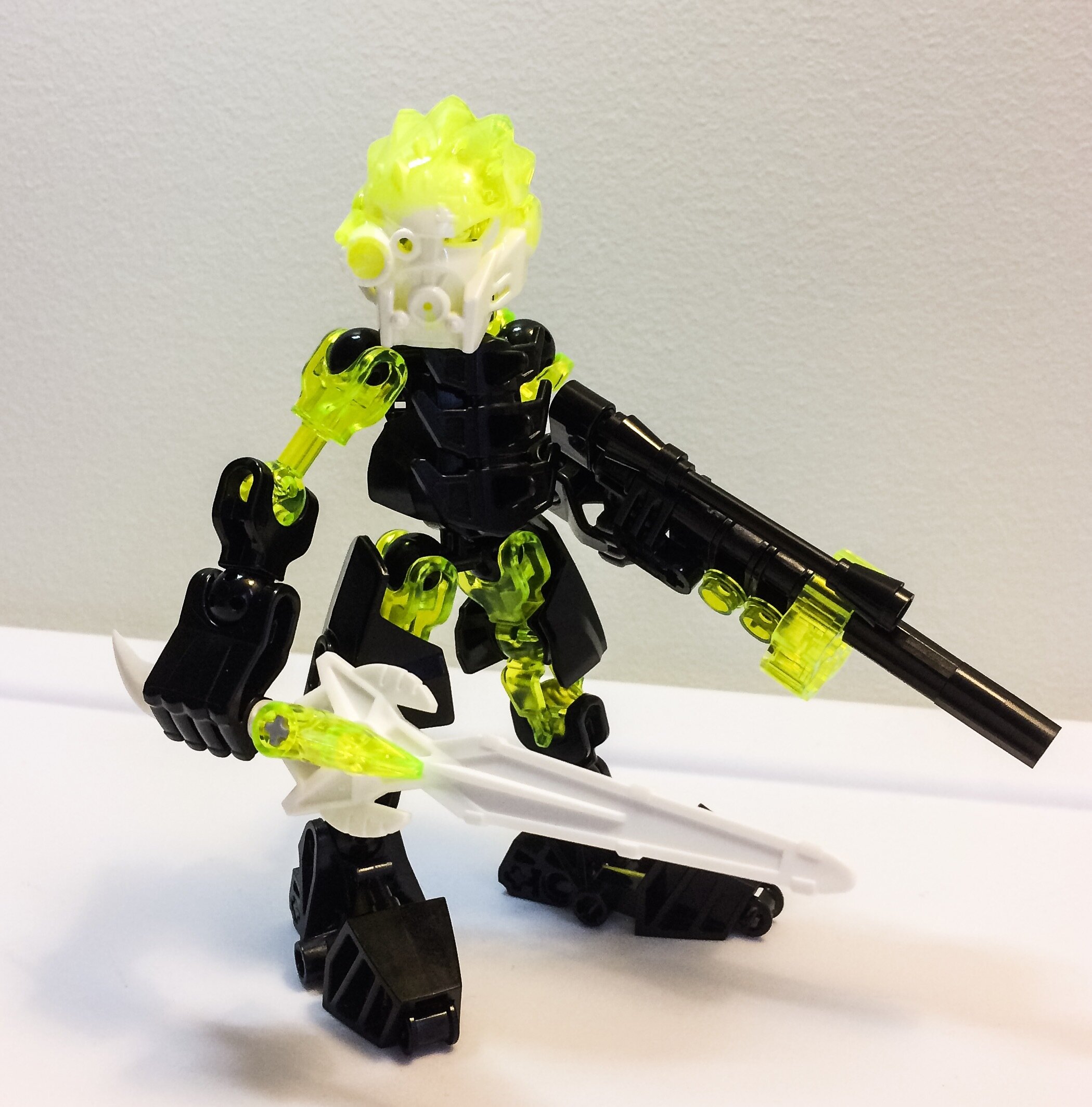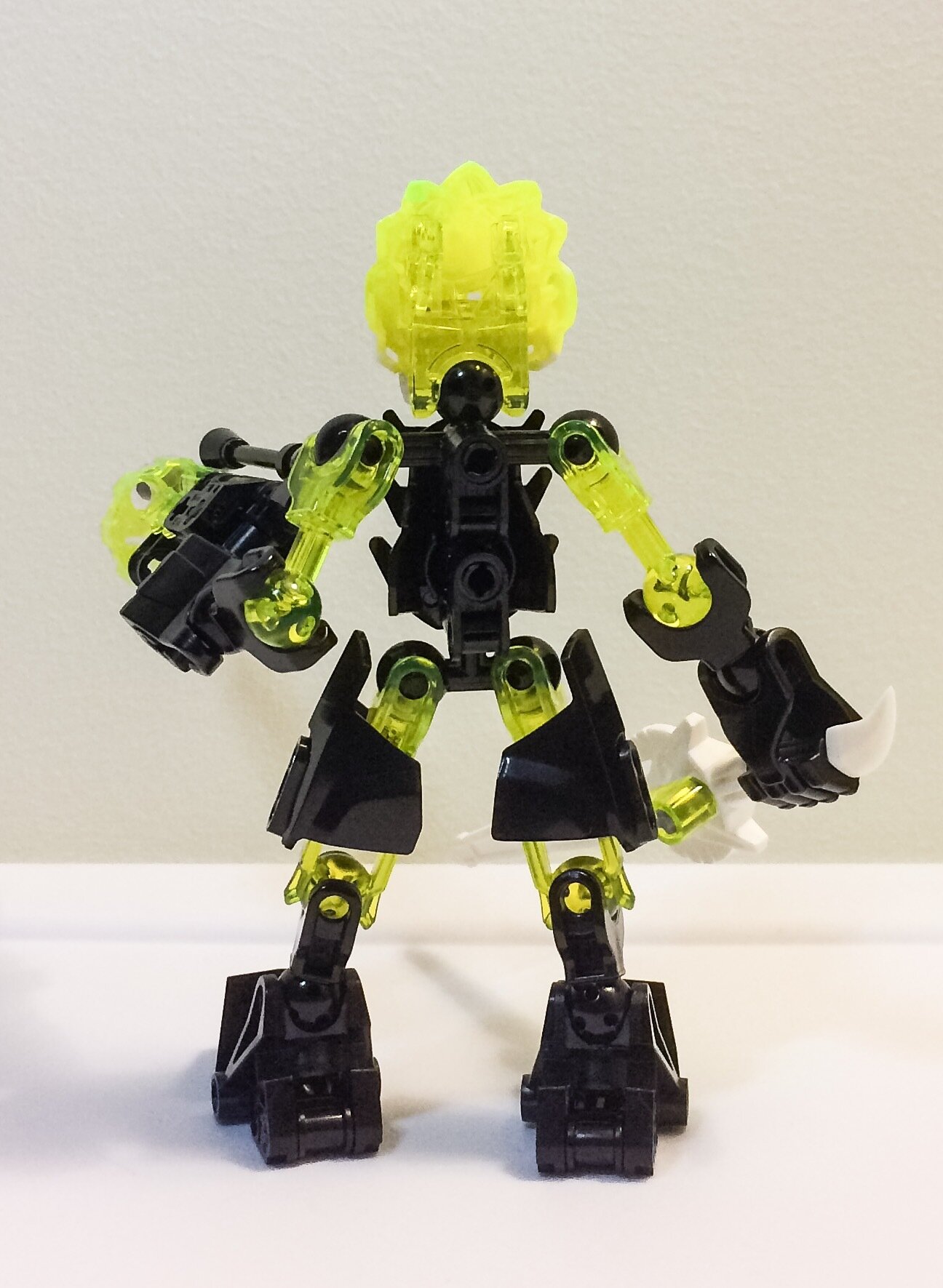 Enduro - Mystic Shaman & Healer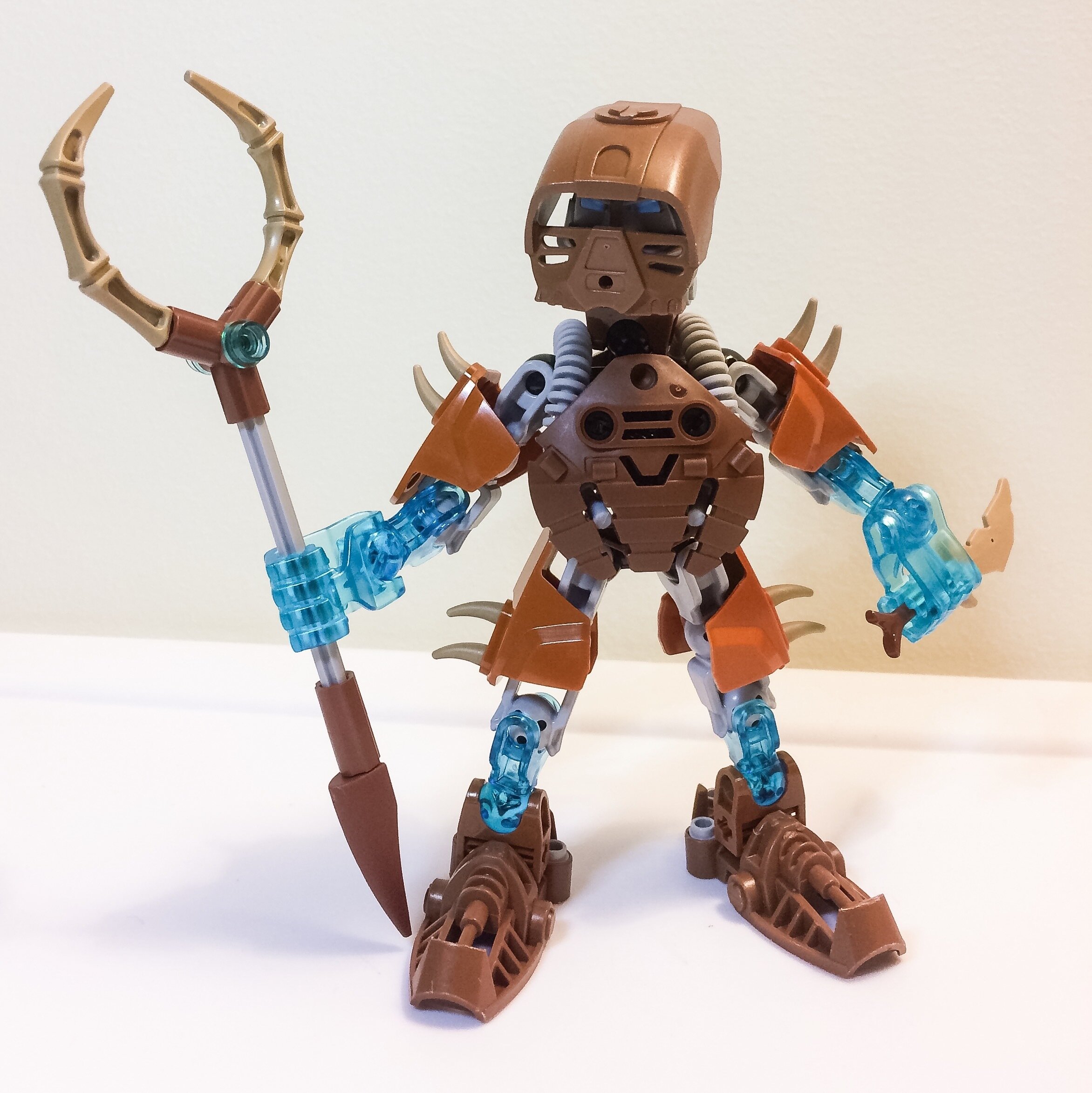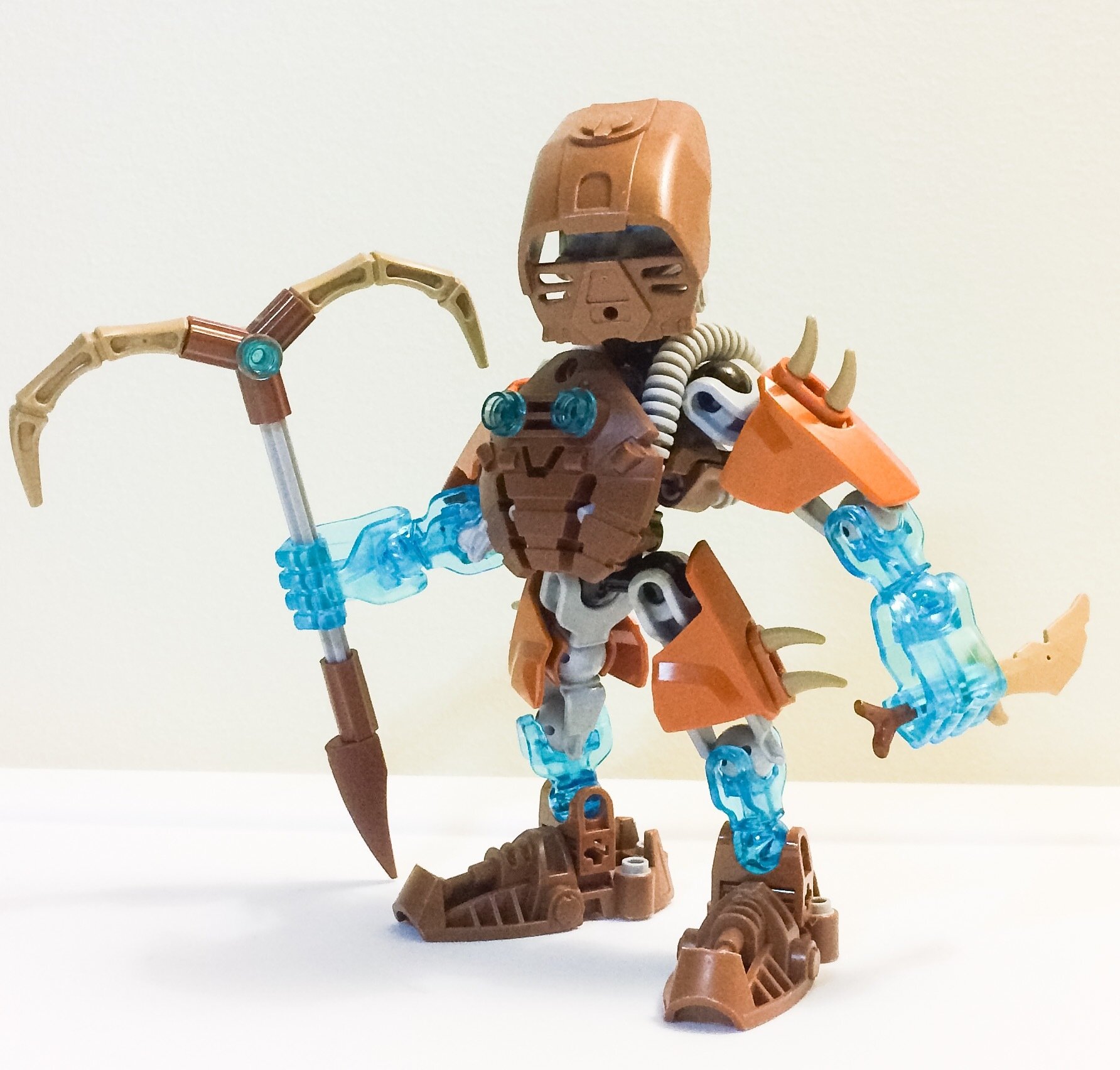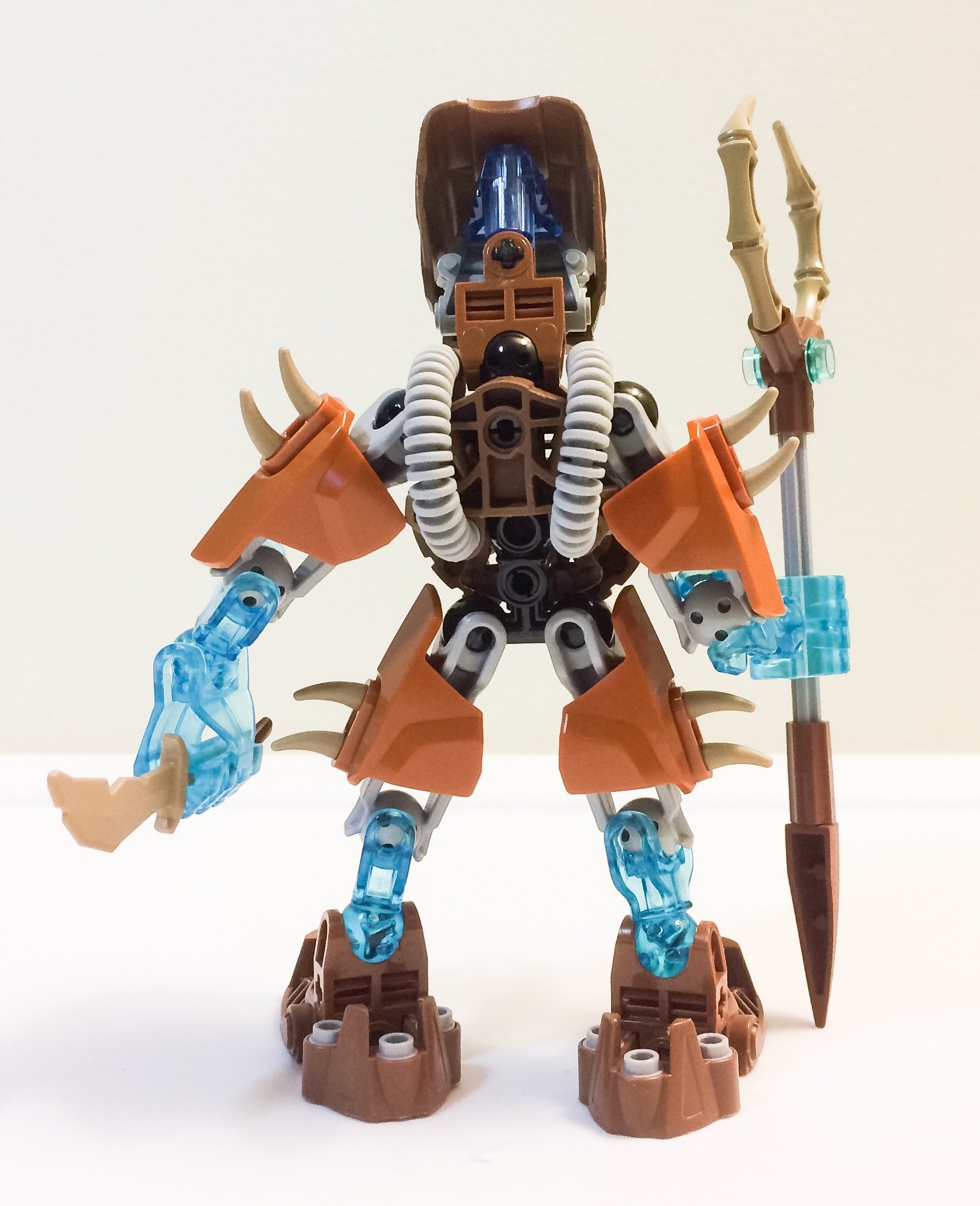 Slicebot - Evil Henchman aka Cannon Fodder