I legit got the protector of earth fire and ice for around 4 dollars each on the Lego website
$26 for four of the toa mata plus an extra lewa and a vahki
I remember that I bought a Pahrak for only 2000 Forints, it's ~$8 but it was a huge deal. You don't see a Pahrak for $8 these days.
I got the 2016 gali for $11 at walmart the second week of January, I am thinking they had the price wrong in there system because there was no sale
I got the Toa Mata, the Nui Rama, Matoro 2001 and a few spare parts for $22 including shipping.
A trans yellow Kaukau for I think £5, many years ago.
I got the Lego Dimensions Doc Brown Fun Pack for 50% off on Lego S@H a few weeks ago.
About a year and a half ago I got Axonn, Brutaka, Maxilos, and Spinax all for $20. The only things missing were Spinax's chain and Brutaka's blades (which I had two spares of).
I got BIONICLE Heroes for 50 cents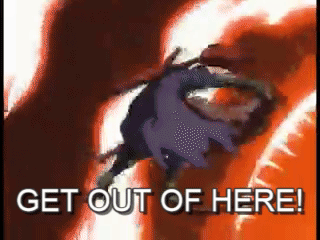 I saw it almost a millennia ago I think five years ago and it was 200 Ft-, almost 80 cents… Shame my dad didn't let me buy it.
OK, so around a week before my birthday, I won a lot that contained: all 6 vakhi + instructions, all 6 toa nuva, 3 rakhshi, 2003 makuta, turaga dume + nivawk, krekka, plus half a kg of parts for £20!
I got the Lego Universe game for free with a $20 purchase
I saved like two hundred bucks on my computer… Is that a good deal?
Story #1.
I got my Jango Fett Buildable Figure $8 cheaper than what I should have, because the box was bashed…
does anyone know where i can get cheap 2016 creatures??
Any way I got a couple of the masters for $8.99 a while ago, and my mom got me Lord of Skull Spiders before she stopped talking to me.
Um if I was willing to go into more detail that, you should PM about that mater probably, but I am not willing to go any further into that subject. It's off topic, it's personal, and I just don't like talking about it.
why did she stop talking to you?
@GIF.Man.Ben Ok i understand
Edited for Double Post.
~Chronicler
Hey, Meta, just so you know Double Posting is against the rules. Try to confine your messages all into one post by using the @ symbol to reply to others. Also, please edit your posts with the pencil button.
~Chronicler