The picture does not do him justice.
I feel like this is my best drawing of a Transformer so far. I colored it in with some darker colored pencils, which is why you can't see him too well.
I guess I learned something…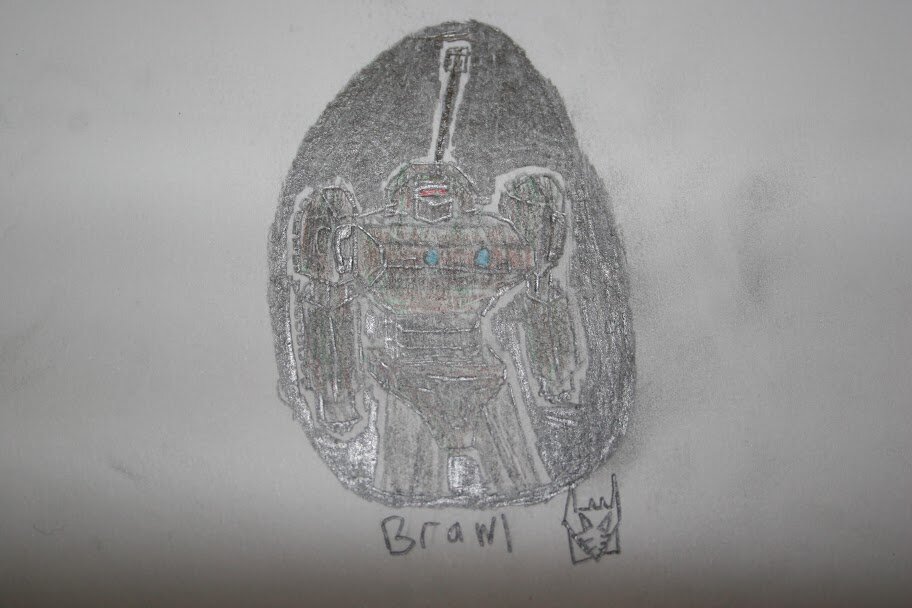 also, darn flash. I need to start scanning these.