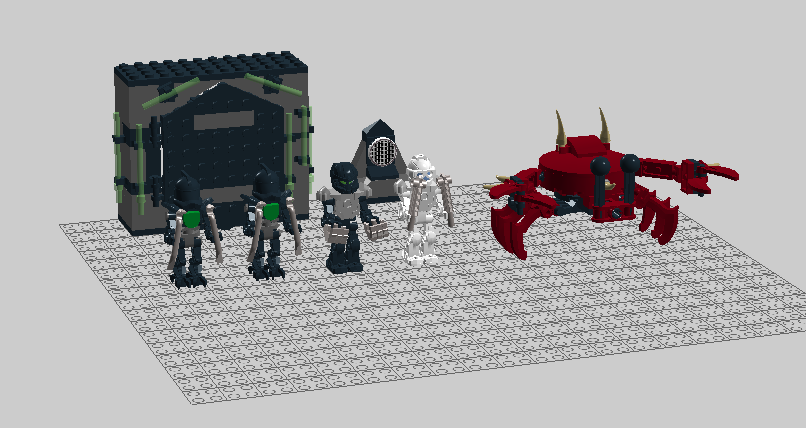 Set Name Mutant Ussal Attack
Pieces 180
Price $19.99
Toa Whenua and Toa Nuju must venture into the depths of Onu-Metru in search of the Onu-Metru disk. As they evade the Vahki Patrol, they accidentally free the mutated Ussal Crab. Have the Toa already met their match in this beast?
Includes
-Four minifigures: Toa Whenua, Toa Nuju, and two Vakhi Rorzakh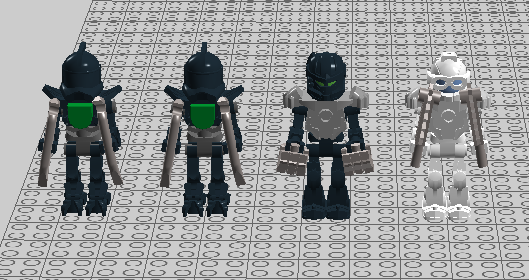 -Buildable mutant Ussal Crab with articulated legs, claws, and head


-Pedestal with Onu-Metru Disk


-Archives sub-level entrance, with lightvines surrounding it


-Imprison the Ussal in the sub-level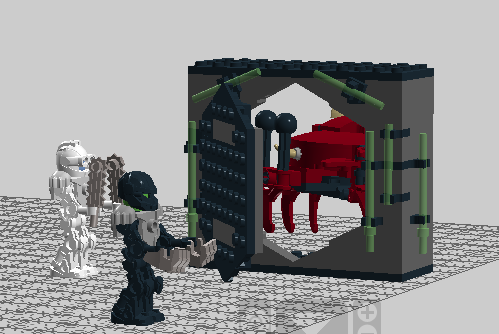 Action Shot:

Notes: This entry is based on one of the comics, unlike my other entries, which are based on the movie. As usual, all comments and criticism are greatly appreciated.