So I've wanted to start this page for a few months now and here we are. So i mainly do these when im free at school so dont expect then to often.

Episode 1
The Phantom robbie
Episode 2
Attack of the robbies
Episode 3
The robbie of the sith
Episode 4
a new robbie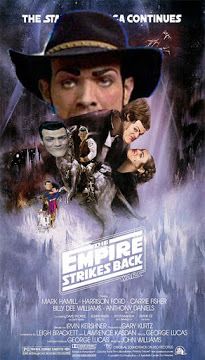 Episode 5
Robbie strikes back
(Spoilers mainly there for slave leia)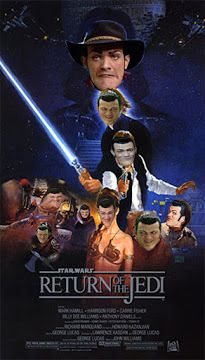 Episode 6
Robbie of the jedi
Episode 7
Robbie awakens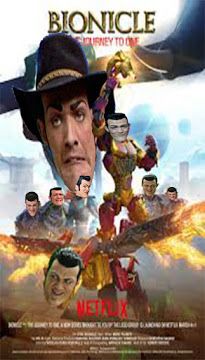 Robonicle
Robbie to one
(Can you see the hidden miru)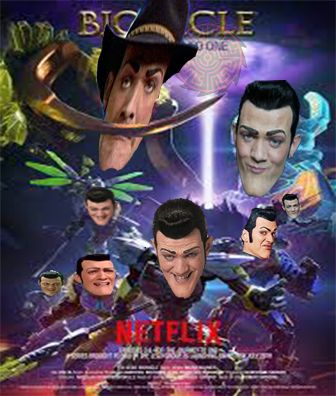 <img
Robonicle
Robbie to one
the robbie pearl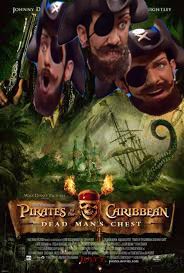 dead mans robbie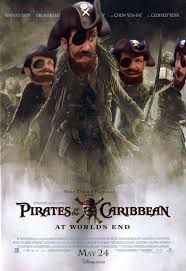 at worlds robbie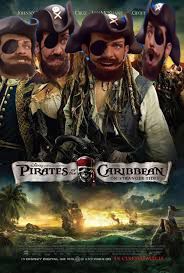 on robbie tides
my serious picture from photography class
Ok so i may take suggestions if there funny enough or i have the time and there is some more serious stuff i will put up that involves my photoshop skills.
If anyone is wondering that is robbie rotten from lazy town