Hey guys, I wanted to show off a project me and my SO have been working on. We'd plan on selling them in the future. We actually have a contest going to select some people to buy our first test run. But before I do that I wanted to show what we've made.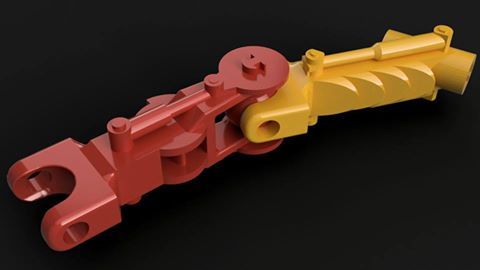 Gallery:
Thats the gallery of parts. If you guys want I'll post the contest alittle later.
But, this is my first post and I hope to make a great impression!
Inserted image for hotbar -legomaster