Imma be a hipster.
Admittedly I only really eat bread with a topping these days.
The bolded were just bought by my parents.
I swear, they're on the boards.
I like Cereal. Especially when they have CDs inside them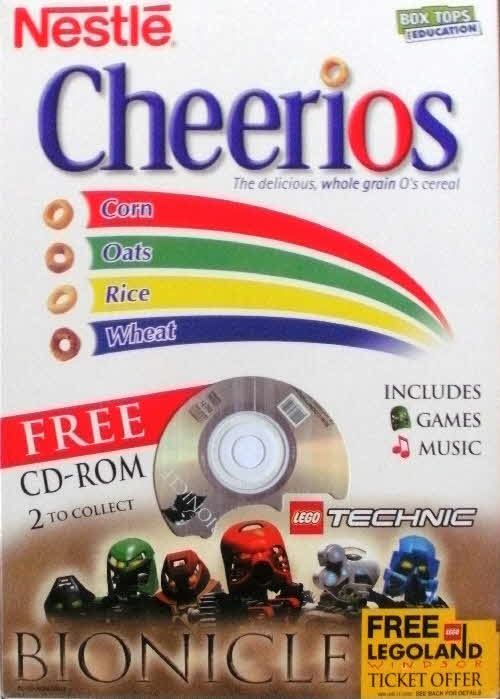 Now i'm wondering how many people actually got introduced to the world of Bionicle from the CDs inside the cereal boxes…
I like Cheerios. They taste bland but they keep me regular.
ah, cereal.
the thing that birthed these monstrosities: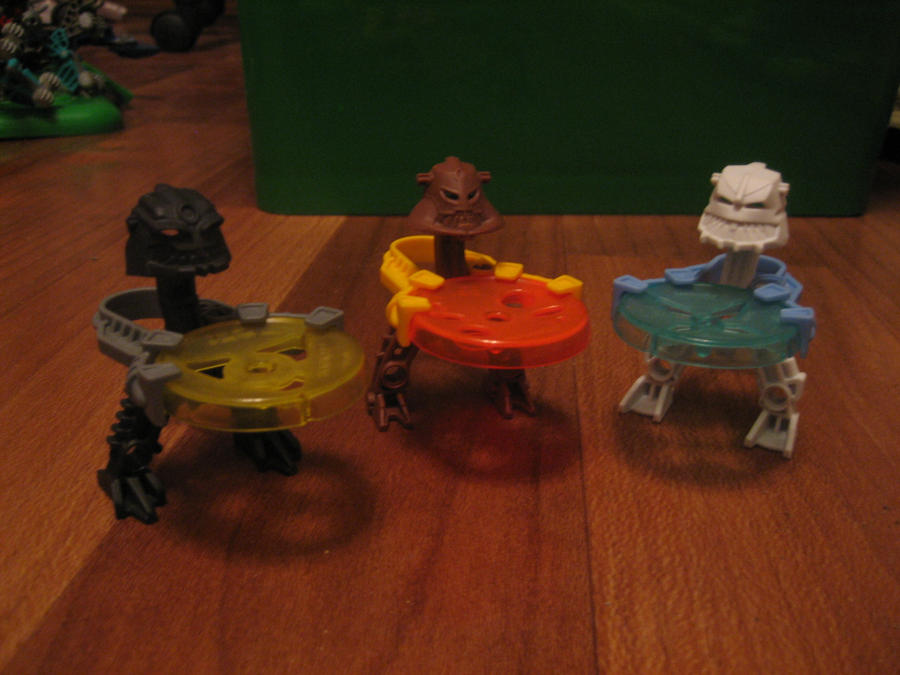 http://vignette1.wikia.nocookie.net/lego/images/b/bf/6993parts.png/revision/latest?cb=20120405113131
At least Mcdonalds gave us McToran.
heck,
you're making TOTHBRUSHES better advertisers for bionicle!
http://www.brickshelf.com/gallery/traitor/protosquad/img520x325colgate.jpg

Still better than the original mustache mask
This post was flagged by the community and is temporarily hidden.
Yea I agree. That's why I start my day with 2 chocolate muffins, a bowl of pure sugar, breakfast cake, and waffles with ice cream.
Cereal Topic??!!? Weird topic.
I'm fond of Raisin Bran
Edit: and special K
I've always liked Weetos. I remember one time, all the way back in 2006, Weetos did a Happy Feet promotion and I got a free holographic card with a dancing penguin on it. I'm not sure what I found so fascinating about a picture of a penguin, but I kept that card for some reason and still have it somewhere.
Y'all remember Oreo O's? I just got a box of those last week. They're awful and I eat them like candy when I'm upset