Listen up y'all, cuz this is fluff
The MOCs that I'm showing are old and stuff.
So, first time poster of MOC stuffs here. Figured since I haven't done anything particularly new or exciting in a while, I might share some of my older stuff with the world.
So.... here we go.
First up, here's Terry the Troll. I know, doesn't really look like a typical troll. I wanted to build a custom, all CCBS head, and I did it around that long red arm bone part that the "Hero Factory" villain set 'Nitroblast' had only one of. You know the piece.
Worked wonders.
Terry eventually went on to become a character outside of the HF universe. He's cool like that. I doodle him a lot.
Anyway, here's some old pics of Terry!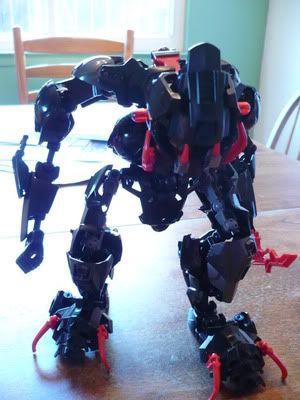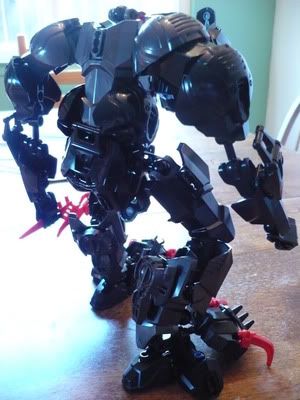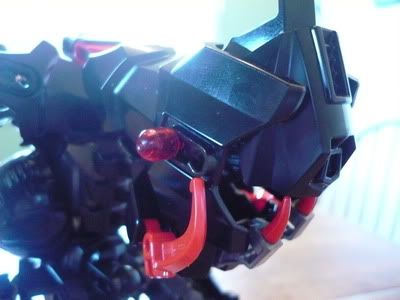 Head was a pain to get right but it worked out eventually.
Oh, here's another.
An old HF villain character I made just because.
He's got a gun in his chest. Zamor Launcher thing.
I called him "The Red Fist" without really looking up to see if it was a thing because... he had a red fist and I didn't have any cool ideas.
So here he is.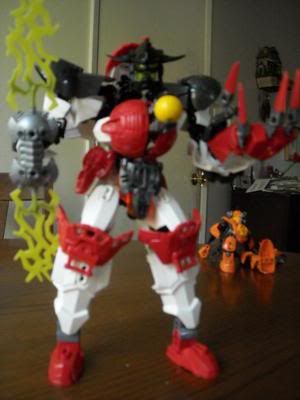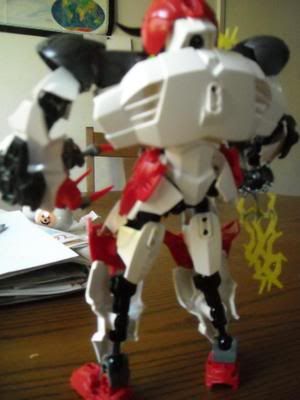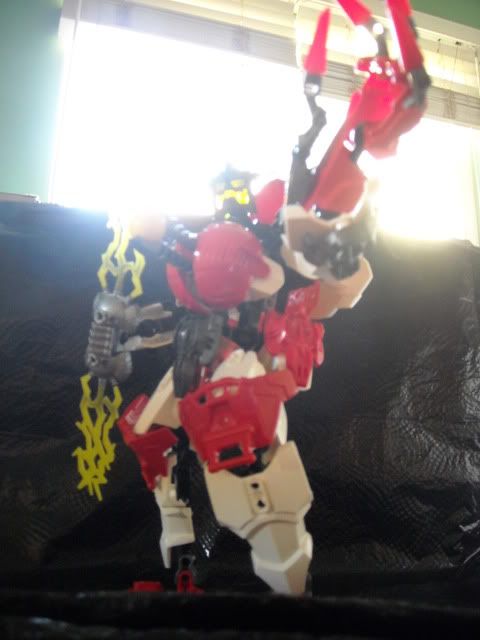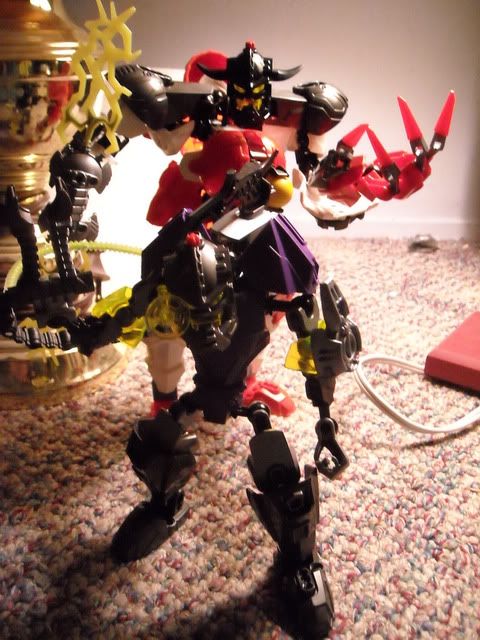 I truly wish i had taken better photos.
Finally, here's my "Dark Matter" villain guy.
Made a whole backstory around him and everything.
HF related again, and all CCBS parts.
Dig that torso. Can't figure out for the life of me how I did it but I think I utilized two standard Constraction torsos...
So, here's the big guy.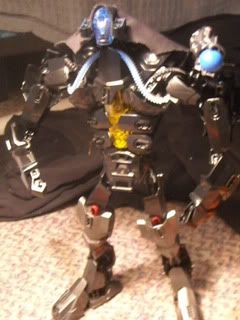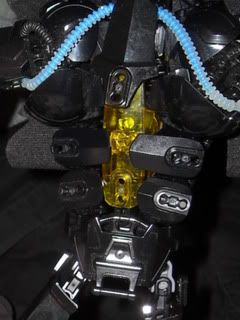 And... yeah, that's it.
I'm going to try and get back into MOCing again. I have had a few small things being constructed, one of which would act as my self-MOC (until I find a substantial amount of Keetorange) and others that are just...others.
So til then, enjoy these, and any feedback is greatly appreciated.

-Cirkit Purple