Getting very excited here boys.
about a year ago, EA announced that they were remastering the orginal Command & Conquer, and Command & Conquer: Red Alert.
I was a little worried at first, but then more information has been released over the past year, and they released some new info that is very exciting.
The best thing, is that it's being produced by Petroglyph, the same studio that makes Europa Universialis.
Here are some links so i don't have to tell the full story.
To get an idea of the kinda graphics changes we're getting,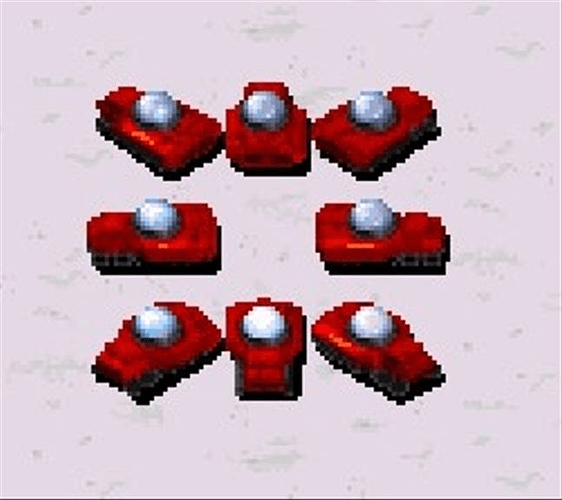 Old Tesla Tank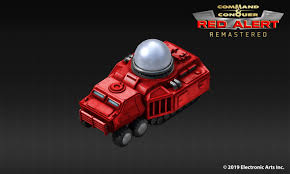 New Tesla tank.
What got me excited recently, is that the secret Dinosaur levels will be included!