I want to go to Italy (Specifically Rome) Greece, and Turkey.
I don't know. Maybe Denmark or canada.
Would anyone like to visit Serbia?
http://www.maxibasketball.net/admin/uploads/novi_sad.jpg
http://www.bradtguides.com/media/wysiwyg/destinations/europe/serbia/knez_mihajlova_belgrade_serbia.jpg
http://www.novosti.rs/upload/thumbs/images/2013//03/23/rep-manastiri_620x0.jpg


http://www.kapitalmagazin.rs/wp-content/uploads/2014/07/uvac.jpg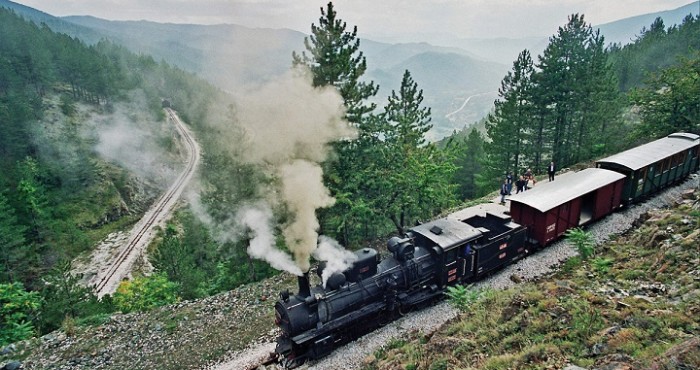 Anyone? ok

I would.
If i had the money and knew the language.
Young people here know English, German, French, Spanish, Italian and Russian to name a few. So if you just speak English, there would not be any problem, and even if you cant find someone that knows English from the older folks, they will always try and help you. Being amazing hosts is something my people are known for.
I work in a student organisation and I am part of a team that works with foreign students that arrive here for internships. Most of them had really good time here. Plus the cost of living here is not that much, so that always helps.
Other countries in the region I would also suggest are Hungary, Montenegro, Croatia, Bosnia & Hercegovina, Macedonia, Greece, Slovenia, Slovakia, and Czechia.
Aka, people should visit more Slavic countries, they look amazing.
Scotland, Denmark, Australia, and New Zealand.
I said the Koreas, did I not?
Germany, and Taiwan. While I've already been to Taiwan, I was too tired to actually pay attention to half the things we did.
Xing
I would love to visit Japan.
Japan
You all probably know why
For the beginners guide for octopus use.
Canada, Great Britian, France, Spain, Germany, Norway, Italy, Japan, New Zealand and Australia.
And Molassia, the best micronation ever
/s
Guys, It's not that great, it's just rocks and trees, and trees and rocks and water
I'd love to visit the USA
Weeeeeelll…
Tbh, I would like to visit almost every country of the globe, but if I would have to choose, I would like to go to:
The Balkans: Croatia, Bosnia, Montenegro, Serbia (+Kosovo), Albania, FYROM, Greece and Turkey (I've already been in Slovenia, Bulgaria and Romania (duh) but I would go there again any time);
The Latin big five (minus Romania): France, Italy (I've already been to this two, but I want to go there again), Spain and Portugal;
The Baltics: Latvia, Estonia and Lithuania (and maybe Kaliningrad? it's technically a Baltic)
The Caucasus Trio: Georgia, Armenia and Azerbaijan
The Nordics: Finland, Norway, Sweden and Iceland.
Ireland and Scotland for sure, as well as Britain and Japan.
Possibly Denmark?
I dunno.