So, I wanted to revamp @SonicBionicleMaster's Dark Hunters and I think I made some cool mocs! Here are the original ones to see the modifications.
Flire: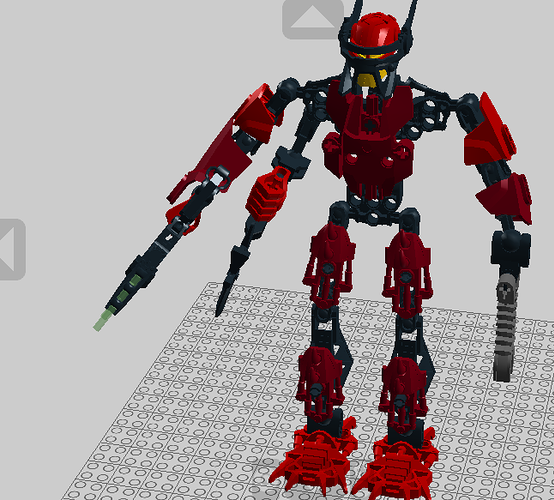 Asitone: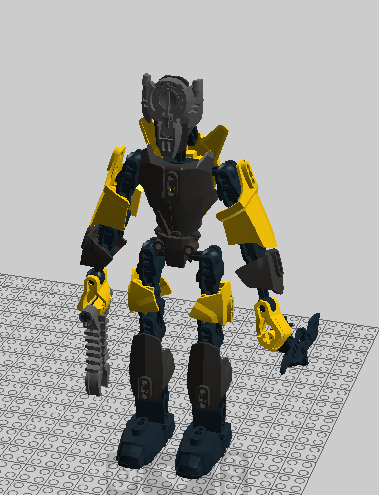 Robon:


Pike:


Crator: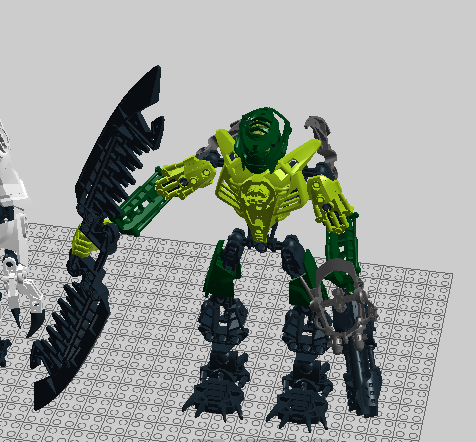 And here is Claw, wich, I think, is the tallest moc I ever done.


So what do you think? C&c are appreciated!