Brutal warlord descending from an unknown land…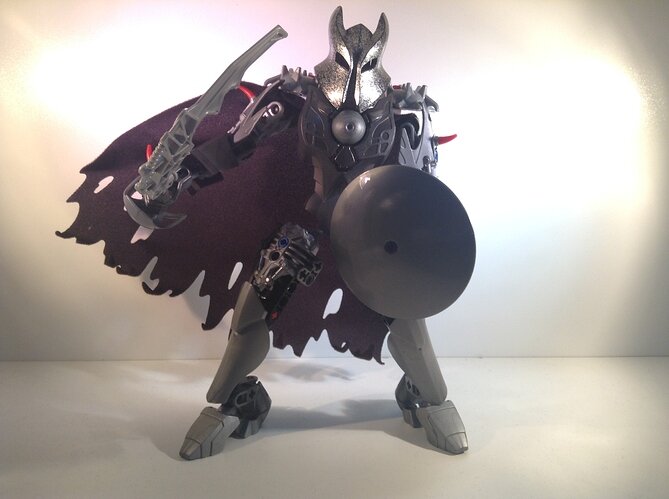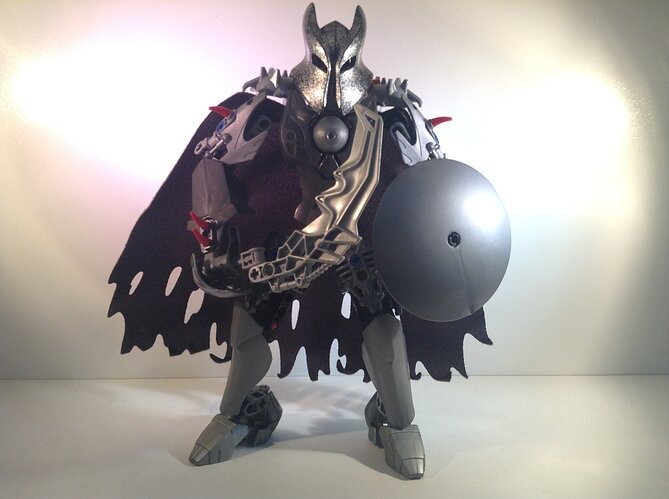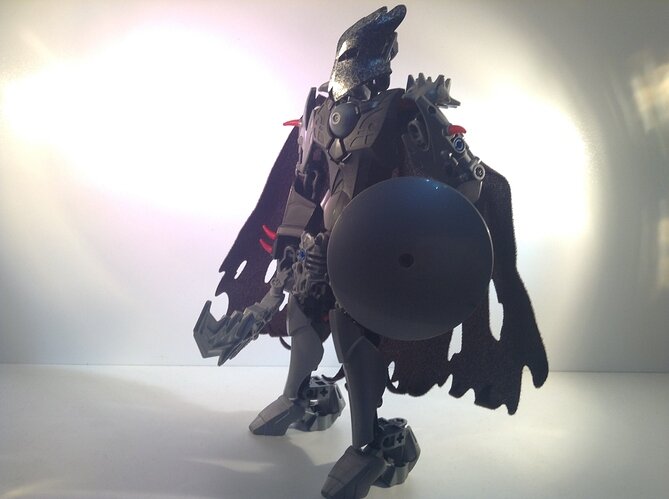 Constructive criticism is highly appreciated. Thank you for checking this out.
I loved it until I saw the last pic… Them those HF feet… It doesn't work. I don't think they work on anything.
I thought I'd better have those than clown feet, bu that can be easily changed.
Aesthetically they work, the texturing fits the overall model, but how the joints attach always looks weird with those pieces.
Very nice! And I actually like how those feet look


Also, I assume the mask is from Shapeways?
It came from Knight's Kingdom II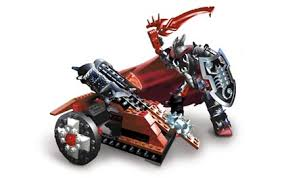 Ah, yes. I forgot about that set

The color scheme is quite nice!
Your MOC was featured on the latest episode of The Bionicle Inspiration Series: