A sketch and ink of @Drahcir_Nosnevets SelfMoc, Drahcir!
I've included a non-inked version and an inked version. I personally prefer the plain sketch but to each their own I guess.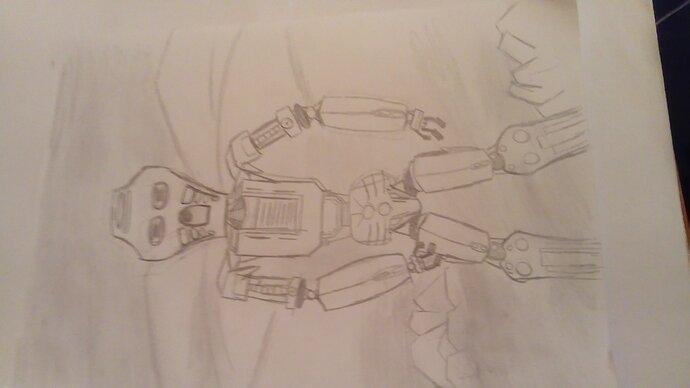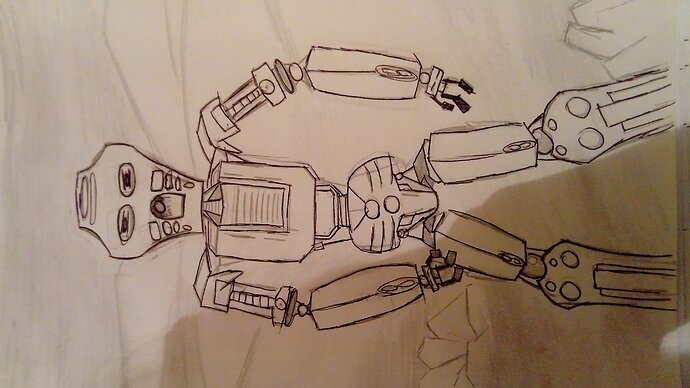 Hope you all like it, I'm quite happy with it. Let me know which version you like better, inked or not?
C & C appreciated!