As you may have heard Brickonicle is being changed to Duploonicle.
Duplo is a family and child friendly system for young children and it should be used in Duploonicle in the most child friendly way such as creating things and not destroying them.
In order to appeal to little children we must dispose of the volcanoes and dangerous vehicles and bad people and build rainbows and friendship.
We understand that little children like fighting the bad guys and saving the innocent but we must leave that up to the adults.
I move we go for a style that the original Duplonian sets went for that truly helped spread a message of love peace and friendship.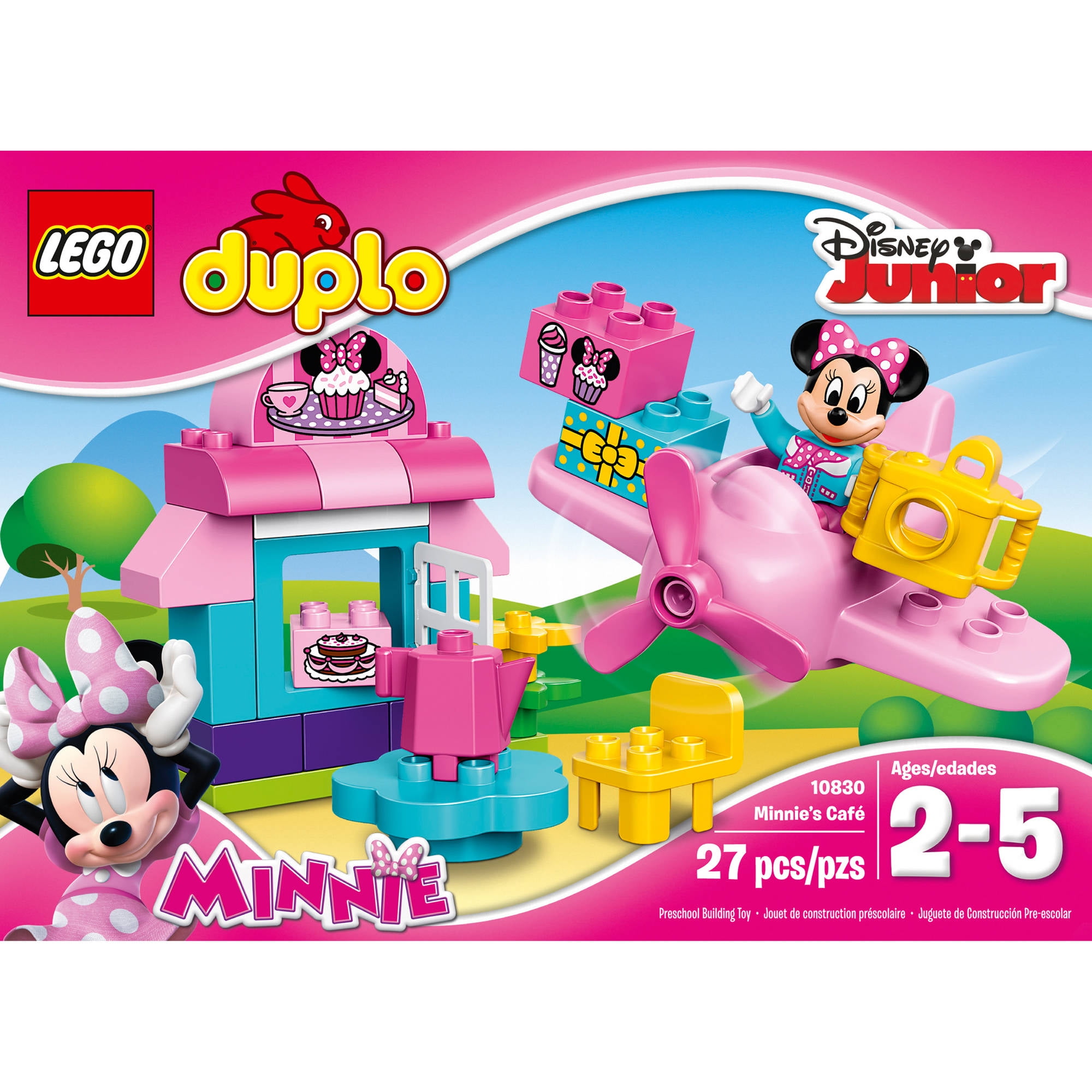 As you can see this is very safe and easy to build, a concept that would carry over very well to Duploonicle
as you can see here this is not what will be tolerated by parents this set features skulls and bones and other traumatizing things that could hurt children and this should not come into Duploonicle
thank you for agreeing that Duploonicle should follow these rules and make sure to sign the petition to make Duploonicle a word in the dictionary.