This ship has sailed
and apparently sunk.
I liked the friend zone iceberg.
Stop ruining my dreams ;__;
This forum is filled with fantasticness. That Spongebob thing made my day.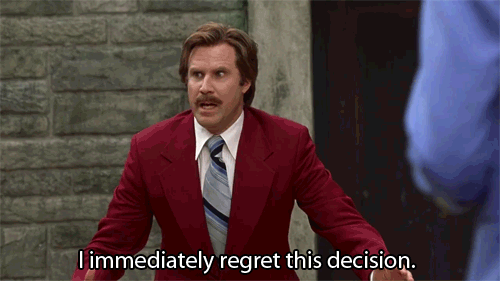 Why did I come here?
---
This is so weird…
You are likely posting on every single Topic to gain master rank.
Happens to the best of us.
I actually don't need to, I just saw this, saw the title was weird, and came here.
That gif was basically my actual reaction.