The way his Miru is design it looks like his mouth is open really far.
It's hilarious XD
Is his shadow the only one who walks beside him?
Is his shallow heart the only thing that's beating?
Does he sometimes wish someone out there will find him?
Till then does he walk alone?
THE WORLD MAY NEVER KNOW
Whether it was intentional or not, I think that's what really makes this piece for me. Nothing short of amazing.
thanks takuma

I love the cup by his side XP
The lore breaking… its…OVER 9000!
Ignoring my previous statement, this is an awesome drawing and it's very funny.
I laughed
not just at the picture
but also at Eljay's life
(and that's probably why he hasn't talked to me in more than a month)
This would be assuming @Eljay has a life.
Note: ELJAY I'M SORRY.
I don't have a life. That's why I'm here.
Question.
Who are you?
And why did you bring in CreepyPasta?
it's alright, he's a friend of mine I know in real life, we are actually talking right now, 'twas a joke
Do they know where it goes?
The color made me question how Eljay's ankle is still working considering his foot is sideways sort of like Jaller's arm which is clearly broken in this shot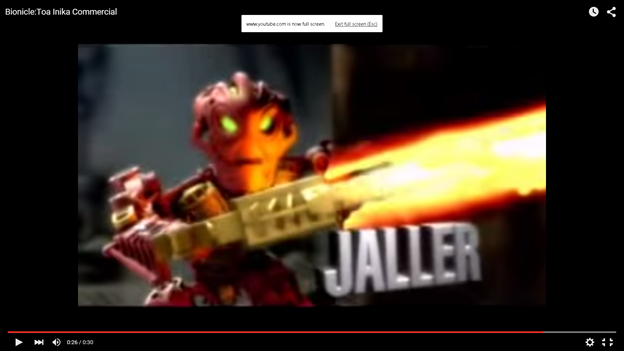 Cool drawing, other than the broken ankle

Though i suppose that fits the mood of the song he's singing xD
But that's the song my RP character sings…
Along with a bunch of others…