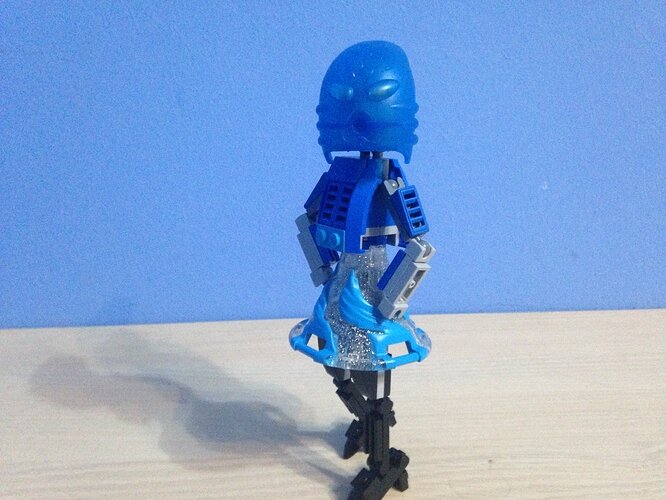 Credit to @Toa_Radrix for being the first to use the spinjutzu tornado as a dress.
Thoughts and CC are highly appreciated!
Nice use of the ninjago spinner! Looks like Kotu is going out for a night on the town! (Lilly pad?)
I realize now that it's a different mask, but you see the similarities.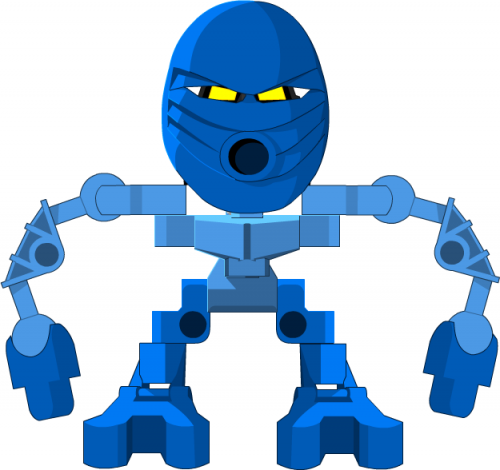 This is cute! I really like it.
Lowkey looks like a Mii from the front, but it's adorable nonetheless.