I've decided to make an art thread, to dump all my pixels and doodles in one place. I hope you enjoy something!
Here's a couple of pixels from this week. You can also find a couple when I set them as my Avatar
Baron of Hell.


Hell Knight.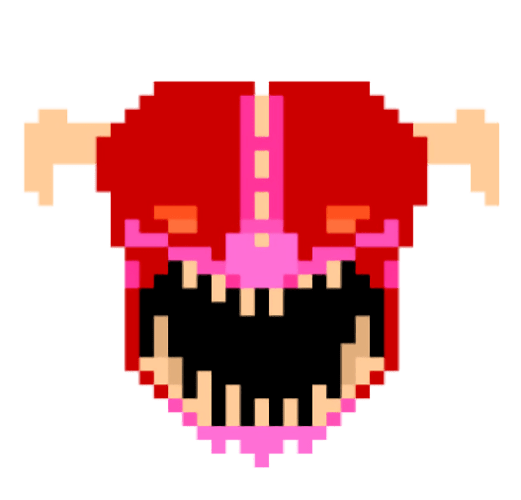 Pinky!
That's all for this first post. Come back for more (occasional) art!