Alright guys, so I recently bought myself a new surfboard for Christmas. It's gonna look something like this…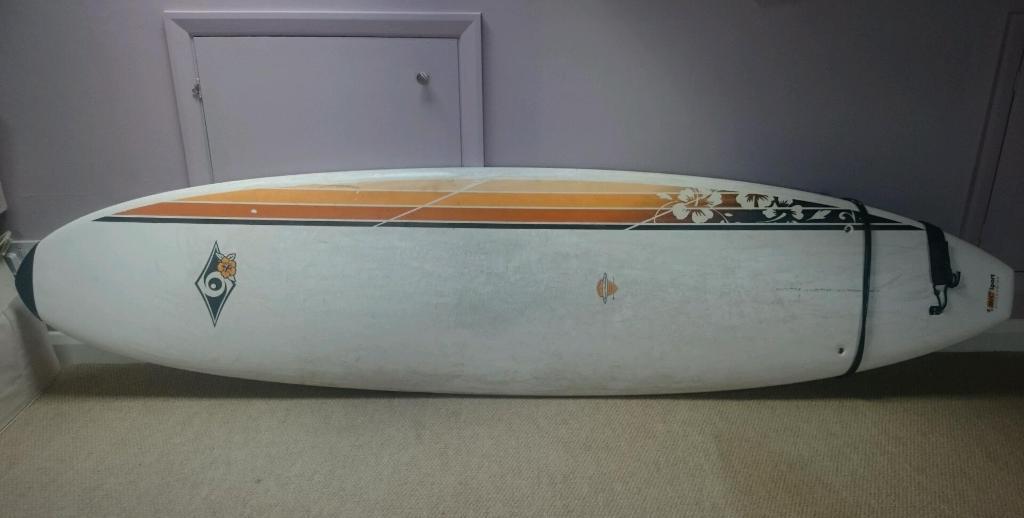 and I'm wondering if I should put some designs on it to spice it up but I'm debating what kind. I was debating putting the TTV logo on it (that's how much I stalk you guys) along the side but I'm not quite sure so I decided to ask the internet (what a mistake, eh?).
Put down a decal you want me to make and put on and I might consider it.
This topic will last probably 'till New Years so yee.
Note: Try to put down links of the image so we don't crowd up the boards.
Note: Also try to say where I should put the decal on.