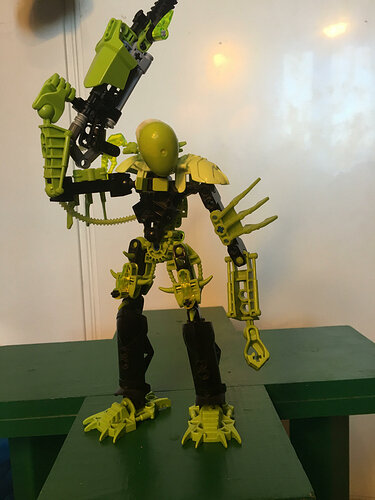 Asyria: God of the way of the Subtle. Patreon god of assassins, spies and the Honorable Nightkin.
"Her way is the way for those who wish to end war swiftly": High priestess Morenoch.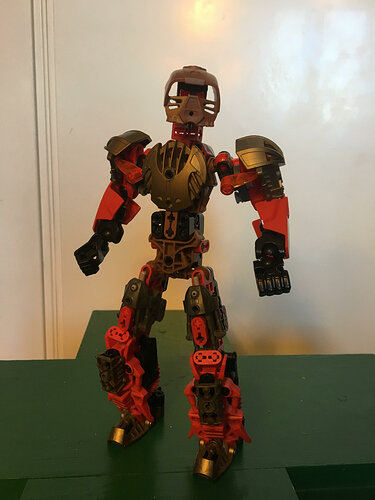 Vehlinric: God of Just war and righteous conquest. Patreon god of the righteous commander and the noble soldier.
"Too honor a just war upon a foe of the Empire of Desoni is the only prayer Vehlinric demands": Benerican, Lord Commander of Desonian war fleet XV AKA "Worldbreakers".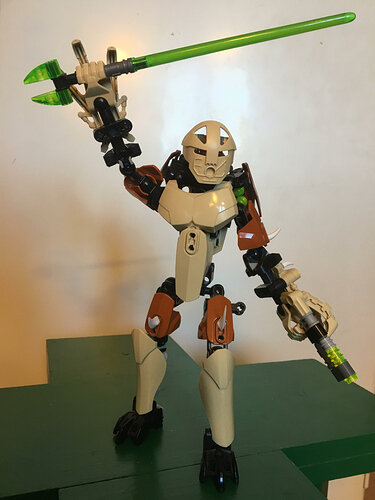 Olena: God of the Honourable combat against the honourable foe. Patreon of the shock troopers efedrin guard and the noble imperial house guard.
"Her way is that of honor and her way is blessed by the high empress and the high empress is blessed by her": Imperial House Guardman Aremesi Flamespear.
Here are three of the 12 gods i have planned for the the big Empire of my Sci fi universe i am working on. the rest will be posted as i build and come up with cool concepts for them. Any criticism regarding the build or the lore for them would be greatly appreciated.
I think the leg design on Vehlinric might be from another moc but i sadly don't remember. If the guy/gal sees this, your leg design rocks.