I think it looks good, although I would outline the tie a bit more.
Not bad.
The tie is kinda undefined, though.
You used the wrong font for Lewa, the edgy scribbled teen font should be used in '06. ; P
Pretty cool though bro.
@Kopeke_Nuva

I was just making an '06 joke bro. : )
Sorry, didn't realize it was just a joke.

Looks good! Also, you didn't have to take my suggestion.
I don't see a difference between Joker and better joker.
He outlined the tie on the second one.
I thought it was a good sugestion, and it only took me a minute or two to do, so…
Here's a RWBY thing: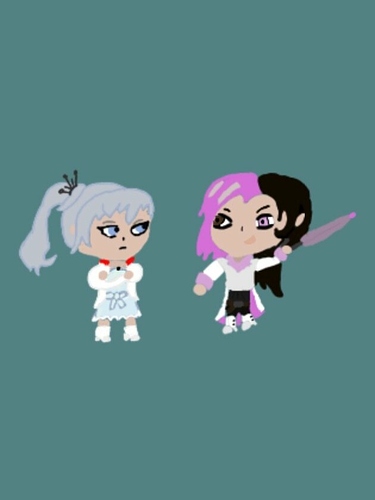 Looks pretty good!
I should really watch RWBY
Whiess looks good, something's off about the other person (I cannot remember her name)
I really like it, I am stuned because you be a comic book writer or animator, simple but great
That's Neo. You know, psychopath ice cream girl?
Thanks!
Here's versions of some TTV cast members that I made for something I'm working on:

They're based on the avatars Prpldragon made for them.
Yellow, from the Pokemon Adventures Manga.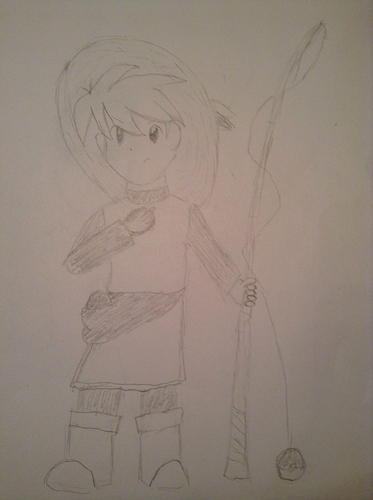 I drew the rest of the Kanto trainers, but I didn't like those drawings as well. I'll probably redraw them soon.
Looks pretty good! Reminds me of an Avatar character, even though it's Pokemon.
Looks pretry good, would you color this