Hello y'all! After cleaning my desk for the first time in forever, I decided to make some more characters. First up is Hautaka V2. I would do the cool introductory image thing like last time, but my Kindle refused for that to happen. So…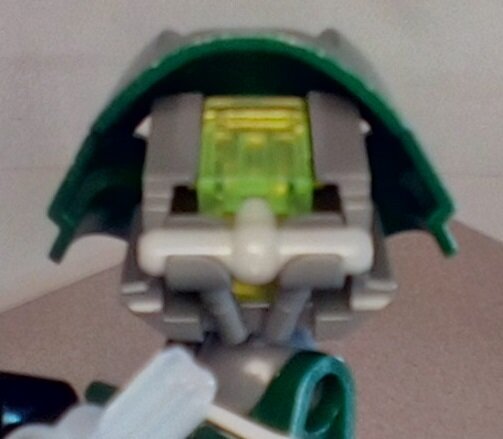 Why the heck is that image so big? Oh well.
Sorry guys. There isn't a 1940's Germany pose for Hautaka this time.
Why did I do that the first time? That wasn't the intended results, but…
Here are the residents of Tuali Village of Kindra Nui.
Unnamed Su-Matoran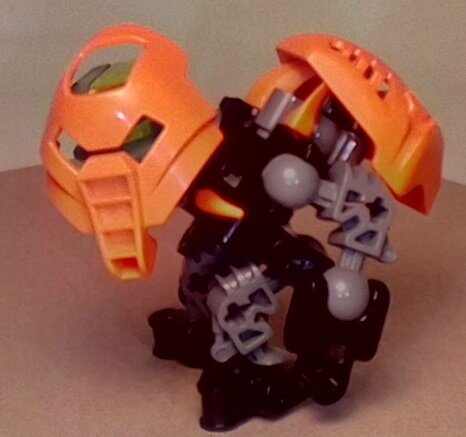 For the previous matoran, I took Kuo and replaced some parts and added others.
Vun
(Not Ven)
A happy family, but not to last.
Turaga Tukata
For the last one, she was one of the two WIPs I'd promise to finish a while back.
That's all!