I don't really know if I should put it at television, so feel free to change the category if you think it should be somewhere else.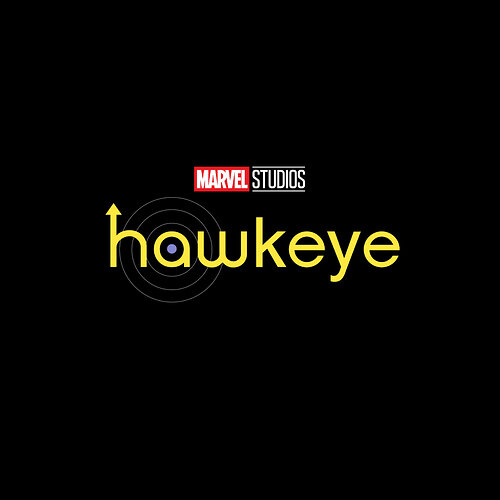 Ah
, finally! The blandest and least developed character finally gets a stand-alone!
Well, at least if you exclude the arc that seemed to have been created in Age of Ultron and Endgame.
This weekend at San Diego Comic Con it was confirmed that Hawkeye is getting a Disney+ show. I am so excited for this one!
Now we barely know anything about this one, we just know that the first season will be released in 2021, so quite a bit till that point.
Beside Hawkeye (
duh
), it will have Kate Bishop, played by an unknown actress. Bishop is basically Hawkeye's genderswapped hero/sidekick thing which doesn't really excite me seeing that such heroes are there mostly out of cashgrab.
The series will also be limited and short, which is a good thing, seeing that, to my knowledge at least, Hawkeye doesn't really have a lot of stories in the comics to work on, and a show that drags for too long is always a bad show.
Honestly, most of my hype surrounding this show is based on the simple idea that we will see more of one of the original six Avenger who we grew to know and love, and that's OK for me, that's enough for me. I'll try to get Disney+ as soon as it hits western Europe.