In an alternate universe, the great hero Titan in order to save everyone had to give himself over the visor ark overlord and was fully-morphed into a true hordika, unlike the toa metru who became partially hordika.

The only reason he doesn't seem like a fully morphed rahi is his right arm, the golden glove on his arm contains the exact same medicine that keetongu made to heal the toa metru,this stops him from evolving fully into a monster.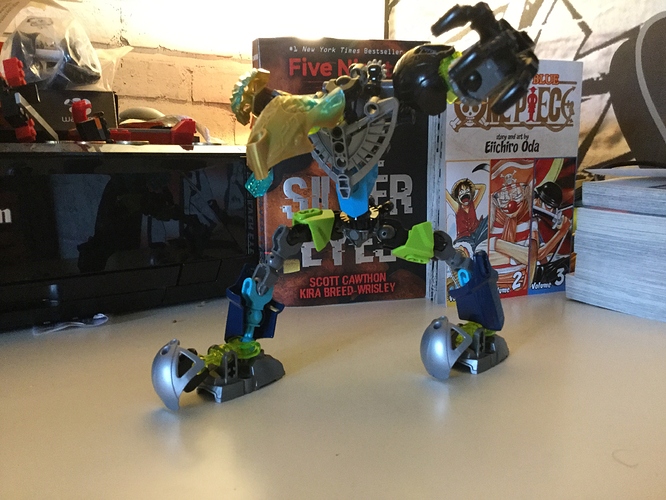 And for all of you dc fans, yes I'm going down a crisis on infinite earth kind of storyline, oh no infinite universes colliding in to one and messing everything up.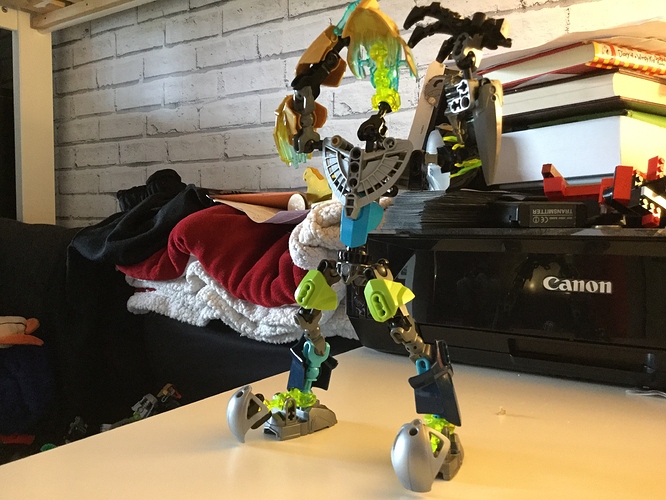 Hope you liked it and (kill me please) see ya later.