Mix of confident, happy, mischievous and confused.
He's not angry, he's just disappointed.
This is amazing xD
You should make one with Eljay.

With no difference because of the mask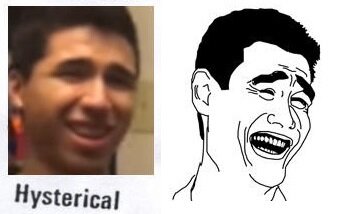 Ven = Yao Ming confirmed?
This may have already been said, but this has to be a shirt.
Ven's angry face just cracks me up.
Need this for computer wallpaper so I can confuse my friends
Hes the meme man in the ttv van
Guys, TTV, ya'll gotta make this a shirt. I buy it and the Eljay one in seconds.
This is majesty in its purest form. Fabulous. Honestly, I think a Viper one would be hilarious, since she's known for making ridiculous faces.
I want a refrigerator magnet with a square cutout so that I can match my emotions with Ven's face every morning after I get up.
Hysterical.
That face. Is the right face.