I,m not sure if someone beat me to a biology post, so apologies to the mod squad, who've been good sports on posting me in the right direction.
Um when they say that organic protodermis is basically the MU skin and muscle tissue and essentially better than magnaian muscle tissue, I'm struggling trying to picture it because in a big story project I,m scribbling focused on trying to tie up stuff like Velika and the barraki-dark hunter alliance gaaki gets stabbed. And my brain isn't clicking I will use several pictures for examples of possible organic dermis tissue?
Example A.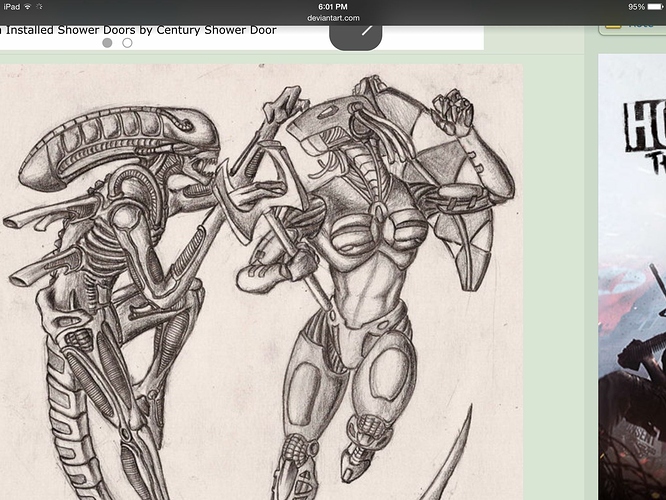 EXAMPLE B.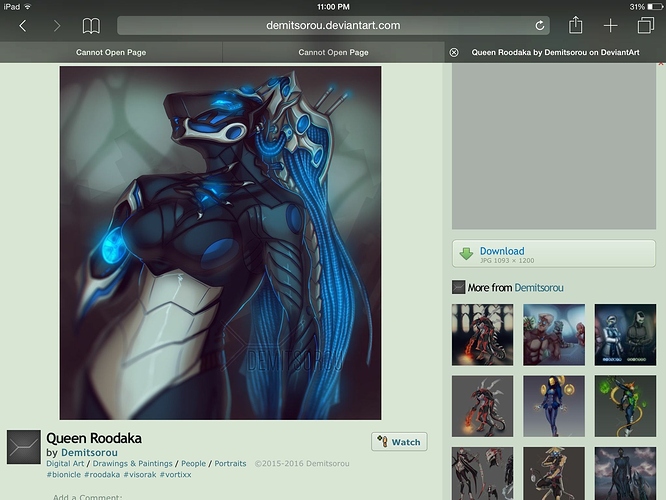 This is what I think. But does anyone know or have better examples of the organic protdermis tissue?