We have plenty of Topics on What's your favorite mask or What mask would you have or even Mask Rating, but how would you wear your mask? Most of us have a chosen mask that we would wear in the Bionicle world. But would you wear the mask all the time? And presuming you wouldn't wear your mask all the time, how you change from a your normal state to Battle Mode.
So, how would you wear your mask? Would you:
Wear the Mask all the time like the Toa do?
Would the Mask become your face as seen in the "Mask of Light Movie"?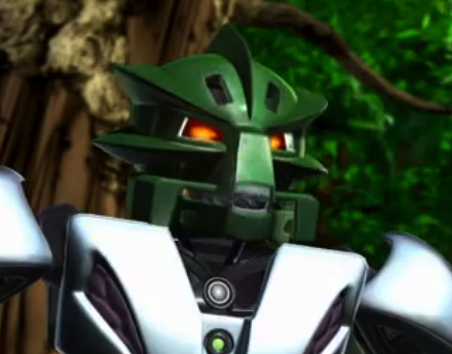 Would the mouth-guard slide back so you could talk?

Would your mask collapse into an ear piece Like Star Lord's in "Guardians of the Galaxy"?
http://i.perezhilton.com/wp-content/uploads/2014/10/guardians-of-the-galaxy.gif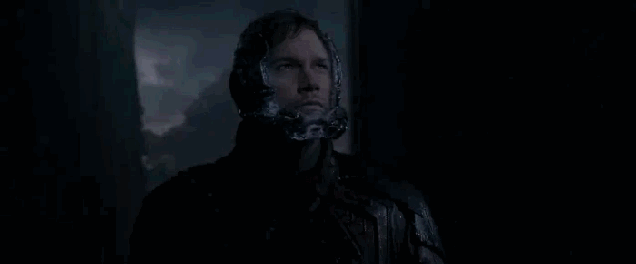 Would the mask appear when you summoned your armor?
https://www.youtube.com/watch?v=bJDykXZTgsw
Or other??? How would you wear your mask?
######(and to a lesser extent your armor)