Huntsman - Plague Mech: Pi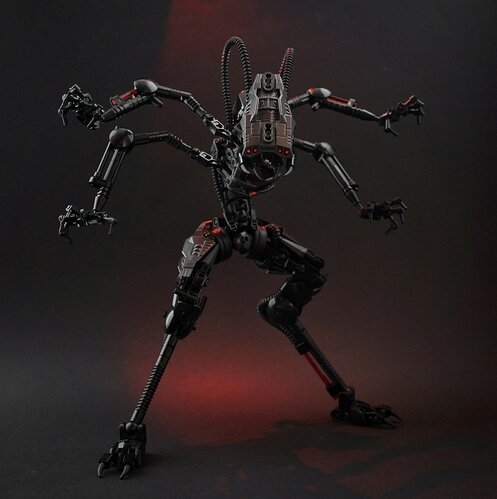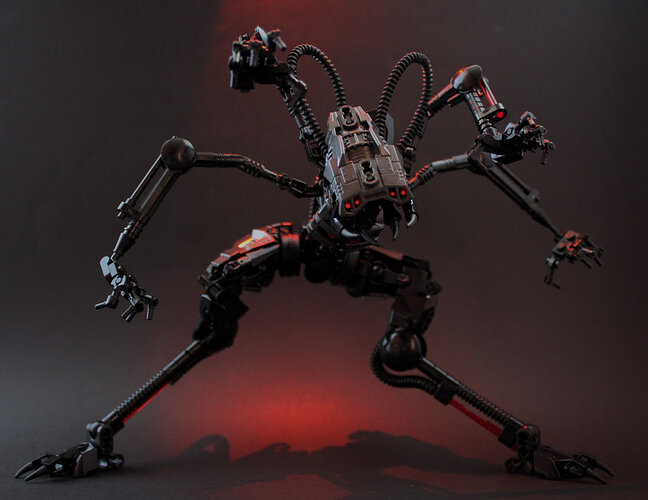 Huntsman - Plague Mech: Pi
Wolf Spider - Plague Mech: Chi
Stink Bug - Plague Mech: Rho
Centipede - Plague Mech: Omicron
Stick Insect - Plague Mech: Gamma
Wow that head is top notch. So is everything else, but that head is just so good.
At this point, seeing every plague mech ever built together in one photo would be one of the coolest things ever. Obviously impossible, but still.
This thing looks sick, as always.
Looks like scarier grevious. Love it
Canonically, the entire greek alphabet has been made now. And i do plan to make a photo with all of them in it. It'll take some time, but it'll happen
10/10 too creepy and triggering my ptsd.
Uuuuuh… I like it… I guess I like it a lot… I LOVE IT!!
Gosh this plaque mech is awesome!
Seriously, your builds never disappoints me!
Great job!