I got really Board (
), so I decided to make this:
TURN YOUR DEVICE'S VOLUME WAY DOWN
I'm sorry.
I made [NUMBER OF PEOPLE WHO HAVE SEEN THIS] of members go deaf.
Wow I didn't think your voice was that deep. Congratulations on getting master Slurm Junior.
I love this
I love this so much
:grumpy:
He got Master before I regained it.
He is more of a scrub than I thought.
:mad:
0/10 no Sweeg Meester mutilation
---
lol no have fun with that rank brah
Did you think I was five or something?
Okay?
Hence why I'm the Scrub Master.
Thanks.

Tell Highly Suspect I said hi.
When I first saw one of your vids, I though you were around 11 or 12 and the voice you were doing was your real one just slurmified.
this is the reason why these boards turn....
cause reasons.
Jokes on you! I didn't go deaf!
WHAT'S THAT BOB? I CAN'T HEAR YOU!
This is how you would celebrate becoming a master, killing something lol
Hey! That's Takua's old avatar!
---
But yee, have fun moving things and changing titles.
JUST DON'T ABUSE THE POWER
Yeeup.
#I_warned_you
If you heard the things Bootleg Randall says, you would've done the same thing.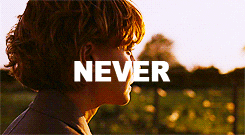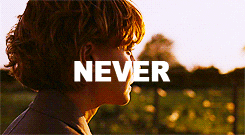 You don't deserve this power.