Here's a really bad drawing of my self moc The Blind Watcher Darth Ben Ben. I'm still working on the moc itself. I'm having problems finding a mask that goes with this creepy theme I have going here (well trying to have going here).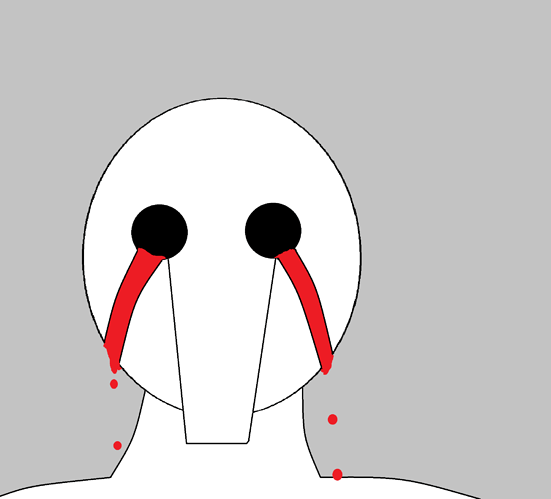 I have a lot of back story for this guy but I going wait until I finish the moc that goes with.
My brother said that this was really creepy maybe to creepy.
Probably won't be finished with this guy for another couple of weeks.
Still need a few more parts for him. I also couldn't decided how I want him to look for the longest time