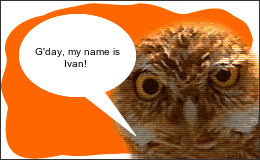 Thanks Hawkninja!
Hello Mocists and welcome to my MOCpage! I am a TFOL, I have been mocing for over a year now and I'm getting better every day. I have tried to make other stuff other than humanoid toa (though they are still my favorite to make). Have fun browsing!
P.S My Third mocadversery will be on July 4th, 2019 and I can't wait! :P
Thank you to Runkbolt 12 & IVAX for building my selfmoc!
Thank you to the 27 people who call me a favorite (in order of eldest), Trakar the Swift, Drahcir Nosnevets, Newdrewbuilder1992///, Ben Cossy, Solias, Duck Paté, Dark Destroyer, Shadow Master, S2 Pot, Jacob Moon's Mocs, J Furnus (JimiFurno), ArgusMconnell, W The Wise™, Toa Infiereon ~, Lucas R., QuartzRoolz (Patrick ~), Runkbolt 12, Daniel H, Meepinater C., Toa Whero, Hawkninja ., Silverwing 05, DJ - Studios, JG Comics, IVAX THE AWESOME, Wolf Pack & ThatNavy Dude.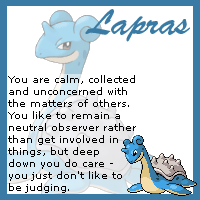 Goals
Builds on the homepage: 2 (two at once!)
Get 5 favorites: Got it.
Get 5 likes on one moc: Achieved
Get 10 favorites: Hell yeah, finally!
Get 10 likes on one moc: yay!
Get 15 favorites: Done!
Get 15 likes on one moc:
Get 20 favourites: Yep
Get 20 Likes on one moc:
Get 25 favourites: tick
Get 25 Likes on one moc:
Get 30 favourites:
Get 35 Favourites:

Acknowledgements
Blizzard - you will be missed with your talent and kualsi. Your builds gave me, and many others, much inspiration. Farewell, friend.
Goodbye Hawkflight didn't get to know you to well but I liked our stuff.
Thank you Stat Attack! for the advice on HTML!
Links
(I am most active on moc pages though)
BZPower
Flickr
TTV Channel Boards
Youtube Channel

Removed Links - BioKnight