At the time, I'm well aware that the 2016 aren't officially released, but I wanted to release my revamp to give some ideas for other revamps.
This is Ketar's revamp. First off, as you can see, the color scheme is more evened out and the build is much less clunky and much more solid.
He also has some nice arms with some claws instead of those clunky and rather ridiculous crystal sword? bits. He also has a very different tail, using a burnt orange 4M CCBS shell, and a new function. You turn the small gear at the bottom, and the flame pieces open and close together in a snapping motion.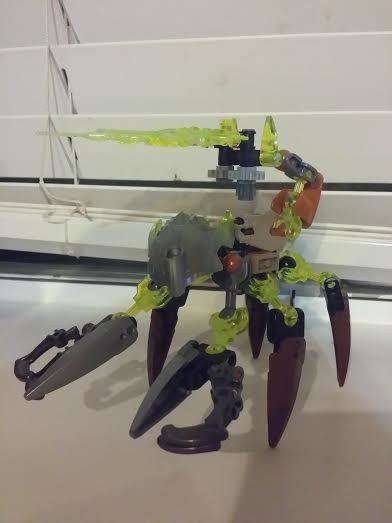 #New Revamp:
I redid my Ketar Revamp after some responses I got from other members from the Message Boards. I tried to make him more like Ketar and added the blades and crystal add ons. He also has additional swords, that kind of act like Ketar's old blade arm things.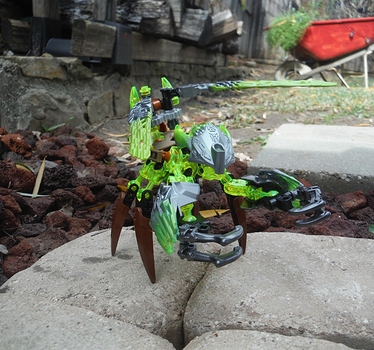 More photos will be in my youtube video, which I will post when I'm finished making it.
Thanks for reading! I will be coming back with more 2016 Set revamps once I find more. Until next time.