If you fans of play stippling remember his video, enter the shadows, Etok revealed to be the son of the original king of the shadow realm AKA king grugard, this was my attempt at making him.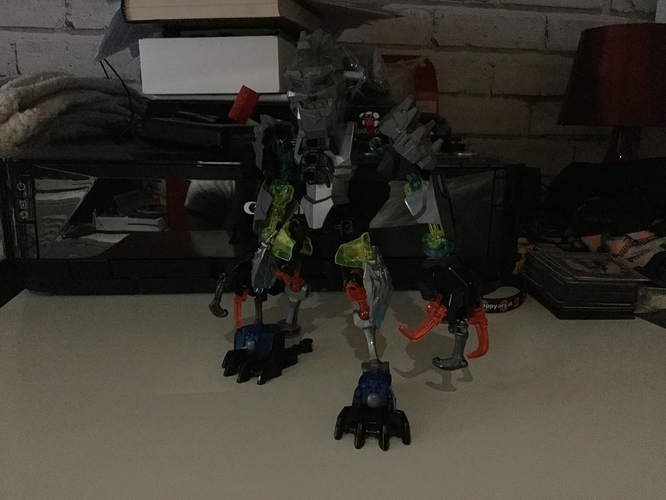 The crystals that grow on his body show how high he is upon the hierarchy, being strong and able to beat all of the toa of 2016 by himself, he's even strong enough to challenge makuta.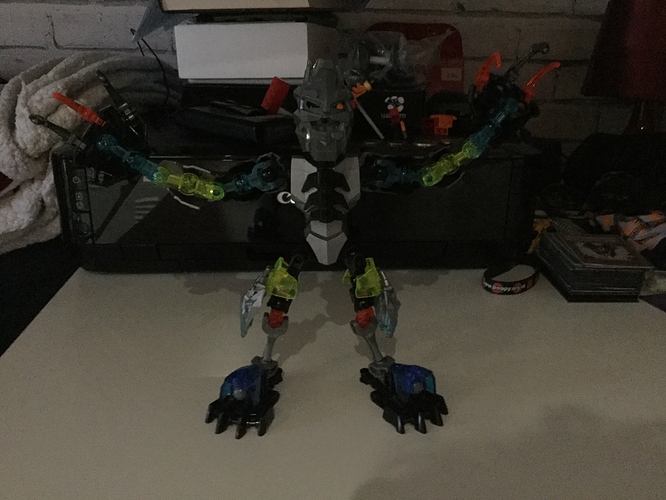 "Come at me bro, yeah that's right, watcha gonna do"
His attitude has got into some bad places, such as thrown out of his castle in the shadow realm. But this is my thoughts on what he must be like, stippling hasn't revealed anything yet… for quite awhile, hope you liked this, see ya.